Join our Montessori School
Our montessori school is a dynamic and growing workplace.​
Join us in creating our future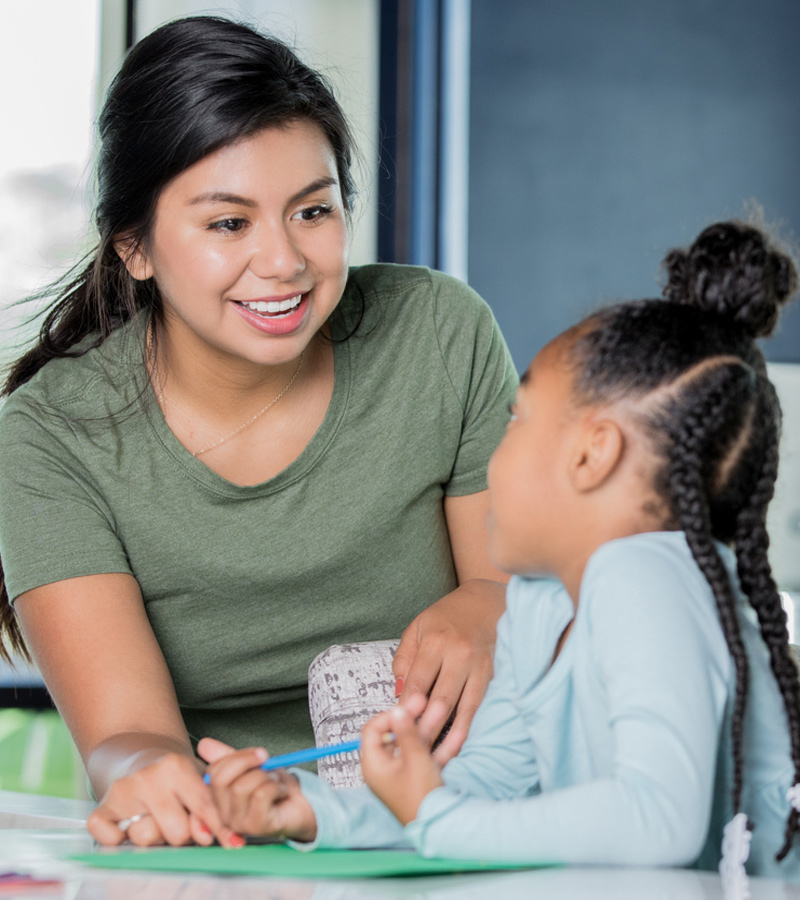 Our school is passionate about applying Montessori's enduring methods through the lens of modern technology, local and international mentorships and practical life experiences here and abroad. We have built an environment that bridges the best of natural environments with a world class new classrooms to empower our teams with the best spaces to facilitate their work.  Our programs are continually evolving through input from our staff, advisory boards and external mentor communities. In recent years this has included expanding our lower and middle school programs and introducing our High School program which was recognised as "exceptional" by the BC Ministry of Education. Join us this year as we bring in a new academic mentorship board, extend our fundraising and scholarship activities, and work with incredible new partners to facilitate real life learning experiences for our students . 
Westmont Montessori School is an independent preschool to Grade 12 school situated on an eight-acre site in beautiful Metchosin BC. The school is known for its commitment to academic excellence. We offer a caring environment where learning is pursued with individual curiosity and collective passion. Our students graduate with the skills and confidence they need to be independent thinkers, creative problem solvers and lifelong learners. By focusing on citizenship, virtues, and leadership, we model and teach good practice for functioning in the greater world. The Westmont Montessori community includes around 245 students and 55 teachers and staff housed in three buildings on our campus. We are guided by our strategic plan and an active board, and supported by a vibrant Parent Advisory Committee and engaged, family volunteers.