Westmont's Story: 67 years of learning and growth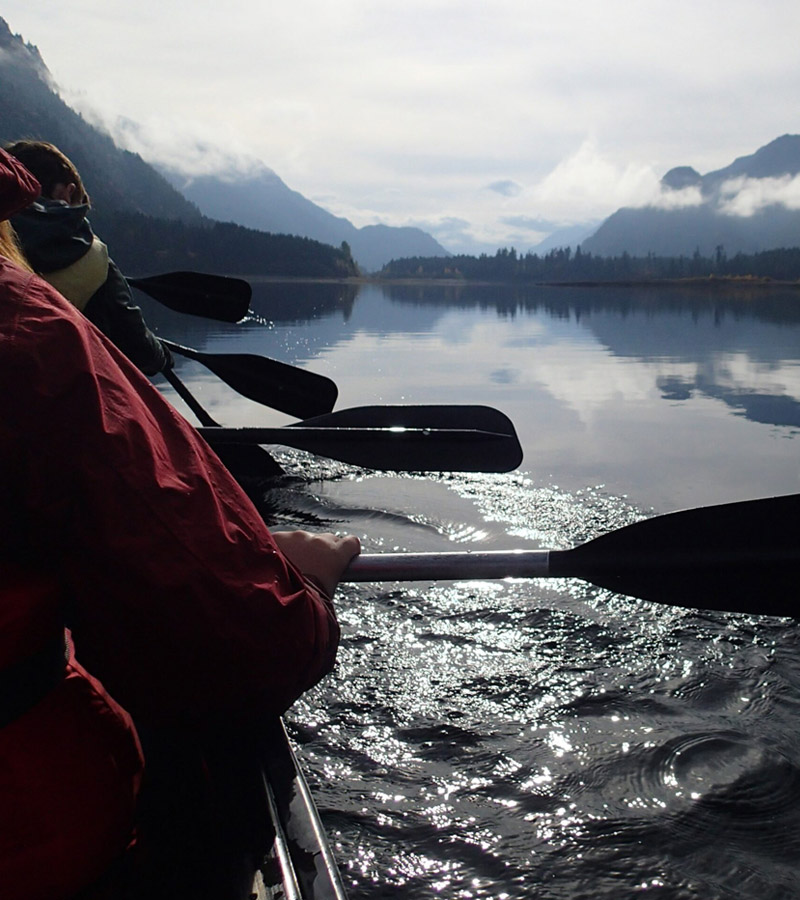 We would like to acknowledge the traditional territories of the Coast Salish People where our students and staff gather to learn. Specifically, the land of the Beecher Bay, SC'IANEW (CHEA-nuh) Nation. 
We would also like to acknowledge our neighbouring Nations, T'Sou-ke (pronounce: Sook) Nation and Nuu-chah-nulth Pacheedaht (pronounce: New-cha-nulth Pah-chee-da) Nations to the West. 
It is important to us as settlers to acknowledge Indigenous Peoples and thank them for sharing this beautiful land. We stand together with all Indigenous people, committing ourselves to the continuation of truth and reconciliation of the systems of oppression that have dispossessed Indigenous people of their lands and denied their rights to self-determination.   
Hych'ka, Thank you 
Westmont was founded 67 years ago by an independent community of parents and teachers passionate about creating an environment that inspired students to learn through experiences and respected the individual and their own interests, developmental needs and speeds, following the principles of Maria Montessori.
Year by year we have expanded and evolved the school to meet the needs of our community, and have adapted our programs based on the changing world around us. Over time we have embraced more technology in the classroom to connect students to virtual experiences while simultaneously embracing more time out of the classroom to learn in the natural environments that exist in the 143 acres of forest, streams and ocean front that our campus backs on to.
We have adopted technology as it has evolved to connect our community and create dialogue and transparency around how we operate as an organization. Throughout this constant change however, one thing has stayed constant, our culture and closeness as a community. People often tell us we feel more like a group of family and friends than an institution of teachers and administrators.
As an independent organization we have always been nimble and able to adopt and adapt new programs as our community needs them. We partner with innovators and experts as we have identified new areas of interest for our students and new opportunities to learn from some of the most interesting people and organizations in the world.
Today, 245 students join us from our local communities and international cities to experience the Westmont difference within our state-of-the-art classroom facilities and the incredible campus that nature provides in our backyard and surrounding community.