An exceptional group of diverse leaders
Westmont Board of Directors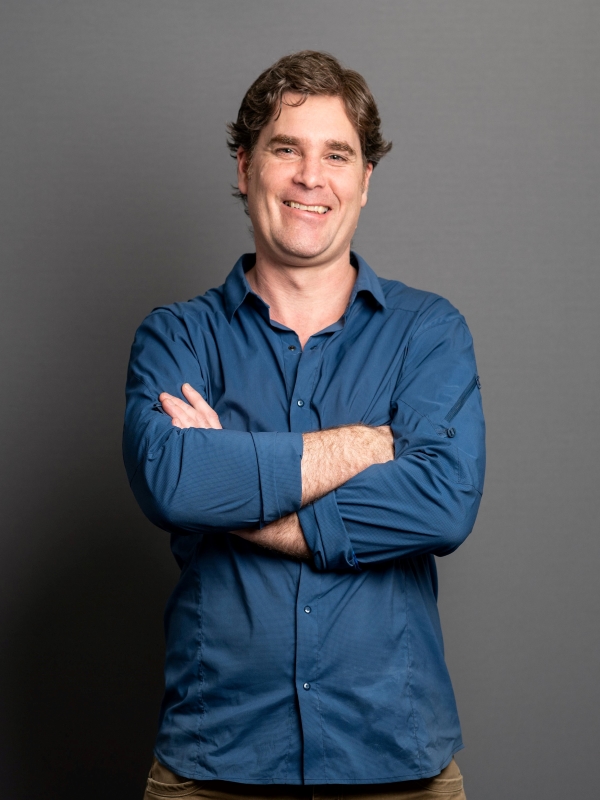 Read more
Robin joined the WCMS Board as a Director at Large in 2018 and was elected to the President position in 2019.  As President, his focus has been, and continues to be, to build and maintain a strong team of volunteers who are ready and willing to engage with each other, our community, and to think critically and collaboratively with the goal of governing the Society in a proper, fair, and innovative manner.
Robin believes in the Montessori philosophy for its focus on each unique child, where individual achievement is measured by the natural merit of the work, where opportunity exists and thrives in the classroom regardless and in celebration of personal differences.  This is the model of a world he wants for myself and all of our children.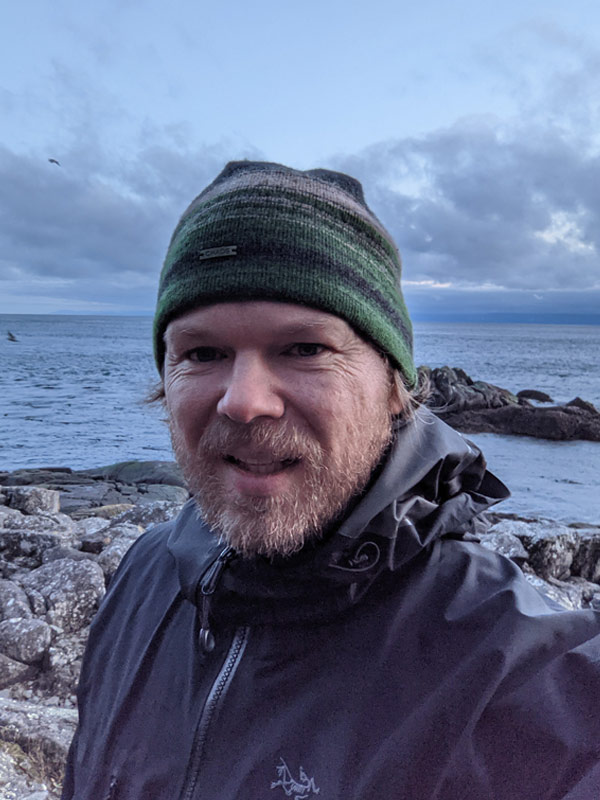 Read more
Crispin Murphy is an IT executive working in the greater Victoria area.  He also has previous educational charity work in a leadership role. 
His focus with the board on helping grow and mature Westmont Montessori. 
He enjoys hiking, skiing, biking, surfing, and all forms of outdoor living on the beautiful west coast of Vancouver Island.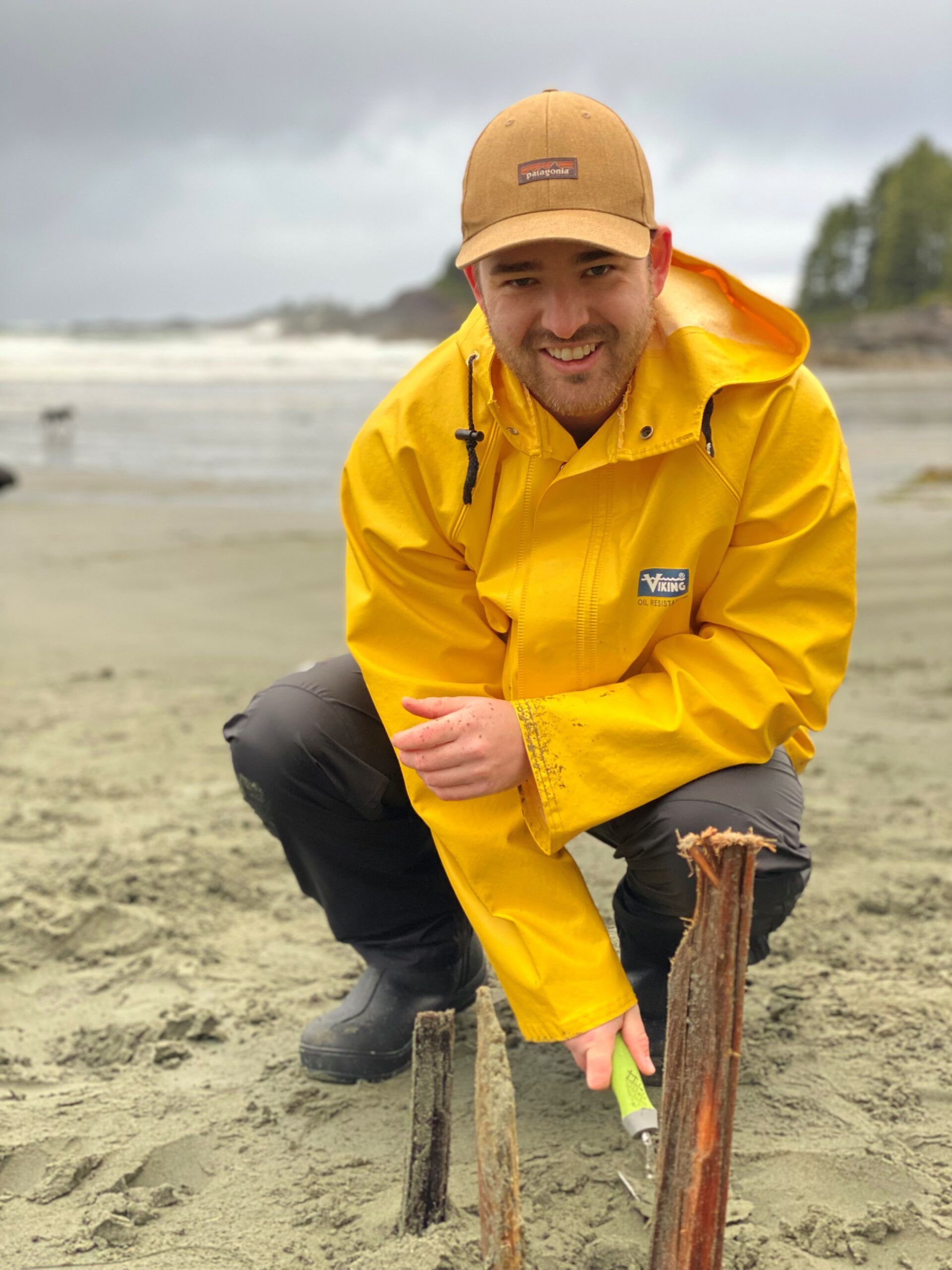 Read more
Luke Geiger is a Chartered Accountant and Chartered Business Valuator in the private sector where he oversees a portfolio of businesses. He is a father to his two sons, Max and Ben, and he has been involved with the Board of Westmont since 2021. 
Luke believes that raising bright and independent minds is an honorable obligation each parent must fulfill. Within a greater societal context, he ascribes to the words of Plato: "What is honored in a country is cultivated there".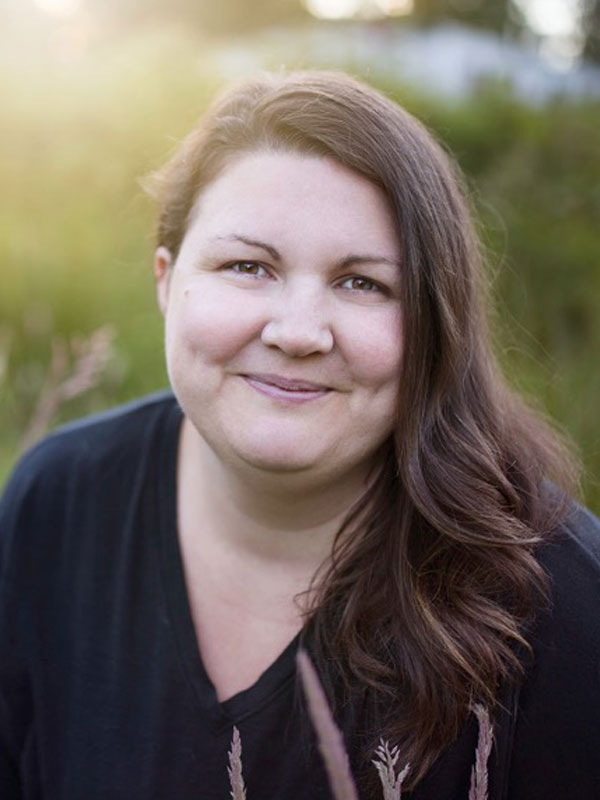 Read more
Sarah is a long-standing member of the Westmont community as an alumnus and parent. Sarah has been a director at large of the WCMS board since 2017 and has 4 children that attend Westmont in early primary through to middle school. Sarah is a nurse and graduate student by trade and brings her longstanding history with the community and passion for montessori to the conversation in the governance of Westmont Montessori.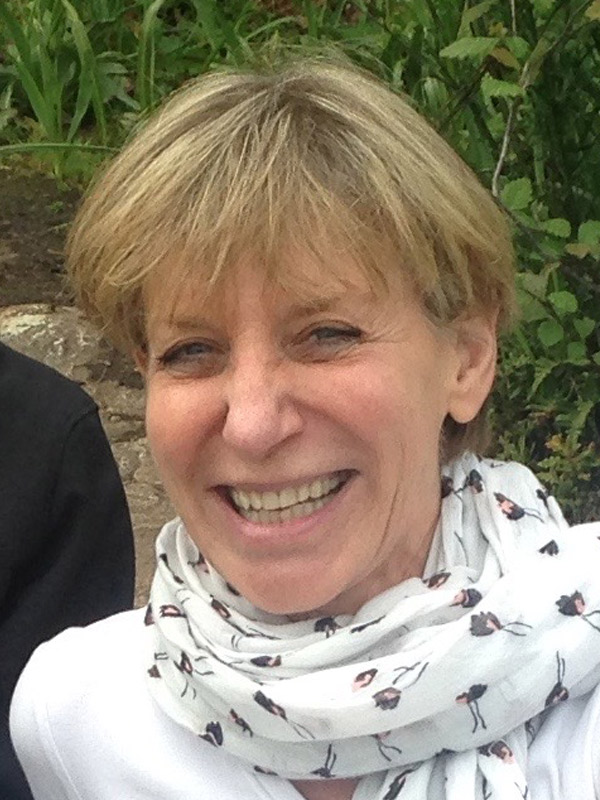 Read more
Maggie is committed to Montessori and has enjoyed being part of the Westmont community since her son joined the middle school program in 2018. He's now in his second year of the high school program and loving it. Professionally, Maggie is a management consultant who focuses on people and strategy in organizations. She joined the board in 2020 and is looking forward to continuing the board's deep and engaging discussions as the school grows and develops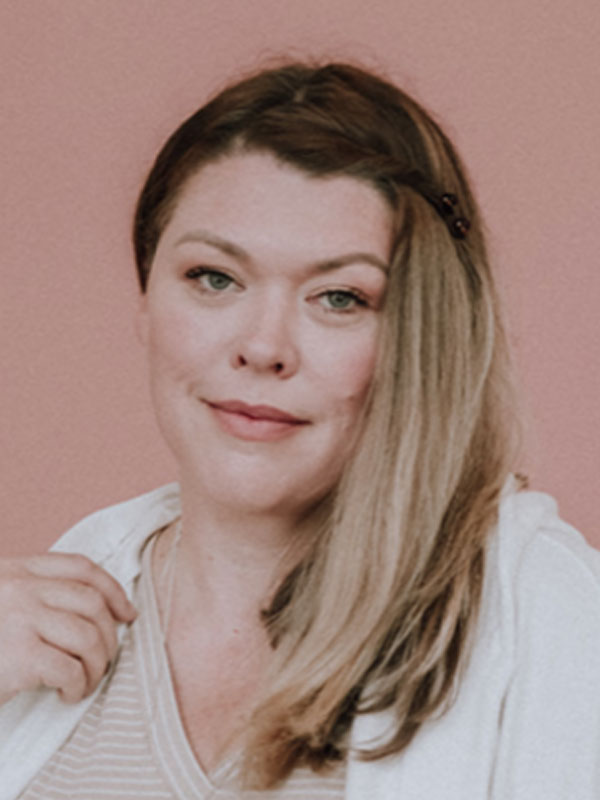 Read more
Erin has been a member of the Westmont community since 2014, and a member of the Board since 2020! She joined in hopes of bringing a different perspective and a long-time parent voice to an already fantastic group. Her background includes momming, health & beauty as well as real estate development.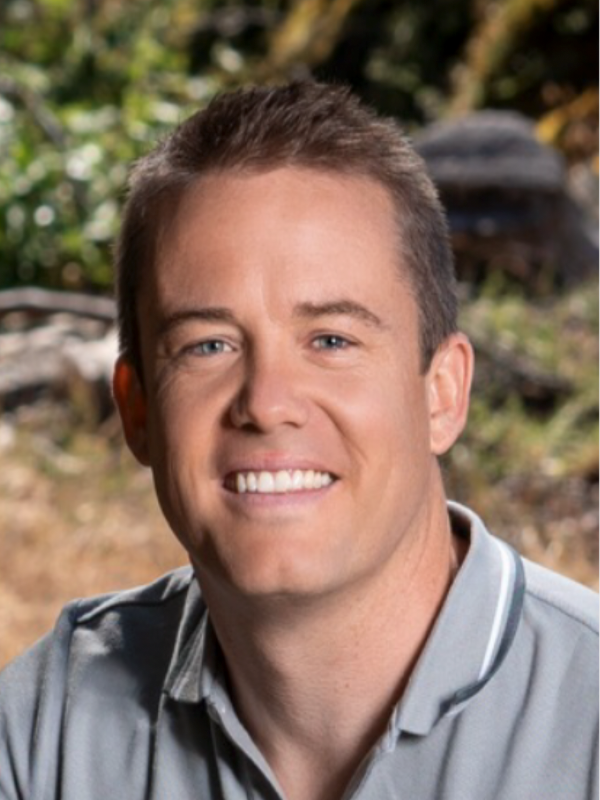 Read more
As a serial entrepreneur, Greg relishes change.  And change is desperately needed in our education system. Conventional education, be it private or public, is wholly outdated in my view and now represents a significant liability to preparing our children to thrive in a super-fast paced, AI driven, automated, globally competitive world where thirst-for-learning, solid self-worth, emotional intelligence, resilience, and high performance teamwork will be the pillars they build success upon.
Will you join us in co-creating a K-12 education model that will inspire change in schools around the world?   We owe it to our children to not accept, "well it was good enough for me, I turned out fine."   Let's set the bar higher.