An exceptional group of diverse leaders
Westmont Board of Directors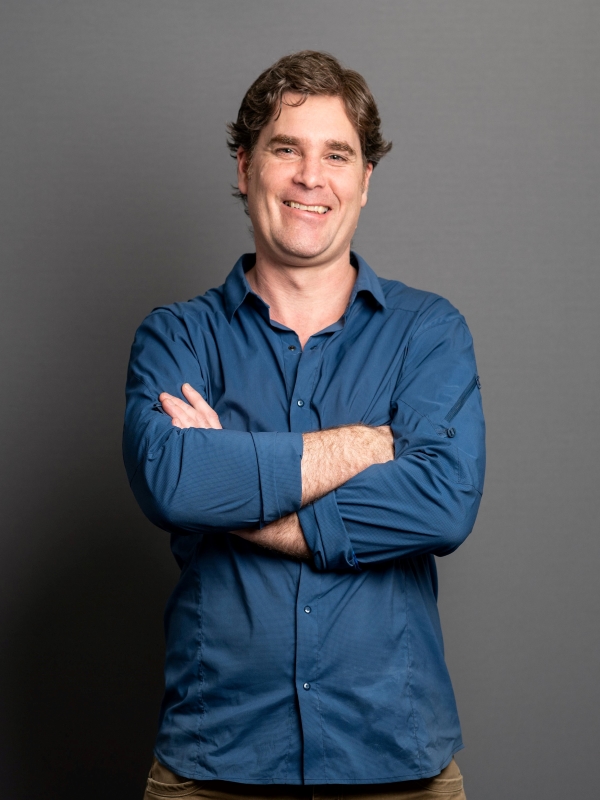 Read more
Robin joined the WCMS Board as a Director at Large in 2018 and was elected to the President position in 2019.  As President, his focus has been, and continues to be, to build and maintain a strong team of volunteers who are ready and willing to engage with each other, our community, and to think critically and collaboratively with the goal of governing the Society in a proper, fair, and innovative manner.
Robin believes in the Montessori philosophy for its focus on each unique child, where individual achievement is measured by the natural merit of the work, where opportunity exists and thrives in the classroom regardless and in celebration of personal differences.  This is the model of a world he wants for myself and all of our children.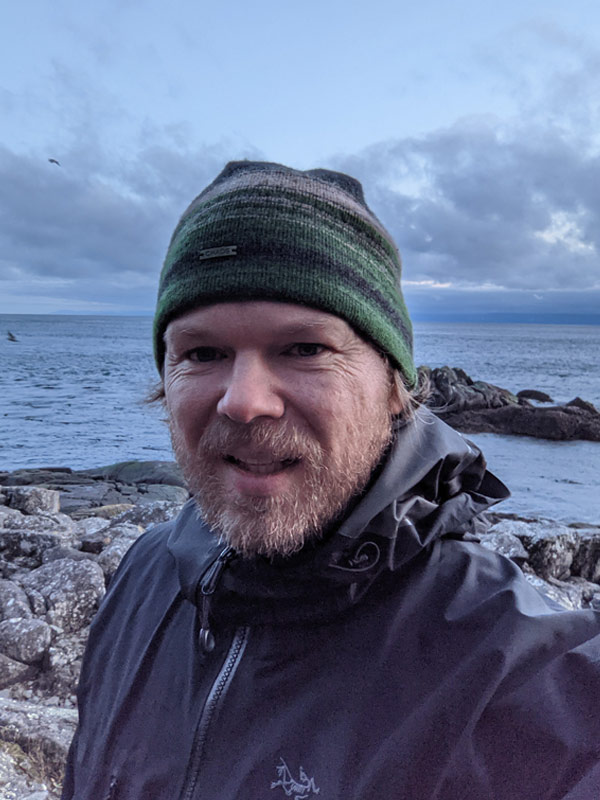 Read more
Crispin Murphy is an IT executive working in the greater Victoria area.  He also has previous educational charity work in a leadership role. 
His focus with the board on helping grow and mature Westmont Montessori. 
He enjoys hiking, skiing, biking, surfing, and all forms of outdoor living on the beautiful west coast of Vancouver Island.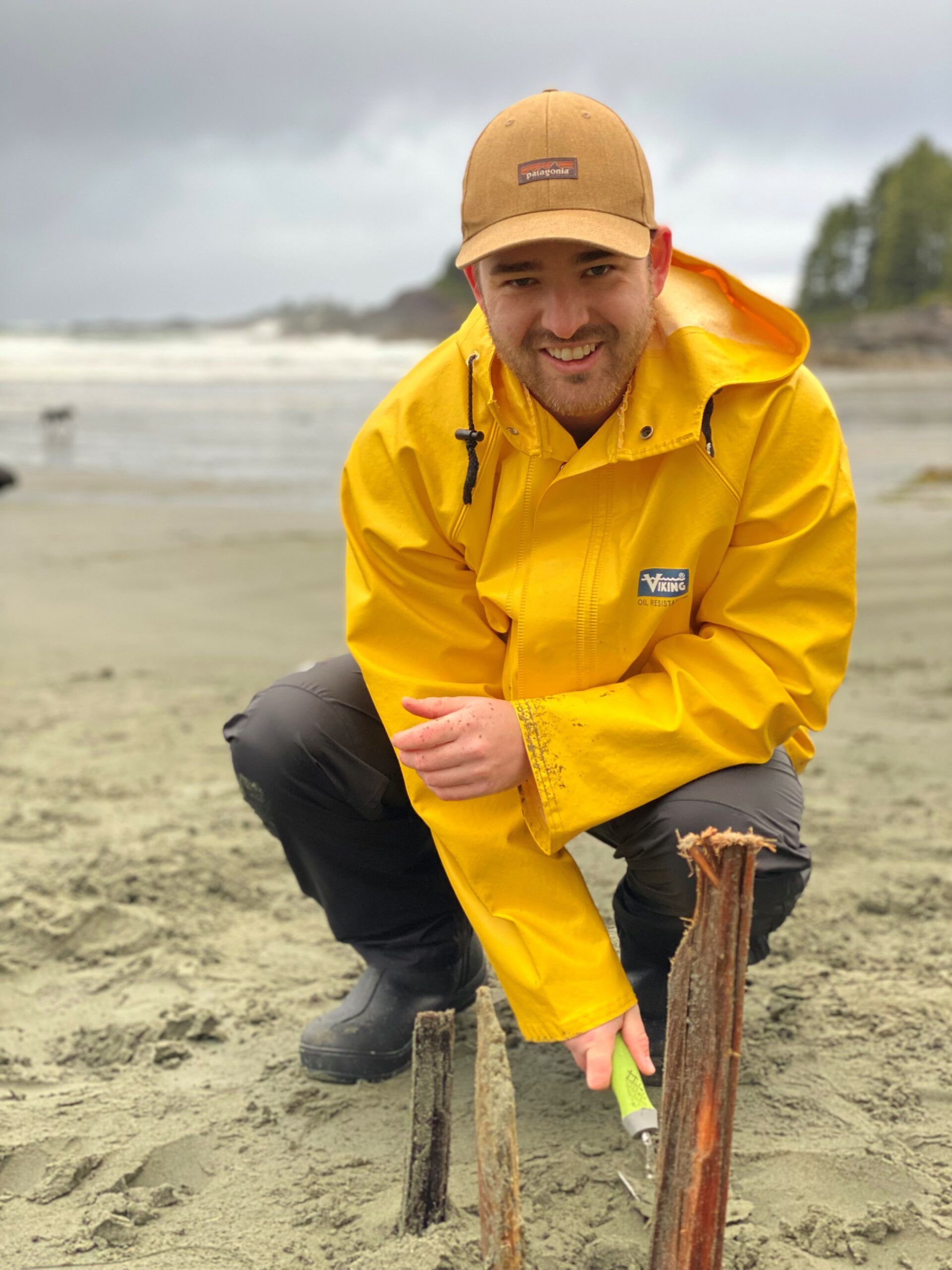 Read more
Luke Geiger is a Chartered Accountant and Chartered Business Valuator in the private sector where he oversees a portfolio of businesses. He is a father to his two sons, Max and Ben, and he has been involved with the Board of Westmont since 2021. 
Luke believes that raising bright and independent minds is an honorable obligation each parent must fulfill. Within a greater societal context, he ascribes to the words of Plato: "What is honored in a country is cultivated there".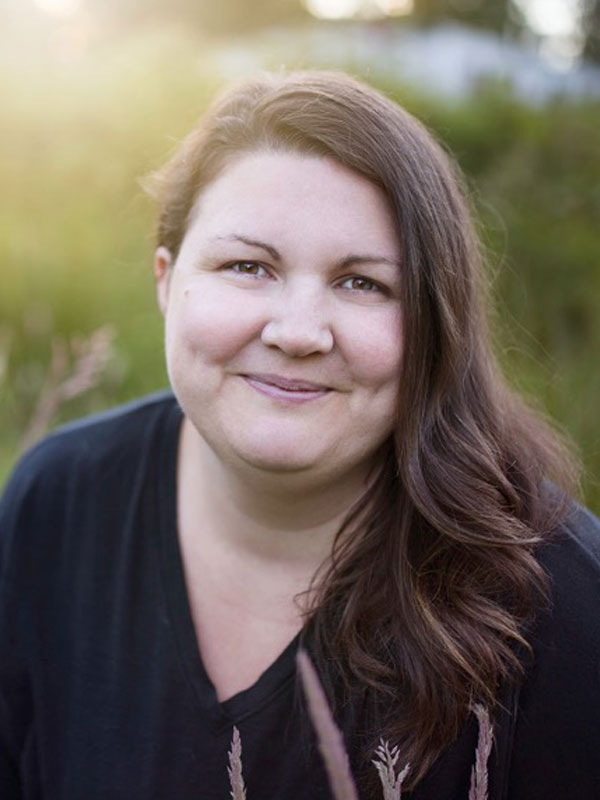 Read more
Sarah is a long-standing member of the Westmont community as an alumnus and parent. Sarah has been a director at large of the WCMS board since 2017 and has 4 children that attend Westmont in early primary through to middle school. Sarah is a nurse and graduate student by trade and brings her longstanding history with the community and passion for montessori to the conversation in the governance of Westmont Montessori.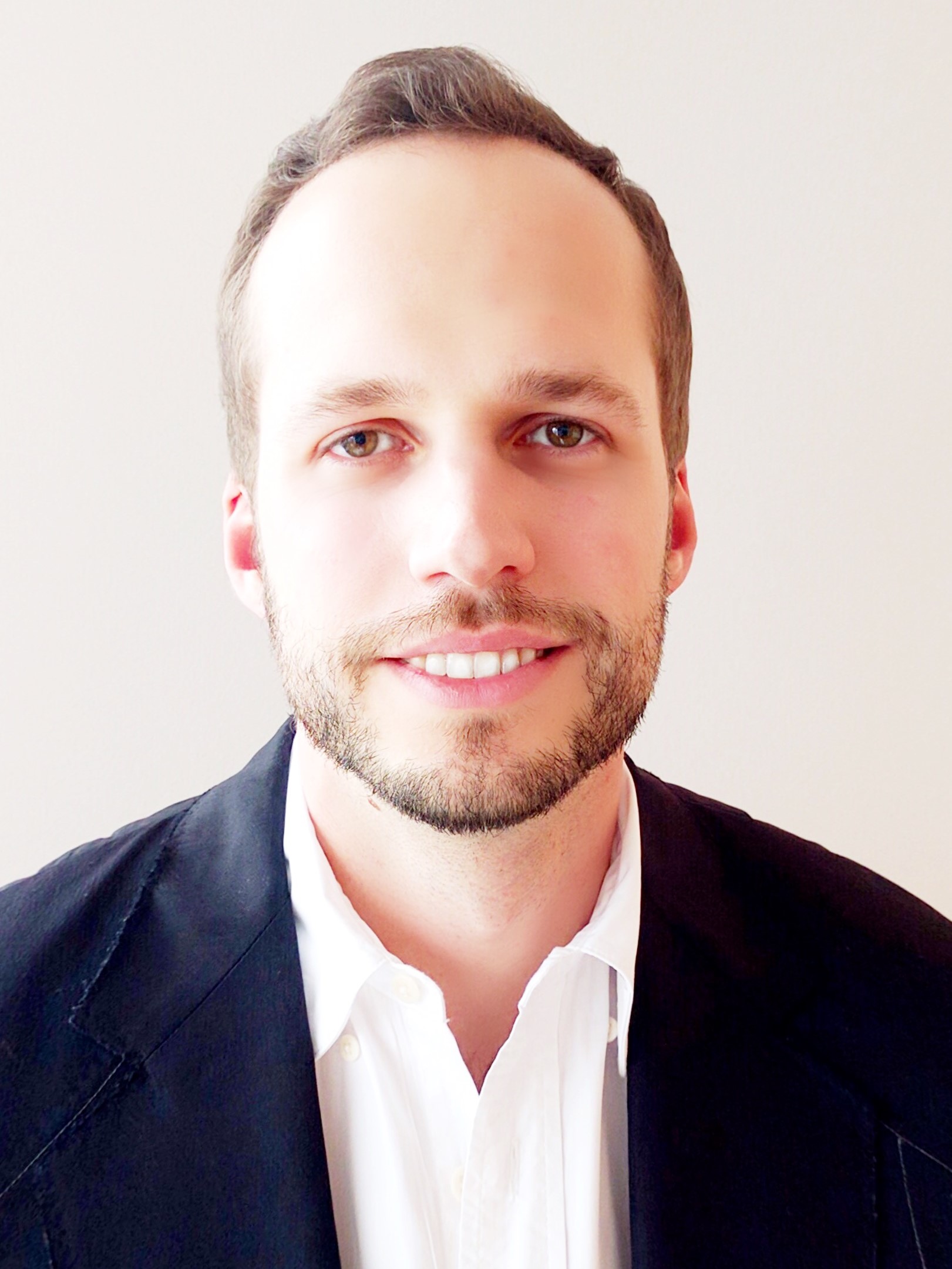 Read more
Landon Downs is co-founder and Managing Partner of Cambium Capital, a venture capital fund focused on the future of computation where he focuses on fund management, investing, and assisting portfolio companies on business strategy. He was a co-founder of several software companies spanning advanced computing, healthcare, and computational chemistry. He was a co-founder at Agentis Capital, a global financial services firm and previously worked at the Macquarie Group in the investment banking division.
Landon received a Bachelor of Commerce with distinction from the University of Victoria, is a CFA Charterholder and completed Singularity University's Executive Program. He was a World Economic Forum Technology Pioneer through 1QBit and has contributed to the World Economic Forum's Global Future Council on Quantum Computing. He currently serves as the President and Director of the charity Acumen Canada (the Canadian arm of Acumen Fund) and as a Director of the Pacific Institute for the Mathematical Sciences. He was a driving force behind the creation of the UN's AI and Robotics Centre in The Hague and the Quantum Algorithms Institute in Vancouver where he served previously as a Director.
Landon is passionate about educating the next generation and enjoys spending his spare time with his family and exploring the outdoors.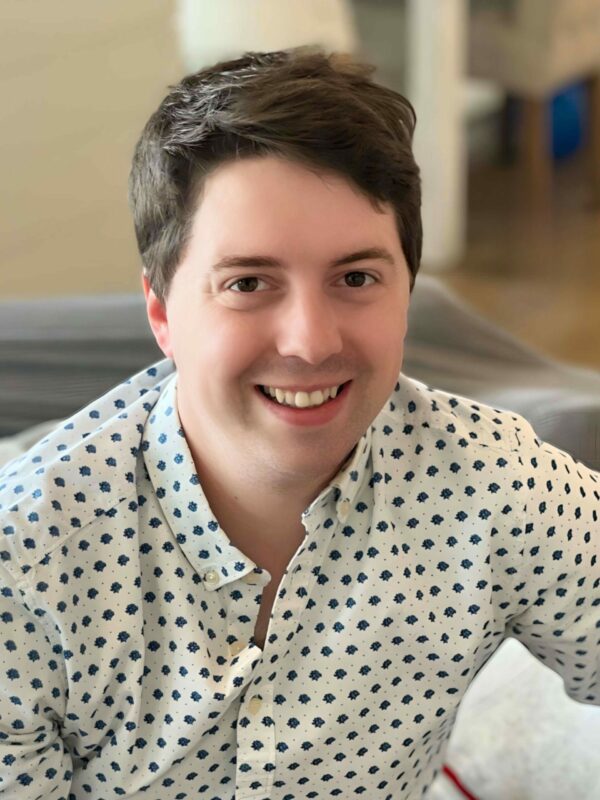 Read more
Quentin, an IT infrastructure engineer with entrepreneurial experience, brings unique skillsets from real estate property management to the architecture of resilient IT systems. With roots in Belgium, and as a native French speaker, Quentin understands and believes in the importance of a multicultural education. His dynamic career features pivotal roles in the Belgian government administration and the launch of his own ventures. As a father of two Westmont students, Quentin's dedication to Montessori education goes beyond the boardroom and into his home. His technological background combined with his management expertise and entrepreneurial spirit uniquely equip him to contribute to Westmont's continued growth and academic excellence. Eager to serve, Quentin seeks to apply his wide range of skills to enhance the educational journey for all students at Westmont.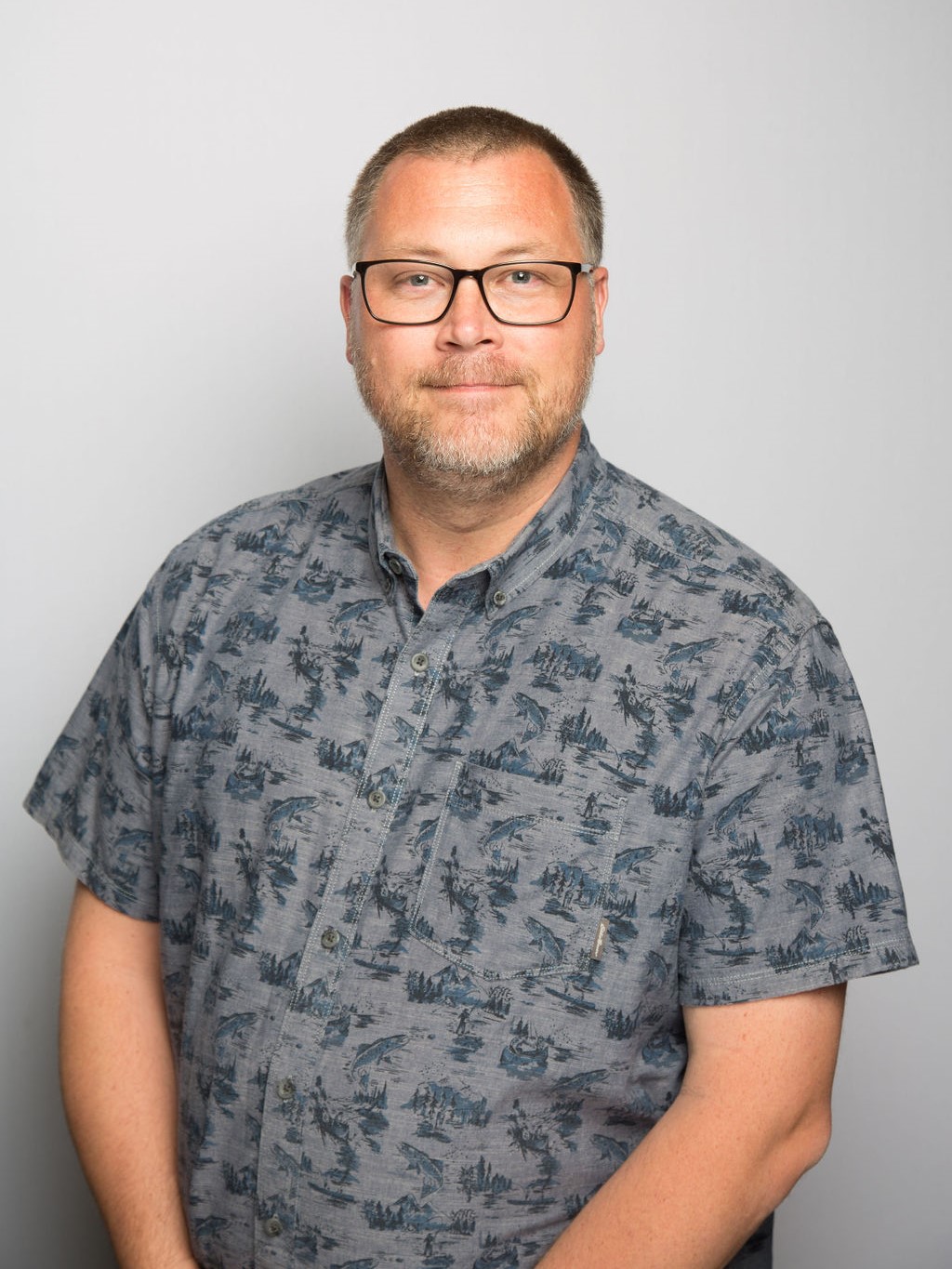 Read more
Over the last twenty years, Colin has represented the interests of Indigenous communities, industry, and government towards building legacies of economic wealth that foster traditions, culture, and environmental stewardship. Colin has a passion for new and innovative projects that involve Indigenous communities, clean technology and social ventures. Much of Colin's experience concerns managing government-to-industry affairs. As the former Chief of Staff to Provincial Ministers, senior communications advisor with BC Hydro, an advisor with Corix Utilities, Johnson Controls, and Nexii Building Solutions, Colin has gained extensive experience and knowledge in relation to all levels of government and has participated in several leading-edge legal and regulatory developments – having successfully developed and implemented over 250 agreements, partnerships and protocols between Indigenous communities, governments and industry. Through his experience with modular construction and as a certified social housing manager (CertCIH), Colin is most proud of his work with the Yale First Nation, where they developed ten affordable housing units that were built to the Passive House construction standard – the energy-efficient homes funded by either INAC or the CHMC for an Indigenous community in Canada.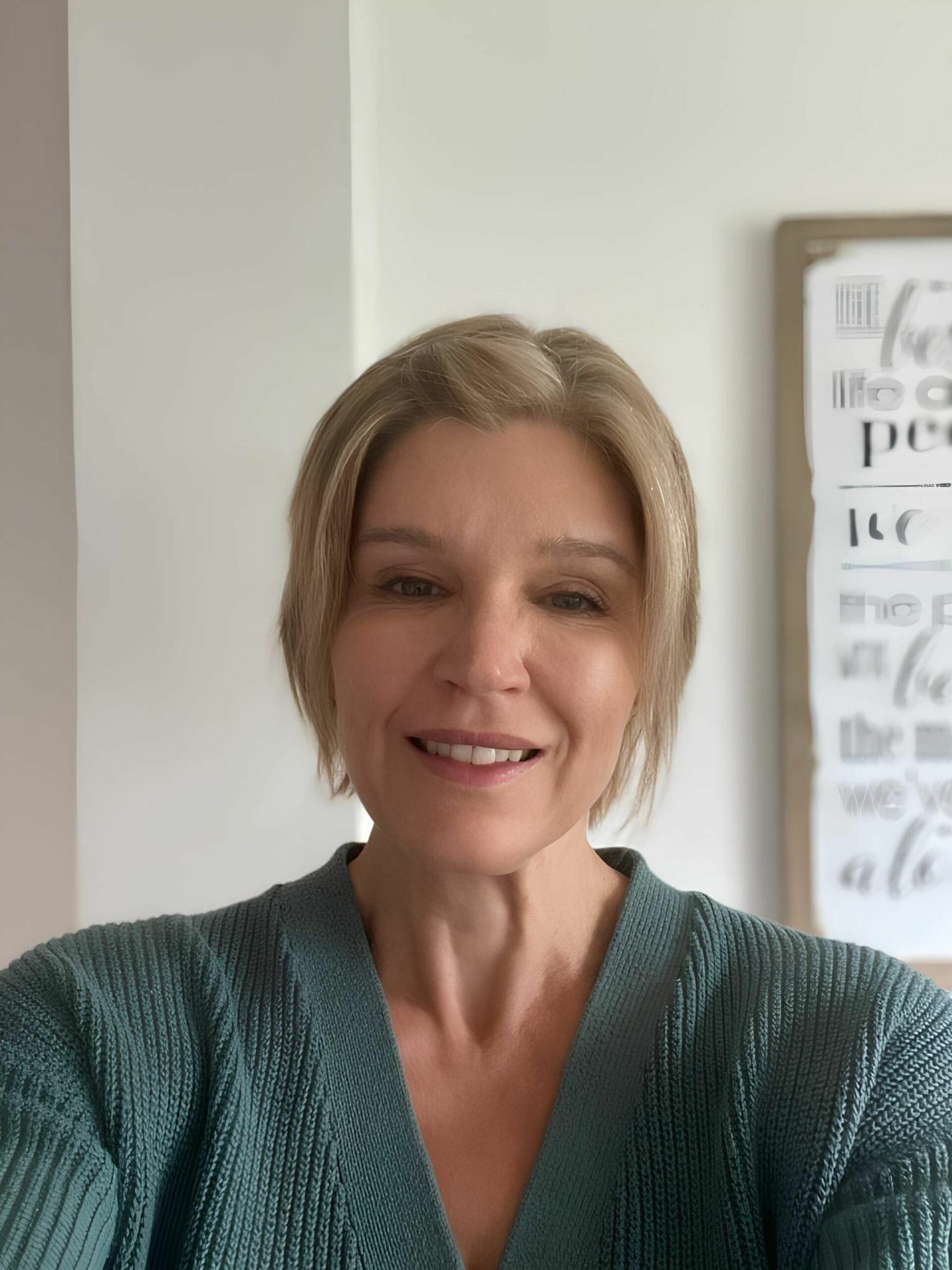 Read more
April Sim is a dedicated individual hailing from Ontario, Canada, with a passion for community involvement and making a positive impact. Born and raised in Ontario, April's deep-rooted connection to her community has shaped her values and commitment to service.
With an entrepreneurial spirit, April became a successful franchisee at Tim Hortons in 2009, where she has been operating her own franchise with great success. Over the years, April's dedication and hard work have paid off, leading her to expand her business ventures to new locations. In 2019, she expanded her Tim Hortons franchise to Sooke, followed by another expansion to Saanich in 2022.
April's business acumen and experience as a franchisee have not only honed her leadership skills but have also given her invaluable insights into managing operations, fostering teamwork, and delivering exceptional customer service. Through her work, she has developed strong relationships with her employees and community members, creating a welcoming and inclusive environment for all.
Outside of her professional endeavors, April's most fulfilling role is being a devoted mother to her four children. She understands the importance of a nurturing and supportive family environment and applies these principles to her interactions with others. In addition to her own children, April is also a stepmother to four additional children, exemplifying her ability to balance responsibilities and provide care and support to her extended family.
April Sim's diverse experiences as a franchisee, mother, and community member have shaped her into a well-rounded individual. Her dedication, work ethic, and passion for making a positive difference in the lives of others make her an ideal candidate for the secretary position on the Westmont Board.