We're looking forward to meeting your family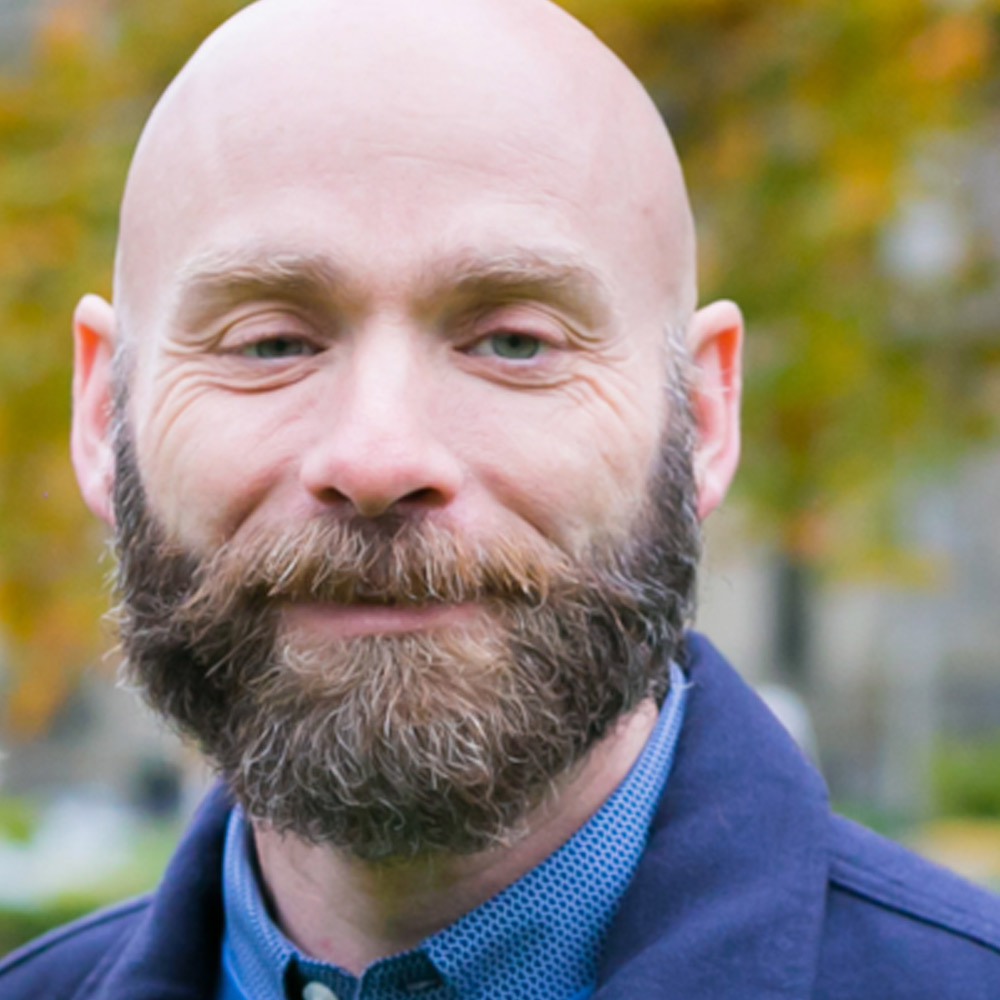 Head of School Greeting
The moment I arrived at Westmont as a parent in the Fall of 2008, I was taken aback by the amazing campus, the incredibly warm welcome, and the instant feel of community. Little did I know that I would be celebrating my 10th year as head of school in 2021-22. It is an absolute privilege to be a part of a school that is solely focused on the well-being and growth of our youth.
There have been many changes as we expanded our programs up into Middle School and High School. Yet all the changes have been done with the single-minded focus that a more fulfilling experience for students exists, one that honors their unique spirits and passions.
The 2021-22 school year is a truly landmark year for Westmont with our very first High School graduate from Grade 12. We couldn't be prouder of this student's accomplishments. With the further expansion of High School for 2022-23, we are dedicated to making this unique High School experience available to students who want to make their learning more meaningful and relevant.
Whether you are a parent looking to start their child on their educational path, or are a student looking for a better learning experience, I want to thank you for taking the time to visit our website. I hope that this will be the first step in a long journey together. I look forward to getting to know you.
Magnus Hanton
Head of School
Westmont is a proud member of the following organizations