Prepare for Higher Education AND Life from the Moment You Arrive
There's A LOT you'll probably love about Westmont's ground breaking High School program…but here's 5 we KNOW you will 🙂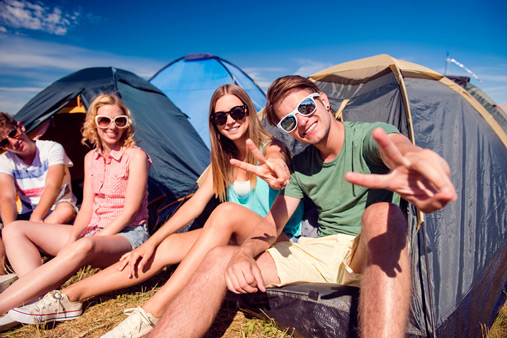 Join an 

inspiring learning environment

that prepares you for post graduation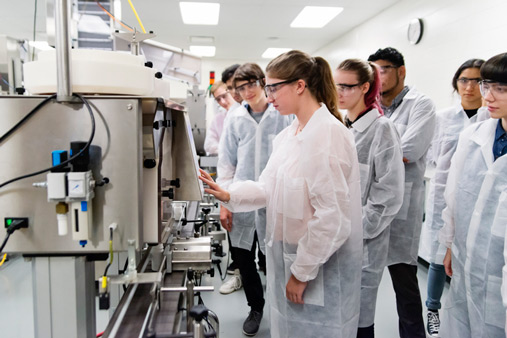 Collaborate with mentors to explore 

real wordls experiences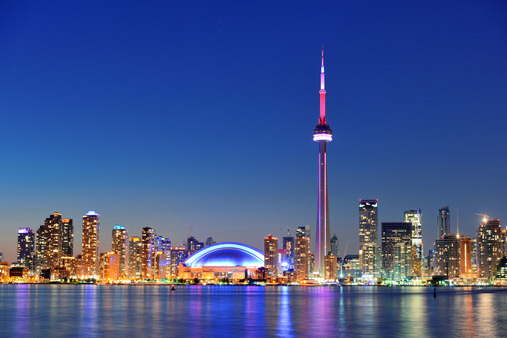 Travel:

 domestic and international trips to add a deeper dimension to learning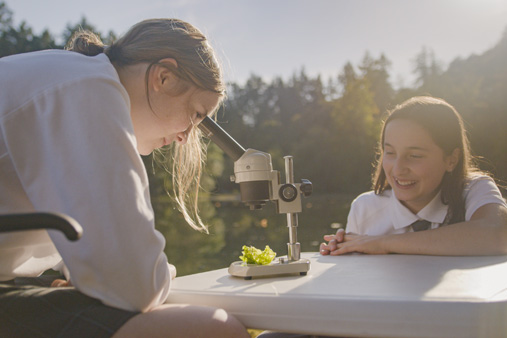 Project-based learning experience, tackled through the model of design thinking.

Relevant. Useful. Memorable.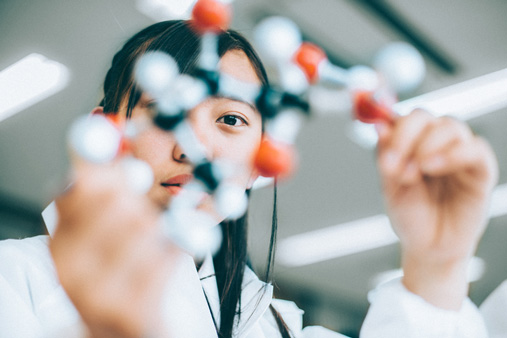 Follow your passions. 

Choose to learn what you're interested in!
Choice within boundaries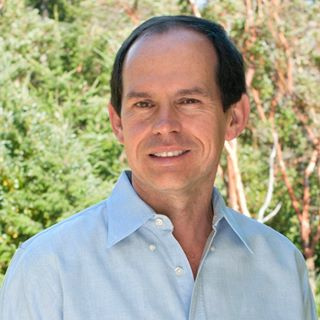 Futurist and NASA Contractor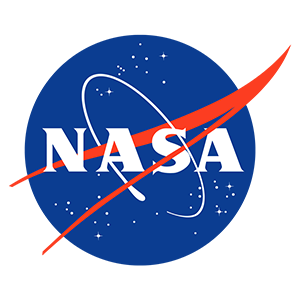 "My job is to understand how technology is changing the world and help people deal with those changes. No previous generation has ever faced as much disruption as is starting now, and the old models of education - memorizing information in rows of desks - won't serve students or the world that needs them.
High school students are capable of more autonomy, innovation, and initiative than we have ever given them credit for.  I'm looking at you, Greta Thunberg!  They need a school that helps them unlock their power to become leaders and communicators, and to form teams to solve hard problems together. They need a school that has the outlook and ability to stay ahead of exponential change and rapidly adapt to both crisis and immense opportunity.
Westmont shows me that they get it."
" The teachers and administration are to be commended on excellent planning which confirms the Montessori approach to learning but also clearly reflects the modernized BC curriculum...the planning already extends to include a curricular and competency overview for the Graduation Program."
- BC Ministry of Education Inspector


- Ana Ver Waddington, Parent and Educator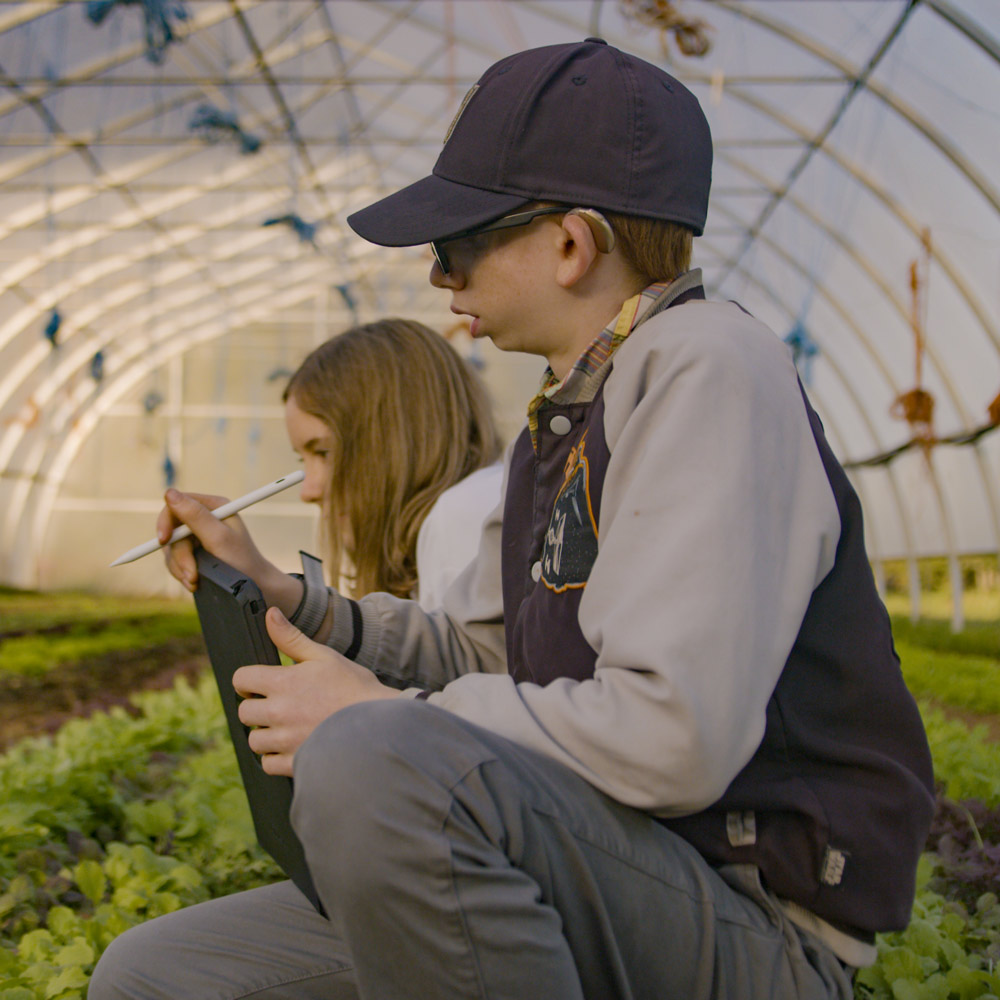 Experiential learning comes to the fore and is framed by projects tackled through the model of design thinking. We bring you to the world both virtually and in person, by creating learning experiences in progressive environments that offer knowledge from the real world not a textbook – from business incubators to makerspaces, organic farms to ocean biology labs, university lectures to expert mentorships, local explorations to global adventures.
Partners are a cornerstone of Westmont's new high school model.  In our view, partners are the best way to bring valuable, real world resources and experiences to your education and personal development. For our partners, we provide an incredible opportunity to shape future leaders and contributors for their organizations and society. Did you know that Google and Microsoft are hiring right out of high school? Take that student debt!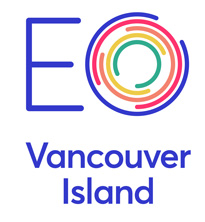 Entrepreneur's Organization Vancouver Island
is a local chapter of the 14,000 member EO Global organization.  EO Island business owners employ over 2000 people in a diverse set of industries.  Westmont and EO are exploring collaboration opportunities to support budding entrepreneurs in highschool.  These include mentorship, event judging, and information sharing about the local and global entrepreneurial ecosystem.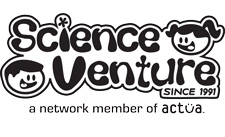 Science Venture at University of Victoria is a non-profit organization that offers hands-on, minds-on science, engineering and technology learning opportunities for youth entering grades 1 through 12.  Science Venture has been incredible at offering STEM focussed, experiential projects for Westmont students in our work this past year.  Hand's on integrated circuit design and coding to solve an ocean pollution problem is just one example!
Westmont is interested in and has started to actively explore partnerships with these organizations.  Look forward to more announcements!





Find out about our​
Tuition and Fees

The  fee structure for our 202-24 High School program are available below. Fees can be paid on an annual OR monthly basis. For full admissions details on the family bond, discounts available, withdrawal policy, please see our Admissions page.
Capital Fees – $330 (per family)
School Supply Fee – $150
Supplementary Fee – $1 500
Sibling Discounts.
Youngest child – Full fees
First Sibling – 20% reduction of tuition fees
Subsequent Siblings – 30% reduction of tuition fees