Please make sure you are not using our custom header option and enabled theme builder setting. See here for more information: https://help.diviengine.com/article/155-using-divi-mobile-in-the-theme-builder
Ignite your passion for Montessori education with comprehensive Montessori Teacher Training on Vancouver Island.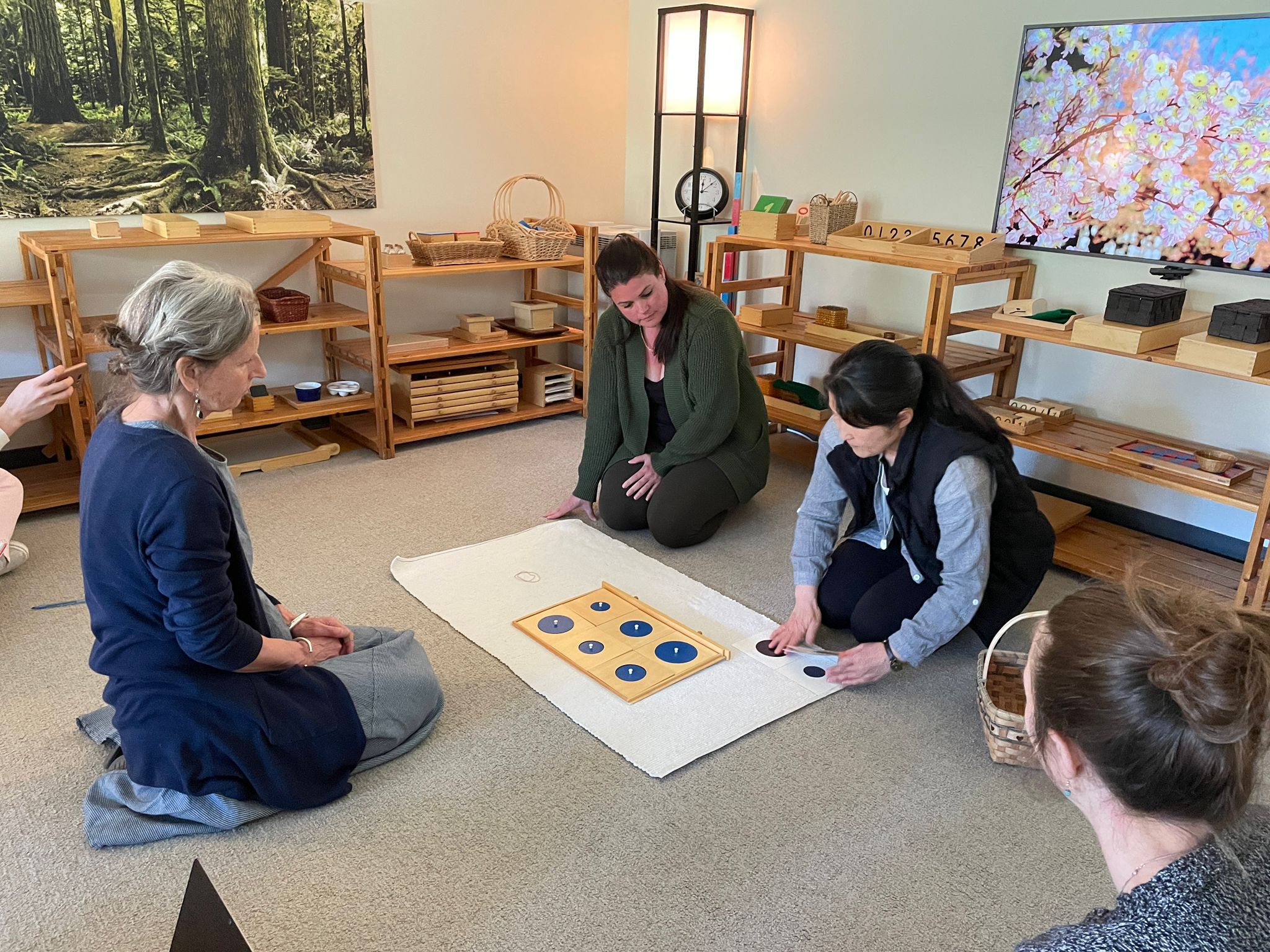 Westmont Montessori Teacher Training Program
The aim of Westmont Montessori's Teacher Training Program (WMTTP), in association with The Montessori Partnership, is to train Early Childhood Montessori teachers by offering flexible and personalized training that is of high quality and remains true to the principles and ethos laid down by Dr Maria Montessori herself.  We believe that the task of Westmont Montessori's program is to ensure that each of our students fully understands and can implement the Montessori philosophy, which will equip them to manage a successful and stimulating Montessori class. To this end we provide our students with the opportunities and resources they need to gain the understanding, knowledge, and practical experience to pursue a career as a Montessori teacher, while facilitating as far as possible a flexible and personalized study program.
The greatest sign of success for a teacher is to be able to say, "The children are now working as if I did not exist."
Nurturing Independent Individuals with Strong Self-Esteem
Our students learn the skills needed to help children develop into independent individuals with strong self-esteem. Our course explores Montessori's thinking within the context of contemporary understanding of working with the relevant age group, and theoretical study is consolidated by directed observations of children and practical experience. The philosophical principles underpinning the Montessori approach are carefully outlined to the students, with their study enhanced by weekly written and reading assignments which require them to review instructional material, read Montessori's and other influential educationalists texts and ultimately undertake individual research in order to be able to complete six 2000 – 3000 word essays.
All the Montessori materials are carefully demonstrated to the students, and there is plenty of opportunity for supervised practice. Students are expected to practise on their own as well, so that they will be confident and proficient at presenting the Montessori learning materials to the children with whom they will be working. During the course students create five subject manuals which give written and photographic details of all materials presented. There is a strong focus on teaching techniques of observation, so that students are well equipped to make the most of the observational visits they carry out, and so that they benefit from their teaching practicum placement. All students undertake 400+ hours of teaching practice; accredited schools are preferred locations to ensure that the student has experience of working in a top quality Montessori setting with exemplary practice.
About Westmont Montessori and Montessori Partnership
Westmont Montessori School, the training provider is a Group 1 Independent School that offers Montessori program for preschool to grade 12. Westmont is a small, community and family-oriented school located in Metchosin. It is a peaceful place where students have fun, explore their creativity, take risks, and are challenged to do their best. The school community is made up of a group of people who value education and mutual respect. Because of this, the students are able to learn in a safe and supportive environment where virtues are celebrated.  Westmont is also the only active training centre on Vancouver Island to offer the Montessori Early Years Teacher Training Diploma Program.
The Montessori Partnership was founded in 1998 by Helen Wheatley and Helen Prochazka. Helen Wheatley trained as a Montessori teacher under Miss Phoebe Child and Miss Margaret Homfray who founded the St Nicholas Montessori Centre under the auspices of Dr Maria Montessori in 1947. Helen is a past principal of St Nicholas, and although she has now ceased to be an active partner in the Partnership due to her desire to pursue her career as a painter she still gives valuable input as a consultant.  Helen Prochazka, PhD, BA Hons, Adv. Mont. Dip., Mont. Dip., owner and Director of the Montessori Partnership, is a linguist who came into Montessori from a general teaching background. She was formerly Director of Studies for the Montessori St Nicholas Training Centre. She left St Nicholas in 1997 and set up the Montessori Partnership.  She is also a Council Member and past chairman of Montessori Education (UK)..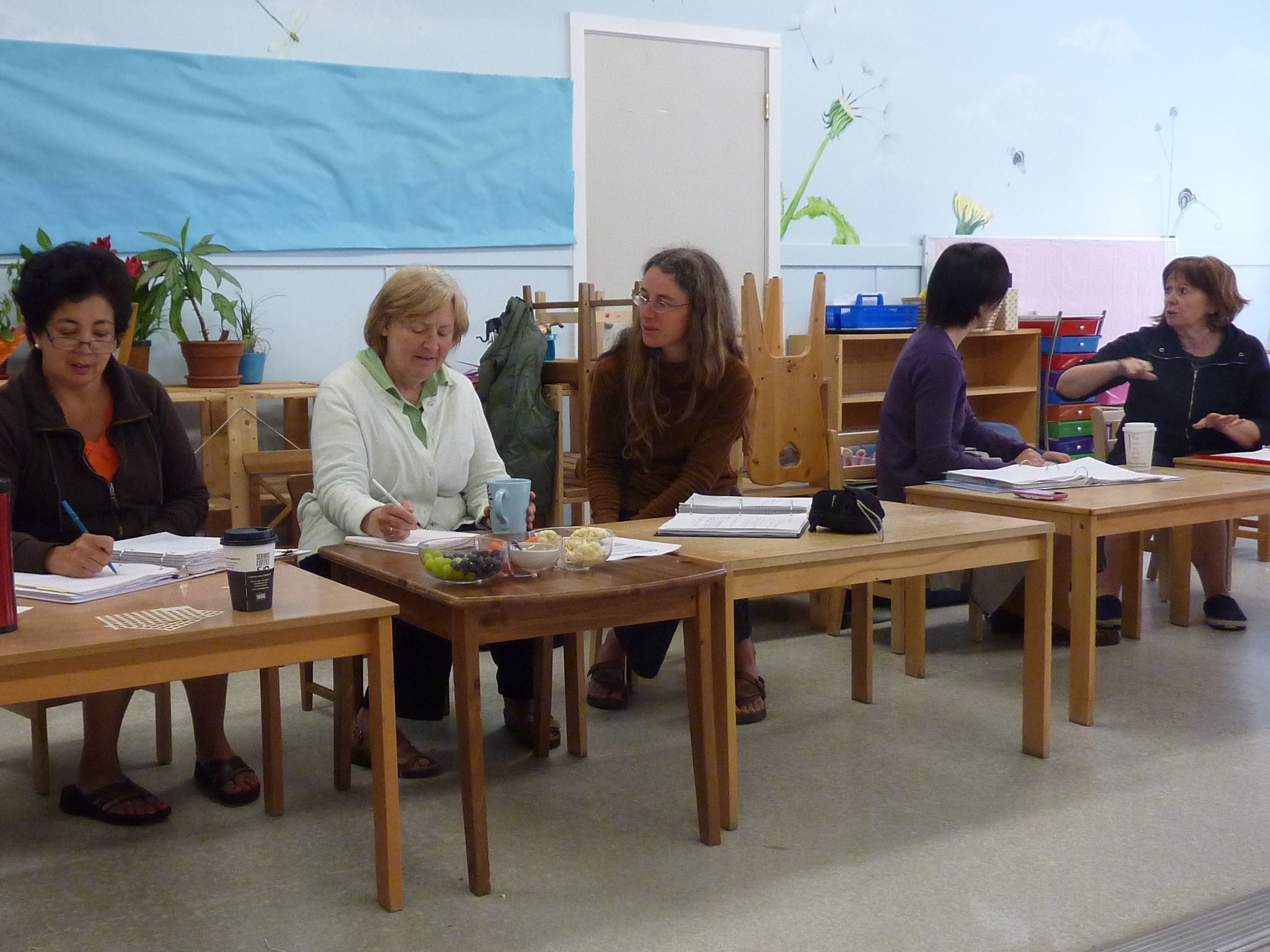 Course Structure and Cost
The Early Years Teacher Training Program consist of 6 modules. The cost per module is $840 ($505 if auditing a  module). Total cost for the full course is $5,040 ($3,030 if auditing).
The practical and theory exam is $475 per exam.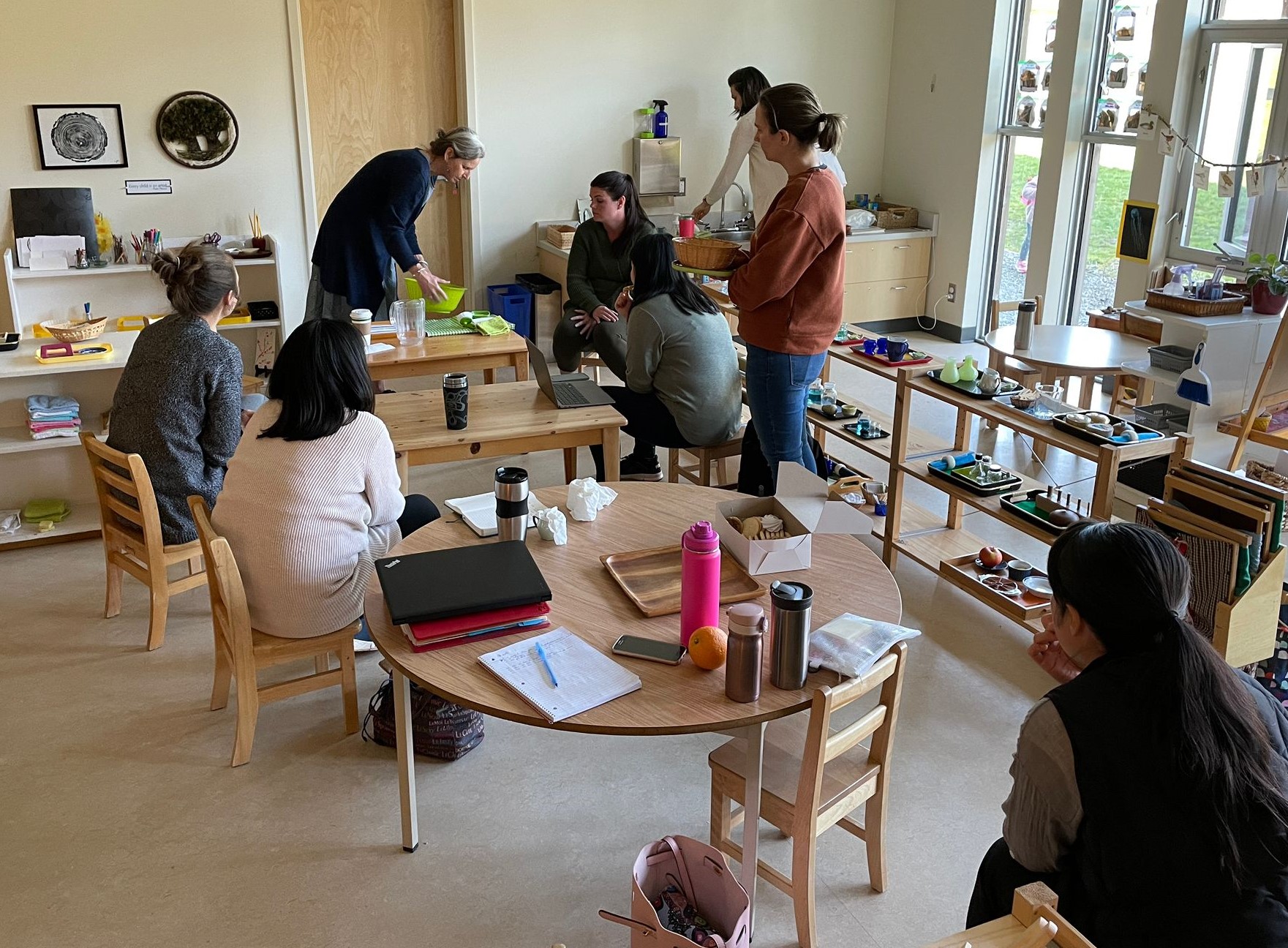 Anastassia Bennet,
Registration Process
Barb Lewis,
Course Information
The first module is scheduled for the beginning of October 2023, with registration starting on August 1st.
Nicola Constantine-MacDonald
The course is delivered by Nicola Constantine-Macdonald.
Mont Dip (St Nicholas Montessori Centre, London) ECE Dip.
Montessori Directress in the UK for 9 years, Head Teacher of Netherton Montessori in Scotland for 4 years.
Nicola also worked with the Montessori Partnership in the UK as trainer and examiner. After moving back to Canada in 2004, she taught for 4 years in the Early Primary Program at Westmont Montessori School in BC.
Through her prior relationship, Nicola was able to facilitate Helen Prochazka's visit and subsequent approval of Westmont Montessori School as Training Provider for the Montessori Teacher Training Program. Nicola took on the role of instructor for the Program and became Head Teacher at Shawnigan Lake Montessori.
She is currently the Chair of Vancouver Island Montessori Association.