Join us to experience the Westmont difference
Please use the buttons below to book your Westmont campus and classroom tour.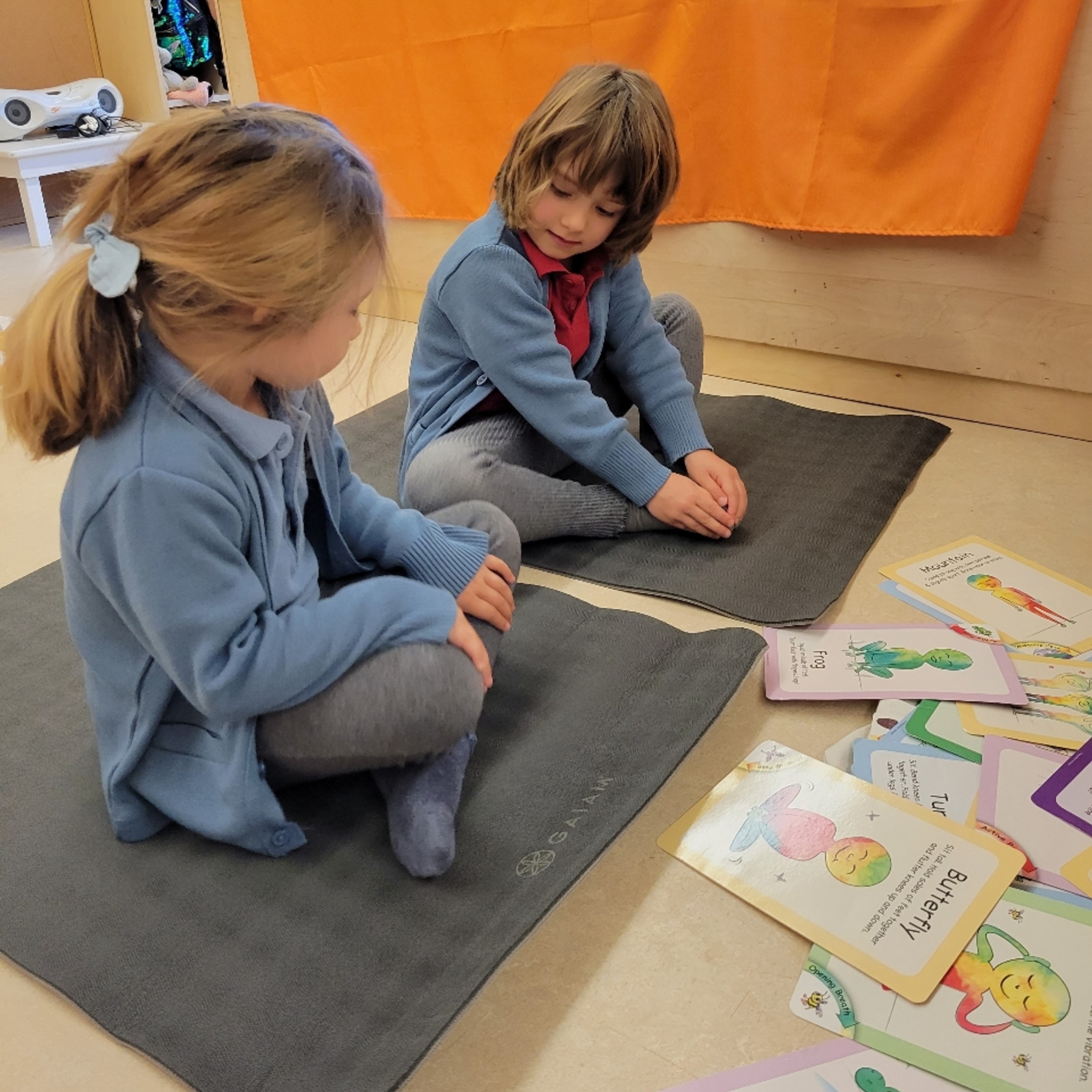 Support each child as their natural development unfolds.
Allow each child to grow with balance, health and joyfulness.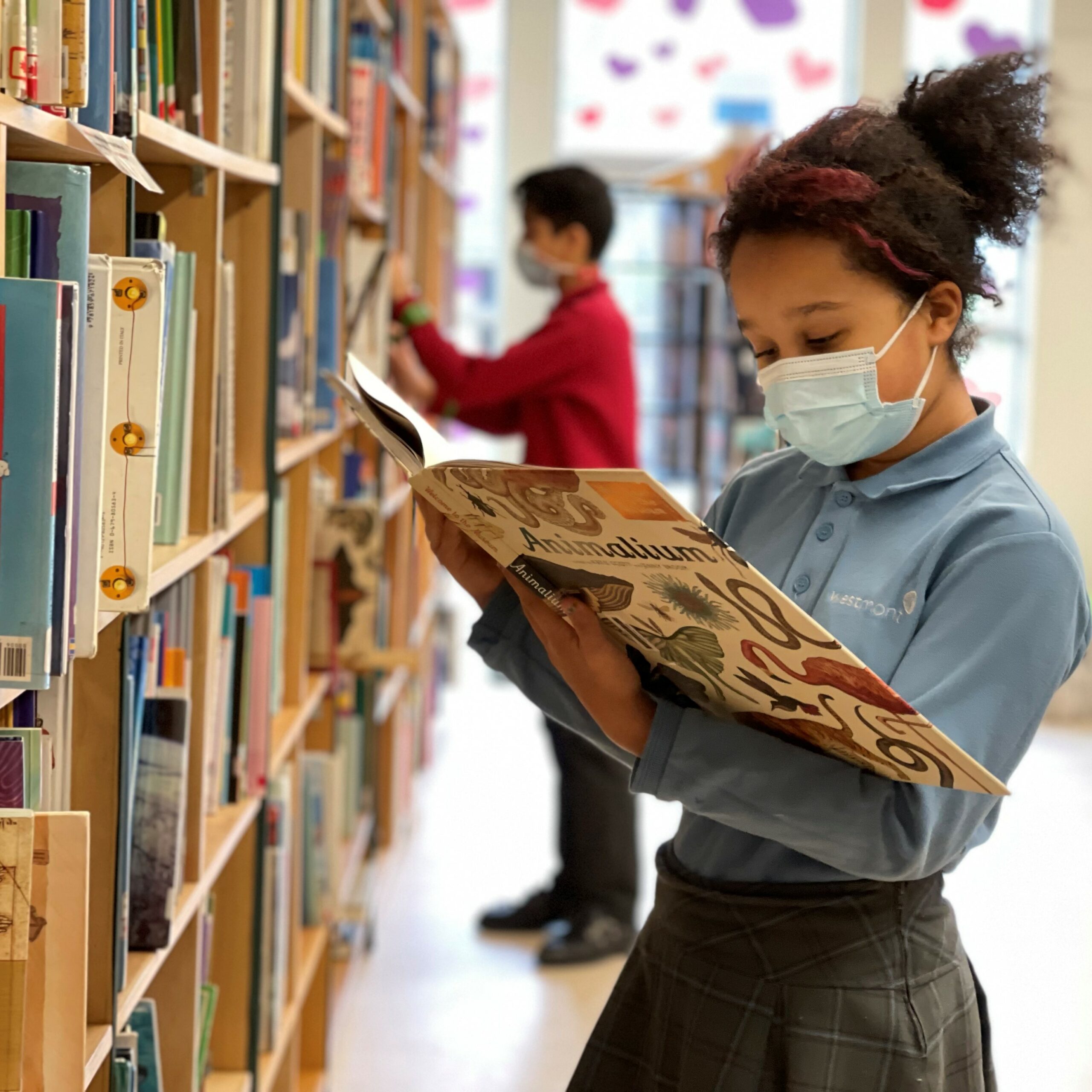 Working together in small groups on a variety of projects that spark the imagination and engage the intellect.
Filed trips, on-site learning garden, music and art, specialty instruction in French and much more!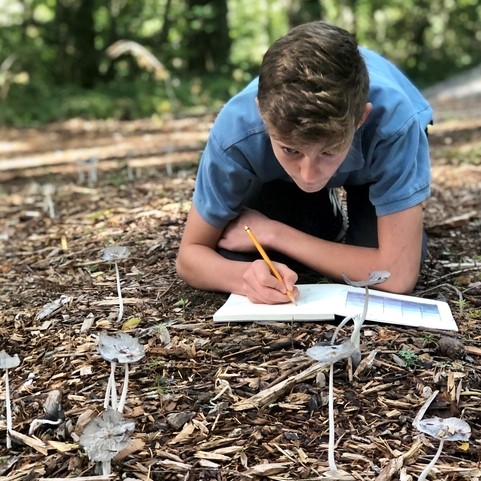 Project-based learning Academy.
Sence of community. Personal growth. Cutting edge program.
Learning that is relevant, useful, and memorable.
Thank you for your interest in Westmont Montessori School.  Due to unprecedented wait pools in our Early Years program, we have closed tours for the rest of the school year and will resume in September 2023. New applications for Early Years (including Kindergarten) will no longer be considered for 2023-24 (unless your child has Montessori experience) but will be added to future wait pools.
As a small, community-minded society, we embrace all students and endeavour to provide them with the individualized learning experience they deserve. As our school has grown in past years, so has the diversity of our students' needs. We have reached our maximum capacity for inclusion support staff, and we can not accept applications from students in any of our programs with diverse neurological, physical, or socio-emotional needs until the 2024-2025 school year.
If your intent is to pursue a Montessori education for your child beyond Early Years, we do keep applications on file until we can offer a spot, up to a period of seven years.