Scholarship and Bursaries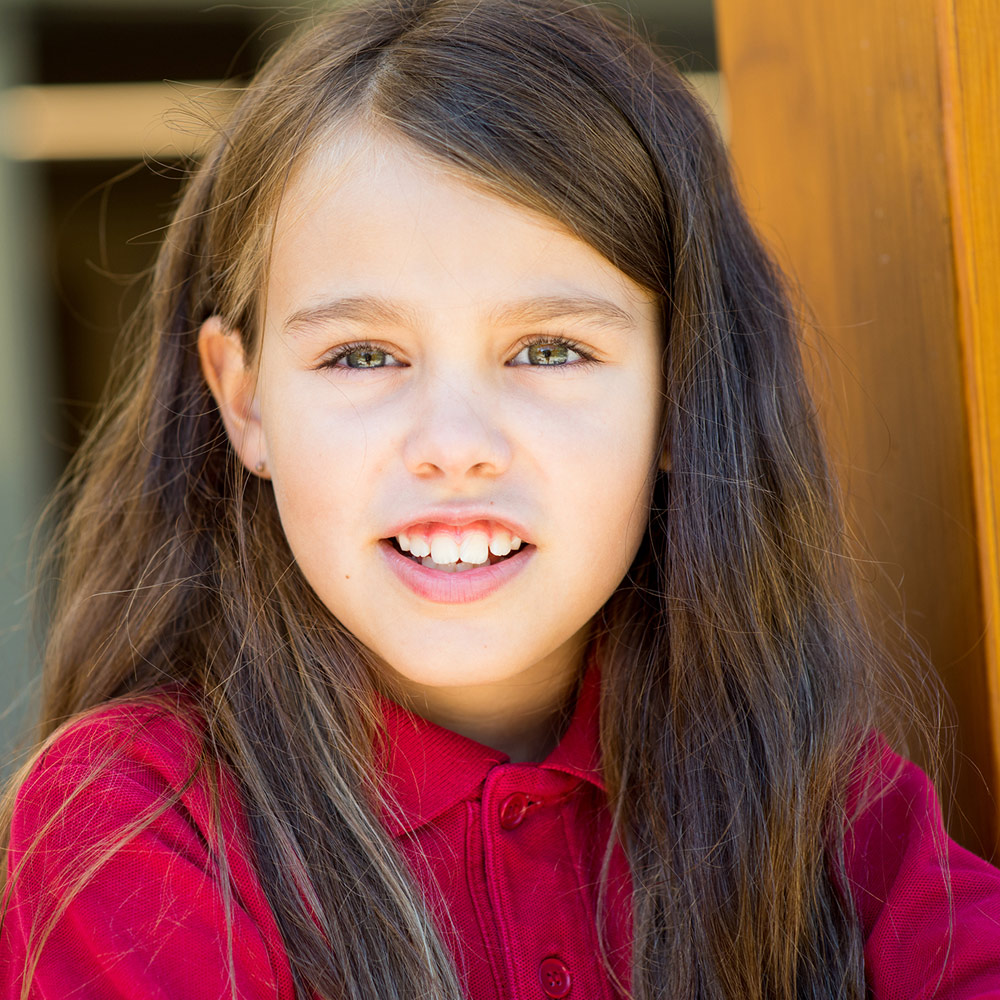 Westmont has a tradition of assisting families who experience unforeseen financial adversity.  Westmont also wishes to recognize and encourage students (and families) who exemplify the qualities valued by the school. 
Bursaries are granted only to families with a child who has been enrolled and attending the school for a minimum of 90 days and based on demonstrated financial need.  Bursaries are granted from the awarding date to the end of the school year, subject to continued financial need and ongoing monitoring.
Families are required to demonstrate a financial need, which is temporary in nature.  Accordingly, bursaries will be awarded to families for a maximum of 2 years.  Under exceptional circumstances a family may be awarded a bursary beyond the 2-year maximum.