Grateful for these inspiring words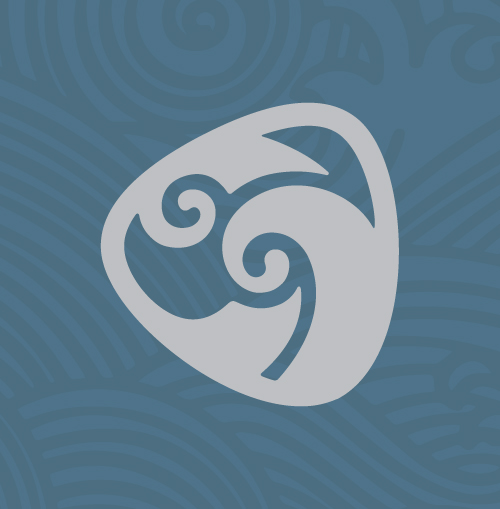 Joslin, Parent
Westmont is a wonderful place for your children to learn and grow. The sense of community, care for others and the world, and tactile, integrated education is exceptional.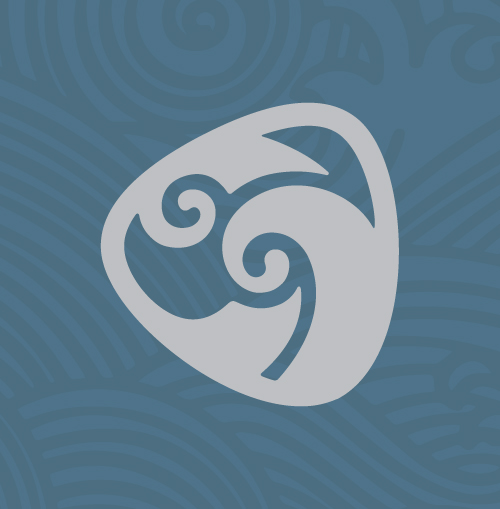 Rachel – Parent
Westmont is not just a school; it's a community. Our kids love going to school everyday. Thank you Westmont for teaching not only school curriculum, but for teaching our children to be good citizens!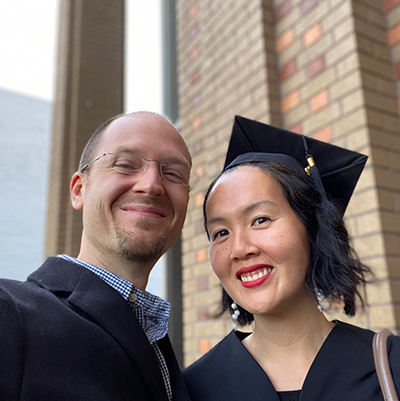 May & Fraser, Parents
Our daughter Aria is thriving at Westmont. We are so pleased with the caring, creative & deeply committed teachers, the student-led approach, hands-on learning, engaging activities, beautiful classroom space, outdoor education opportunities & so much more. We could not ask for a more high quality learning and community experience! Choosing Westmont for your child(ren) is one of the best decisions you can make for so many reasons! The education there provides an exceptionally strong foundation for academic and social development.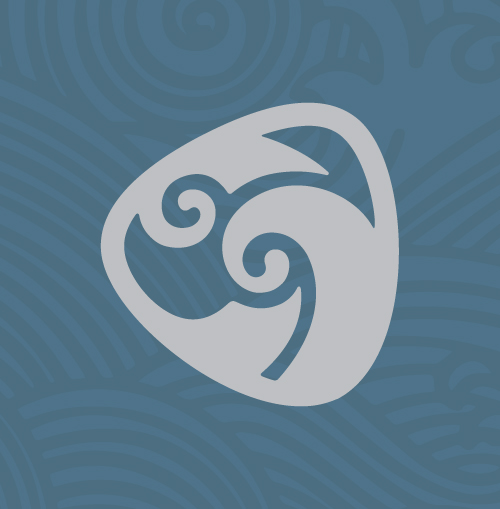 Michelle, Parent
We love the school program, mix of age in classes and warm parent community.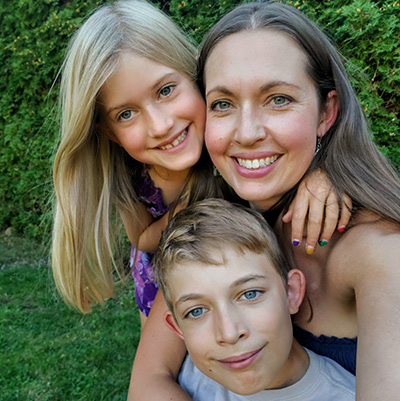 Naomi, Parent
Honestly, it was initially the location. I loved the idea of a school surrounded by incredible forest and near the beach. Then I discovered the Montessori method and it made so much sense and really worked wonderfully for my children from age 3 to now 10.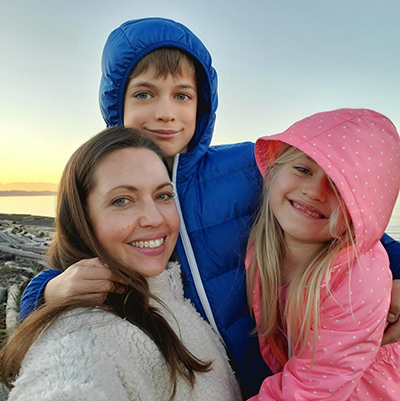 Naomi, Parent
The learning style works so well for my son. He is able to progress at the right pace for him, not according to anyone else's agenda. This makes him very eager and interested to learn and grow his skills and allows for full emersion into what he is interested in. I also love the outdoor experiences he gets to have - games and hikes and excursions - he loves them! Socially, I appreciate the multi-age classrooms as this has benefitted him throughout his 7+ years at Westmont in many ways.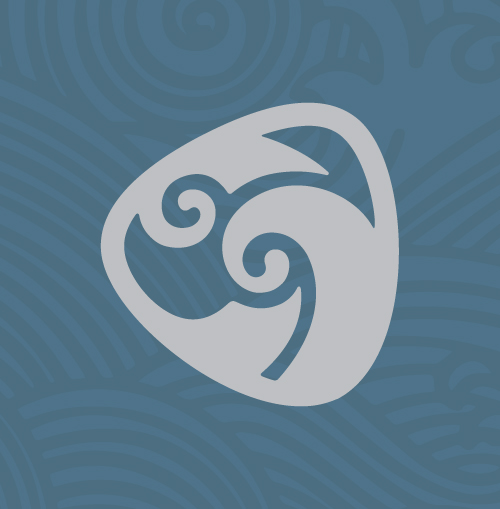 Odell, Parent
We wanted a different education system than the public school system with smaller classes and a higher teacher/child ratio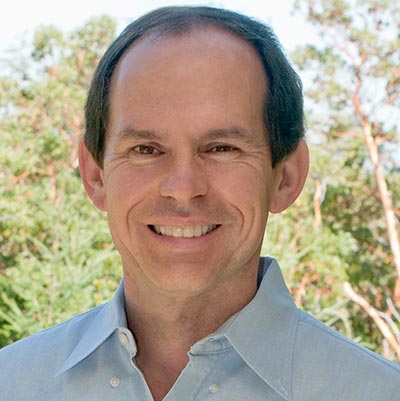 Peter, Parent
The environment supports her in becoming a leader, by empowering her to make responsible choices and work in teams with her peers. Rather than learning facts that are now at everyone's fingertips with Google, she is learning to manage her own progress in mastering the principles of both science and interpersonal interaction.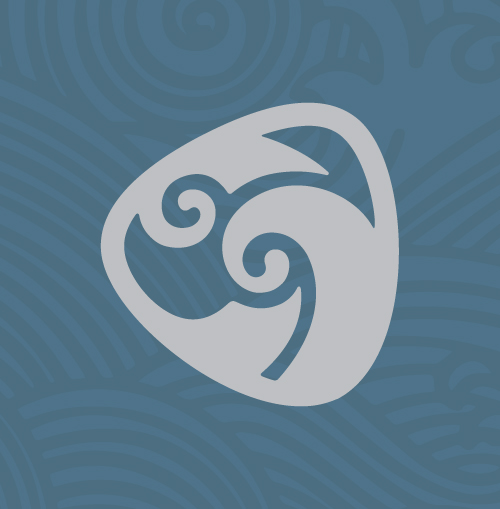 Cynthia – Parent
The opportunity for the child to engage deeply with the work that is calling to them at that moment. All work needs to be accomplished by the end of the week, but they get to choose the order they work on them during work block. Also, work block is long enough for a child to actually get into deep work and make real progress. "Our whole family, (including the children) came for a visit. We had an opportunity to experience the culture of the school, and talk to some of the teachers and staff. It was a unanimous family decision that this school was our best option. The school aligns with our family's educational goals: deep work, development of concentration, ability to choose, fun, and outdoor enjoyment. Come for a tour. Be observant about how the classrooms run and how the children engage with each other, the materials, and with the teachers.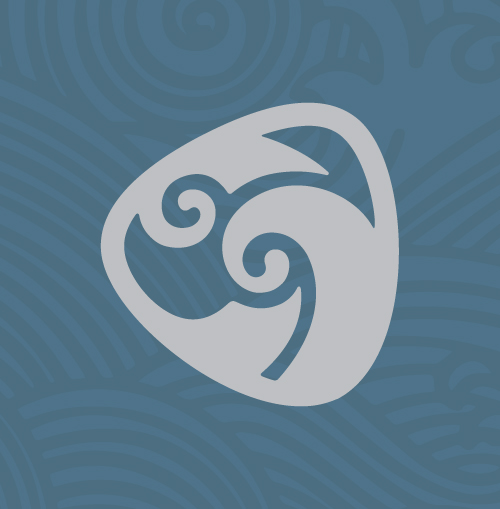 Craig – Parent
Our experience at Westmont has been excellent. Each child is allowed to be who they are as individuals. No child is lost in "the shuffle" as can be the case in public schools. While there is always an emphasis on education, there is likewise an emphasis on building a community between student and teachers alike. Our daughter has been a student at Westmont since pre-school. This year, she will become the first ever graduate. We can not recommend Westmont highly enough.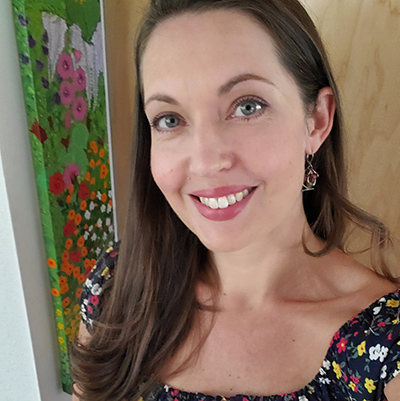 Annie, Student
At Westmont there is more flexibility for you to learn what you want to learn in a supportive environment. In high school we get a lot more freedom to complete our assignments the way we want to as long as the teachers can tell that we know what was taught.
" The teachers and administration are to be commended on excellent planning which confirms the Montessori approach to learning but also clearly reflects the modernized BC curriculum...the planning already extends to include a curricular and competency overview for the Graduation Program."
- BC Ministry of Education Inspector


- Ana Ver Waddington, Parent and Educator
JEFF BEZOS
Amazon founder
Amazon's founder, who proudly cites his Montessori roots, is a study in contradictions: analytical and intuitive, careful and audacious, playful and determined. Critics note his extraordinary ability to learn from others, one hallmark of Montessori education.
KATHARINE GRAHAM
Pulitzer prize-winning author and Former owner & editor of the Washington Post
Crisis forced Katherine Graham to assume control of the Washington Post. Her confidence faltered but—remembering that what matters is how people learn, not what they know—Graham said, "The Montessori method, learning by doing, once again became my stock in trade." Her reign at the highly-regarded paper lasted more than two decades.
SERGEY BRIN & LARRY PAGE
Google Founders
"You can't understand Google," says Wired, "unless you know [its founders] were Montessori kids… In a Montessori school, you paint because you have something to express or you just want to… not because the teacher said so. This is baked into Larry and Sergey… it's how their brains were programmed early on."
GABRIEL GARCIA MARQUEZ
Nobel prize-winning author
Marquez said his Montessori education gave him "the desire to kiss literature" and states, "I do not believe there is a method better than Montessori for making children sensitive to the beauties of the world and awakening their curiosity regarding the secrets of life."
DAKOTA FANNING
Actor
This youngest-ever Screen Actors Award nominee, history's youngest Academy member, recalls: "I learned to read at two…in a Montessori school where they teach you to read really, really young." Montessori kids are not technically taught to read (reading skills just emerge in the right environment, we think), but they work at their own pace in age-diverse groups—not in curriculum-dictated lockstep with same-age peers. For Fanning, autonomy led to early achievement throughout her life.
SEAN "P Diddy" COMBS
Grammy award-winning musician, rap recording artist and ceo of bad boy records
The multi-talented hip hop artist Sean "P Diddy" Combs says he feels fortunate to have attended Mount Vernon Montessori School during his childhood, recalling that, "I feel like I was nurtured into wanting to be somebody special".
WILL WRIGHT
Video game pioneer, creator of the Sims
The videogame innovator says Montessori was the "imagination amplifier" that prepared him for creating The Sims, Sim City, Spore and Super Mario Brothers. "SimCity comes right out of Montessori… It's all about learning on your own terms."