A Westmontian's High School Experience.
We interviewed one of our high school students about her experience at Westmont Montessori.
Tell us about your Montessori journey.
My name is Hannah Smith and I am a grade twelve student who has been at Westmont since pre-school. Engaging in experiential learning from a young age offered to me a deep understanding of both academics and life skills from a young age. I am passionately interested in music, writing, and psychology, all three of which my Montessori education has fostered.
What is your biggest interest? How did it develop?
I have always loved writing stories. I can't remember a time when I wasn't working on one, and my language arts skills were always above my grade-level. Westmont always allowed me to work ahead when I needed to, and I don't think I would have developed my same passion or skill-level if I had not been able to learn at my own pace.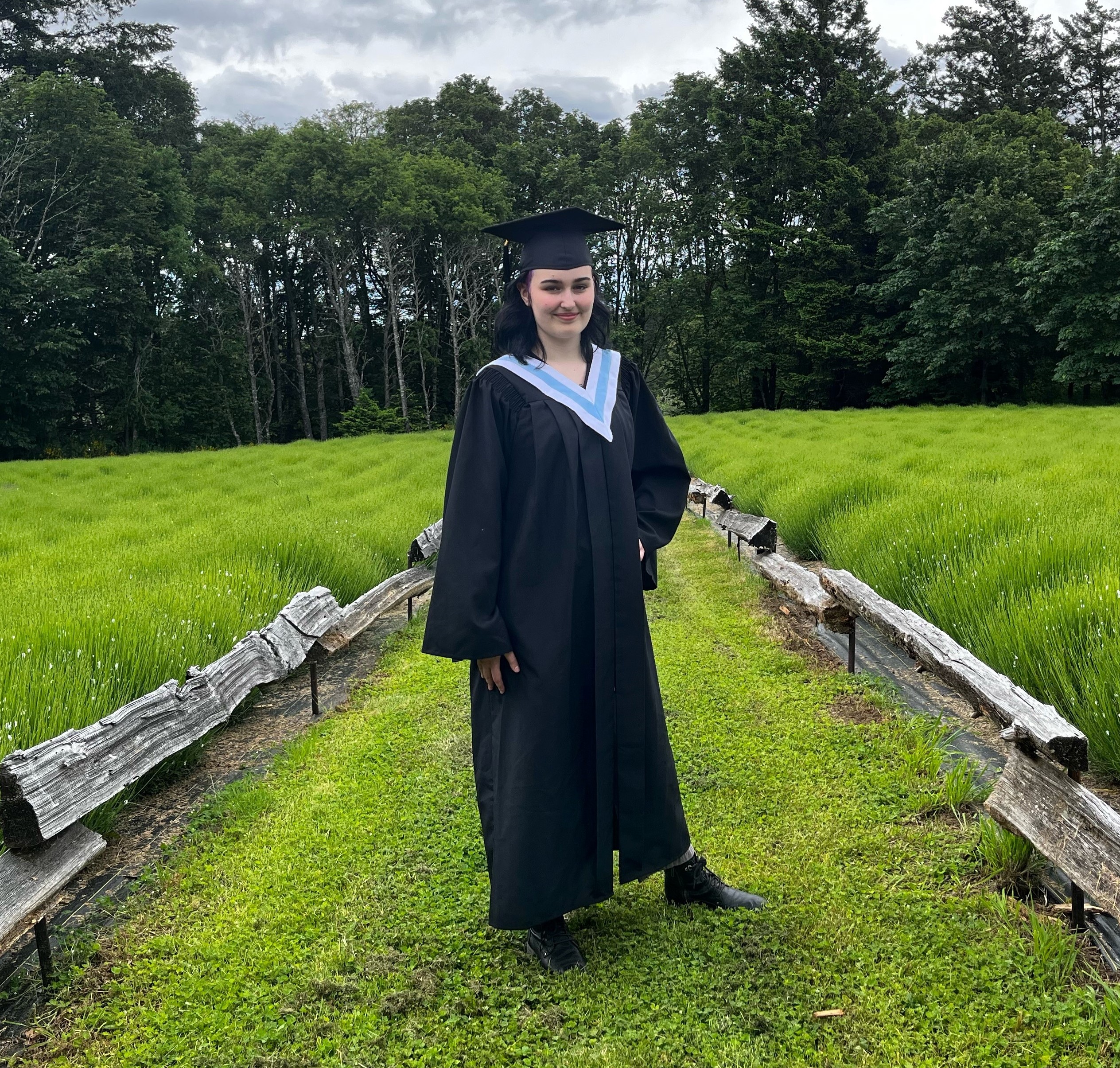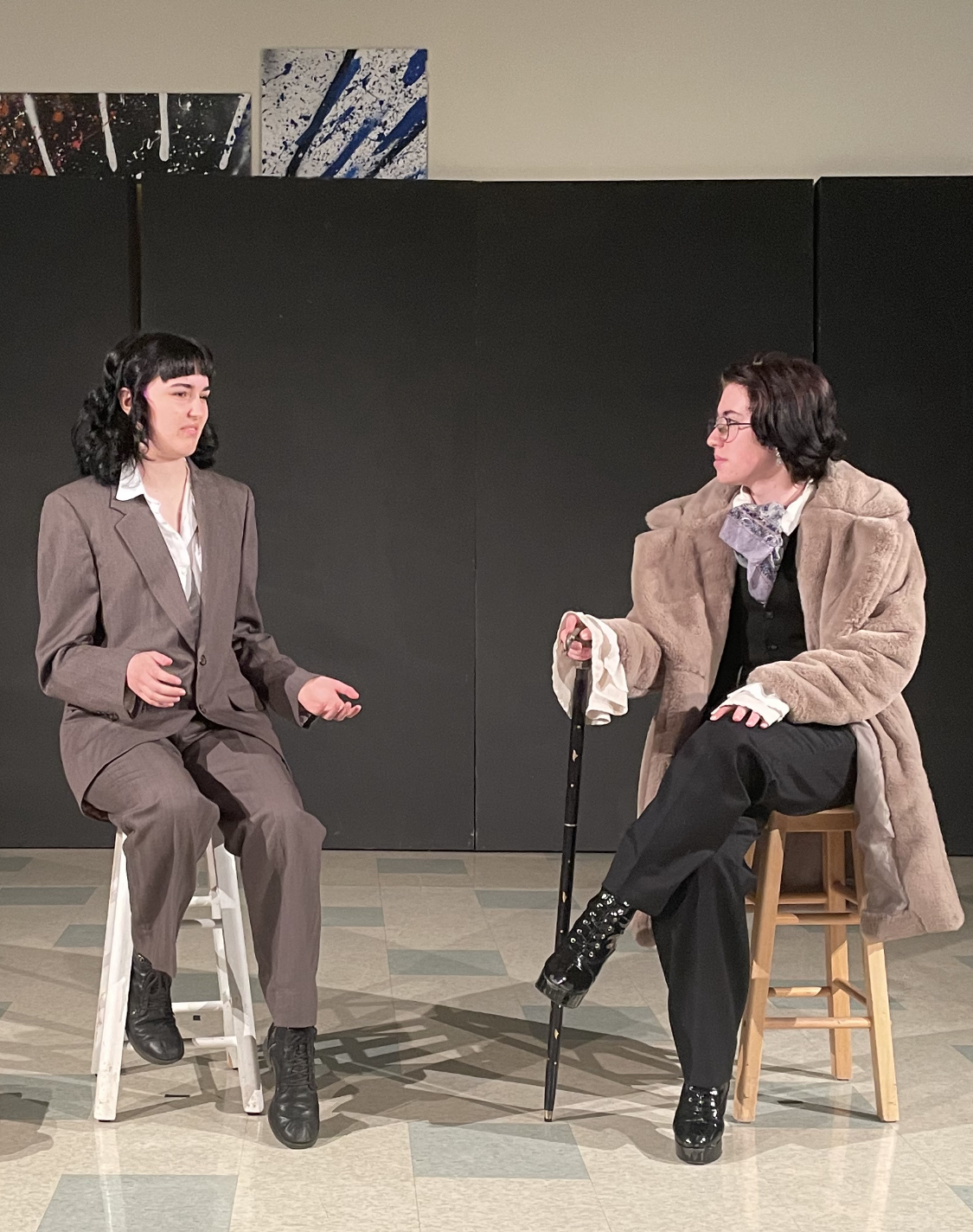 What are some other unique things about your school?
Westmont is unique in many ways. Notably, my class is quite small and the community is close-knit. I am supported by the people around me, and reciprocate support for them — it is rare to find that consistency in adolescent relationships. We also do a lot of project-based learning, which not only makes the things I learn interesting, but applicable and relevant.
What do you do on the weekend?

 
You can usually find me planning a story, writing a story, or editing one; there's definitely a reason I called writing my biggest interest! I also have worked a part-time job at a flower shop through most of high school. I enjoy art, most often practicing floristry, drawing, and make-up.
What is next for you?

 
After graduation, I will work towards a Bachelor of Arts degree in psychology at UVic. I have wanted to be a psychologist ever since I was young. I am also excited for my transition into young adulthood and everything that comes with it.
Would you like to share anything else?

 
I don't have much more to say, only that I am excited for the future of Westmont's high school program and the opportunities it will offer to its students.
Thank you for reading!
Hannah
A Westmont Montessori High School student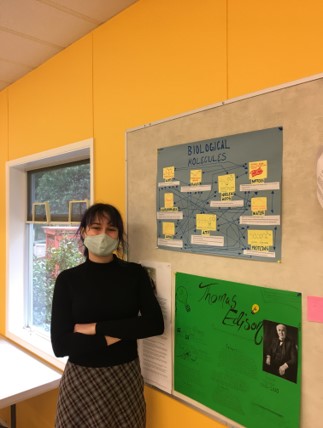 Want to learn more about our High School program?