The Westmont Prize 2022 Information
Annual design competition open to all students grade 7-11 across North America 

 

Teams of 4 sign up online, $120 CAD entry fee (or $30 CAD per each team member), multi-age teams encouraged, pre-work required

Focus is on quality of teamwork, process, ideation, and presentation. Less so on final idea. 

 

Panel of national experts/notable judge presentations 

 

Theme changes each year

 

Prize to winning team of $10,000 CAD scholarships to university/school of choice (provided by long term, legacy motivated donor). Team taking 2

nd

place will receive $5,000 CAD. Team taking 3rd place will receive $2,500 CAD.

Up to three projects will be invited to pitch their design idea to the INSPIRE: STEM for Social Impact program at UVIC in mid 2023, and to partner with an INSPIRE Apprentice Garage Team to develop a Minimum Viable Product in collaboration with the community of interest.
Audience Choice Award – During the Award Gala Ceremony, the audience will decide which team will get the Audience Choice Award! This year, the winning team will receive the 4 Regular Season Passes from Wild Play, a value of $800 CAD.
"Youth has the ability and the responsibility to solve the critical challenges of our time."
Important details and dates to remember
The registration is open until the end of day October 31. A wait list will be taken after the registration reaches its maximum.
Register NOW to reserve your spot in this design North American competition! 
2022 Theme: Building better, stronger Communities in the post-pandemic world 
Each team can choose and focus on one of the suggested topics below
Building better/stronger communities through social media (social media and its impact)   

Building better/stronger communities through taking care of yourself (social anxiety, its impact on modern youth)   

Building better and stronger communities through activism and volunteering  

Building better and stronger communities through reconciliation.  
Important dates to add to your calendar
November 7-10, 2022 – Workshops with our guest experts, online.
Read more about the guest speakers and join the sessions HERE.
November 14, 2022 – All-day workshop in person,

Esquimalt Gorge Park Pavilion (online option available for teams out of town)

November 20, 2022 – Projects deadline for submission 
November 25, 2022 – Awards Gala Event. Winners will be announced! During this Ceremony, the audience will decide which team will get the Audience Choice Award!
Read about our distinguished judges and fascinating All-day workshop speakers HERE.
Please note, we are currently working with local partners to add more nominations and prizes to the list.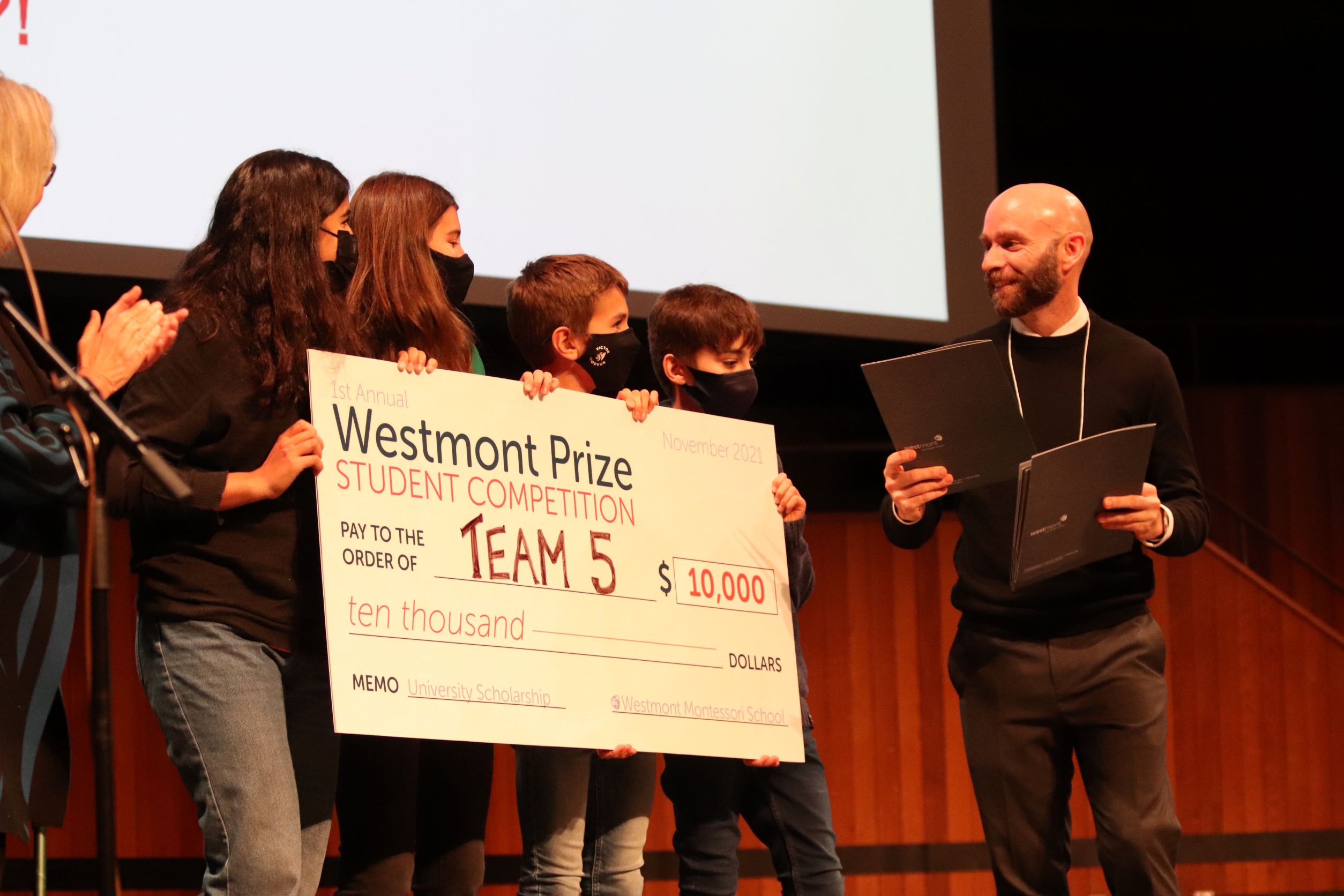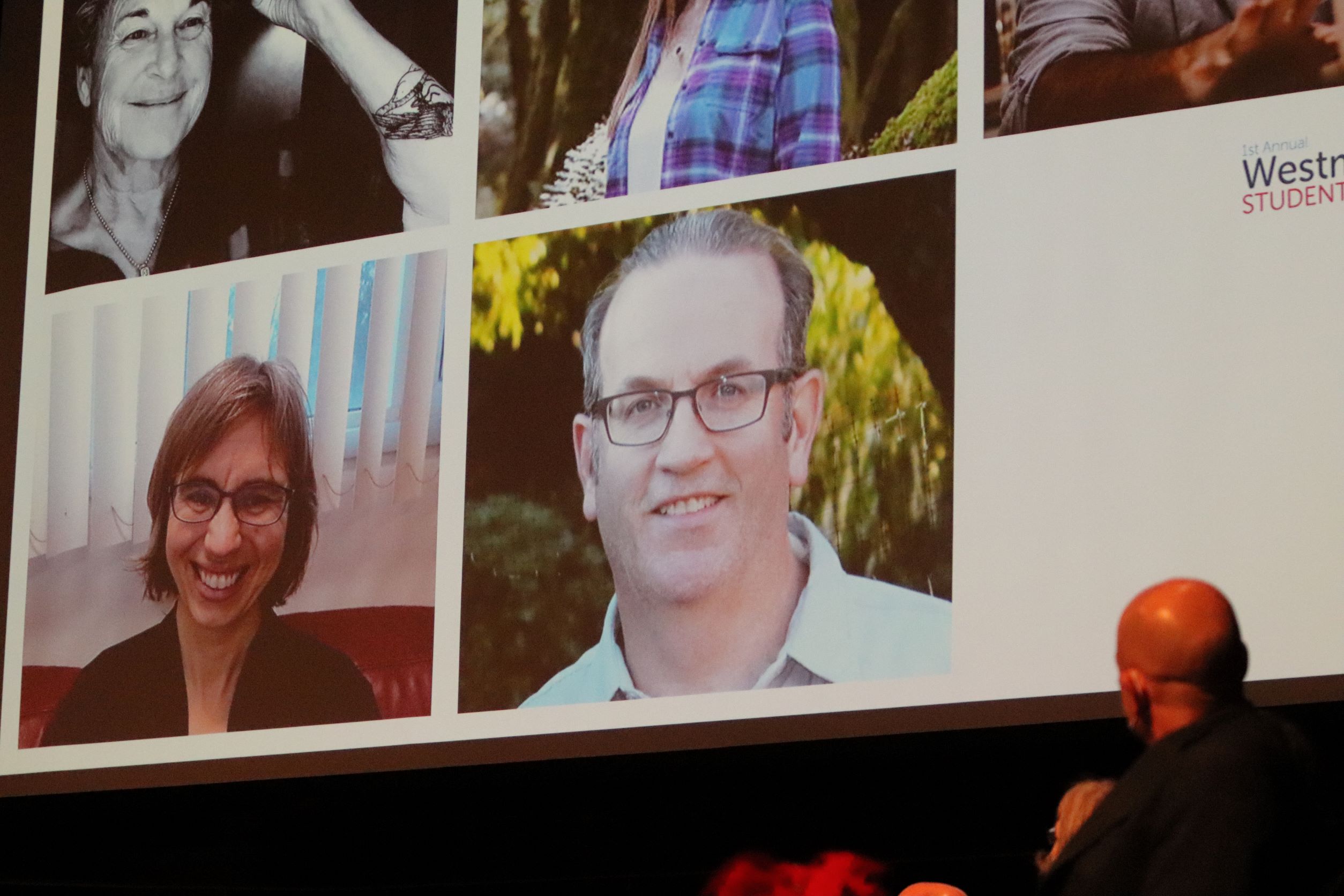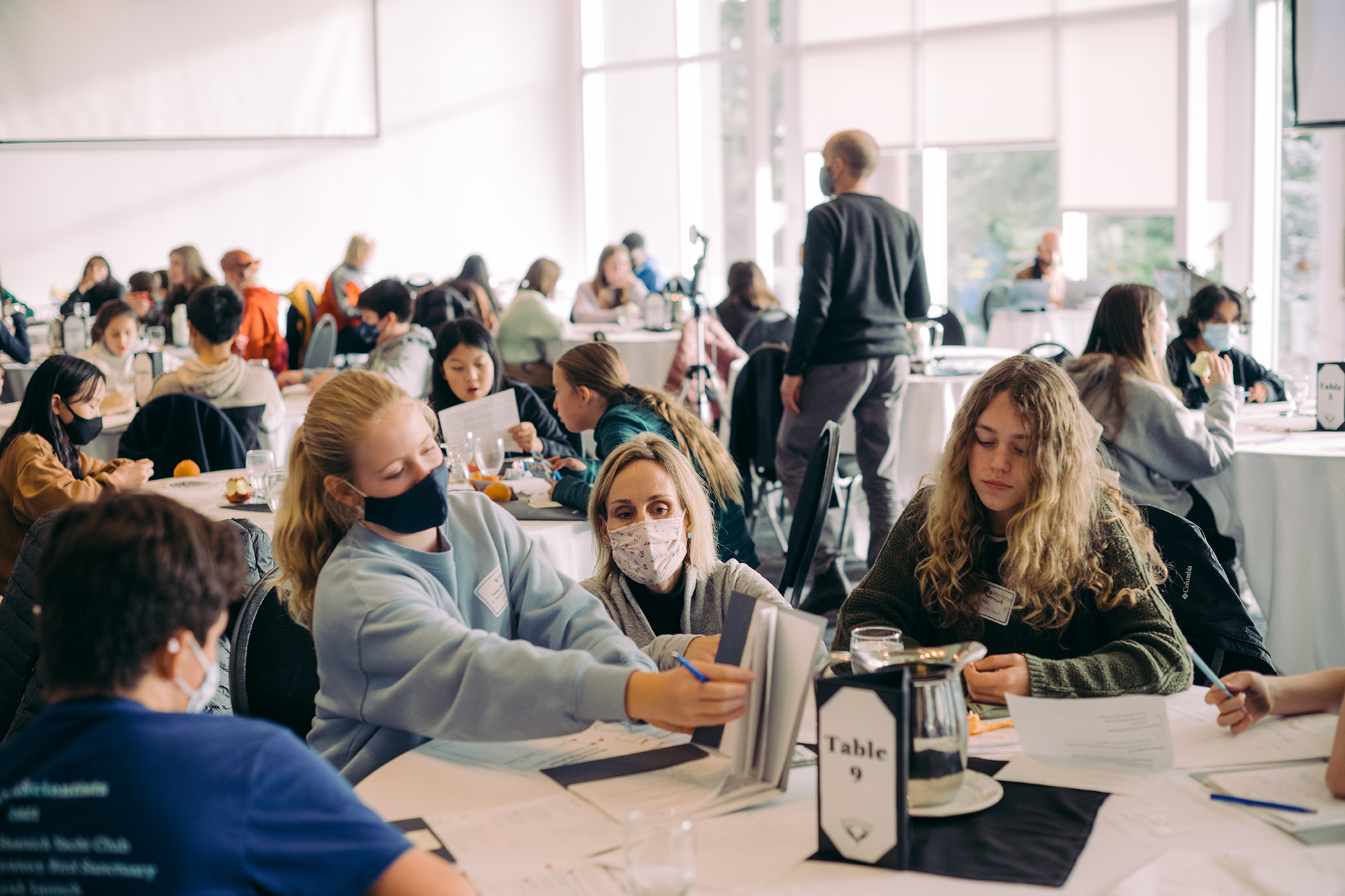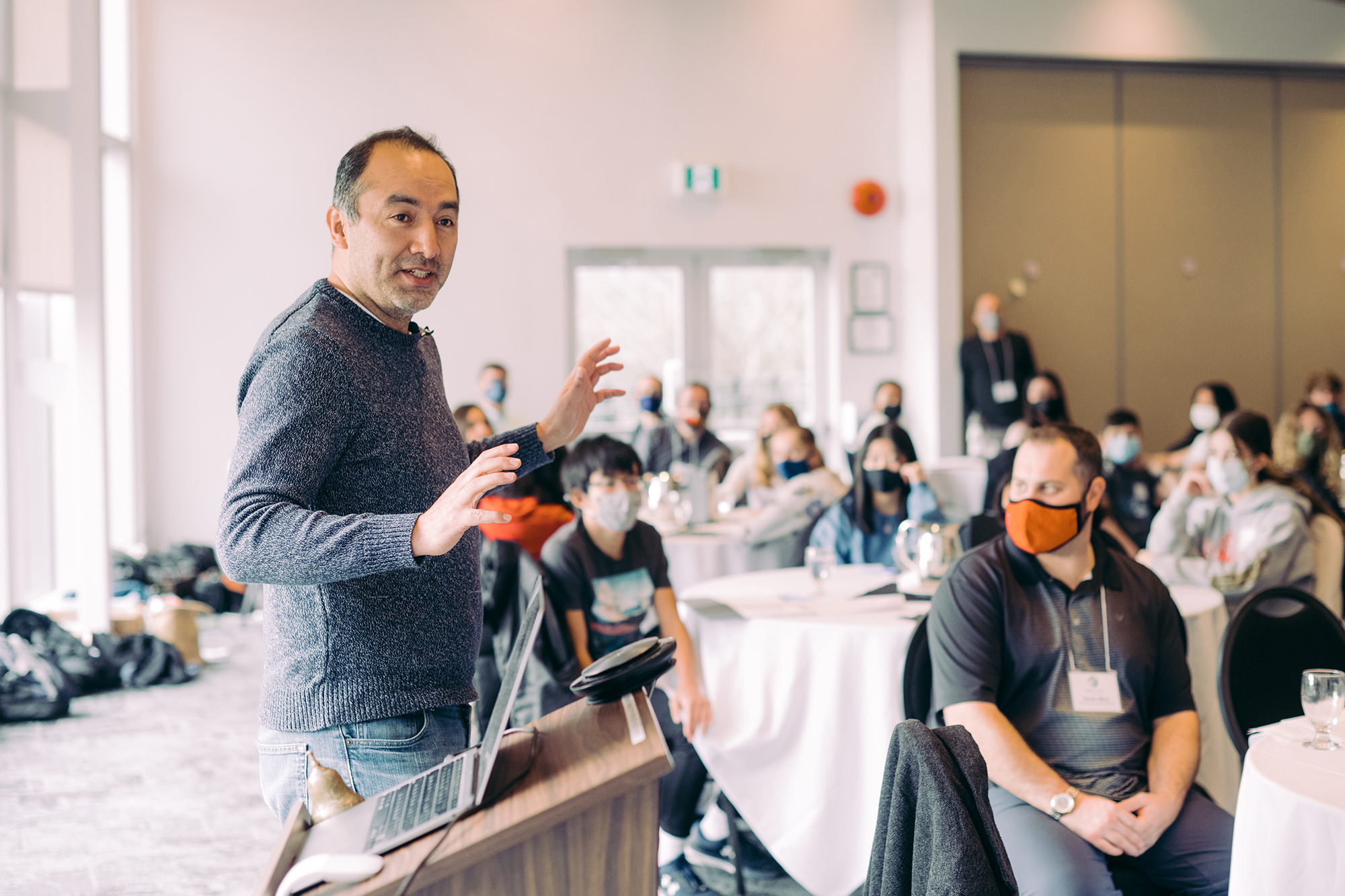 Ready to register? There is no better time than now!

 
The Westmont Prize 2021 Winners Story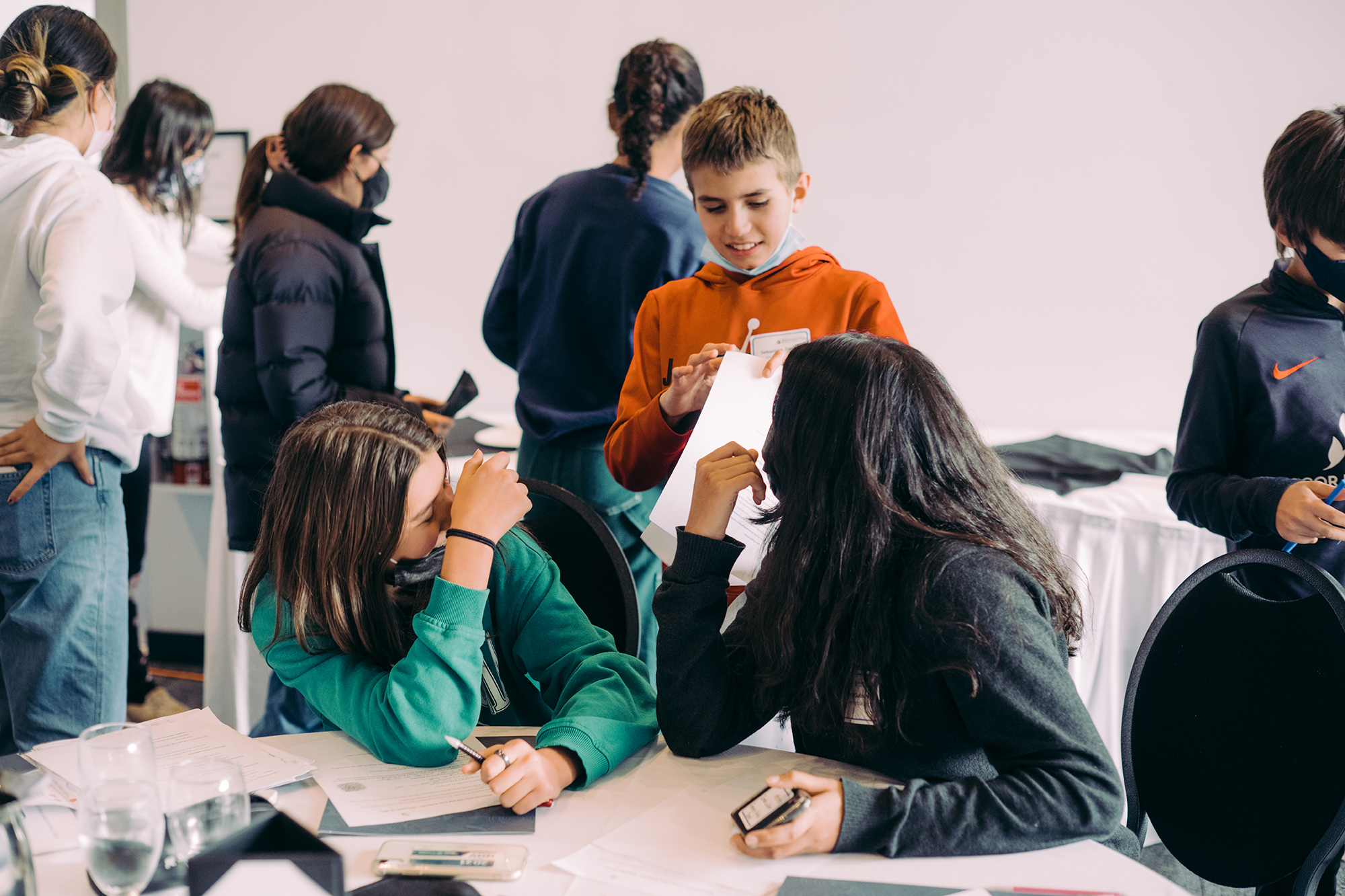 October 2021
Four students from three different schools got together to enter the Westmont Prize 2021 design competition.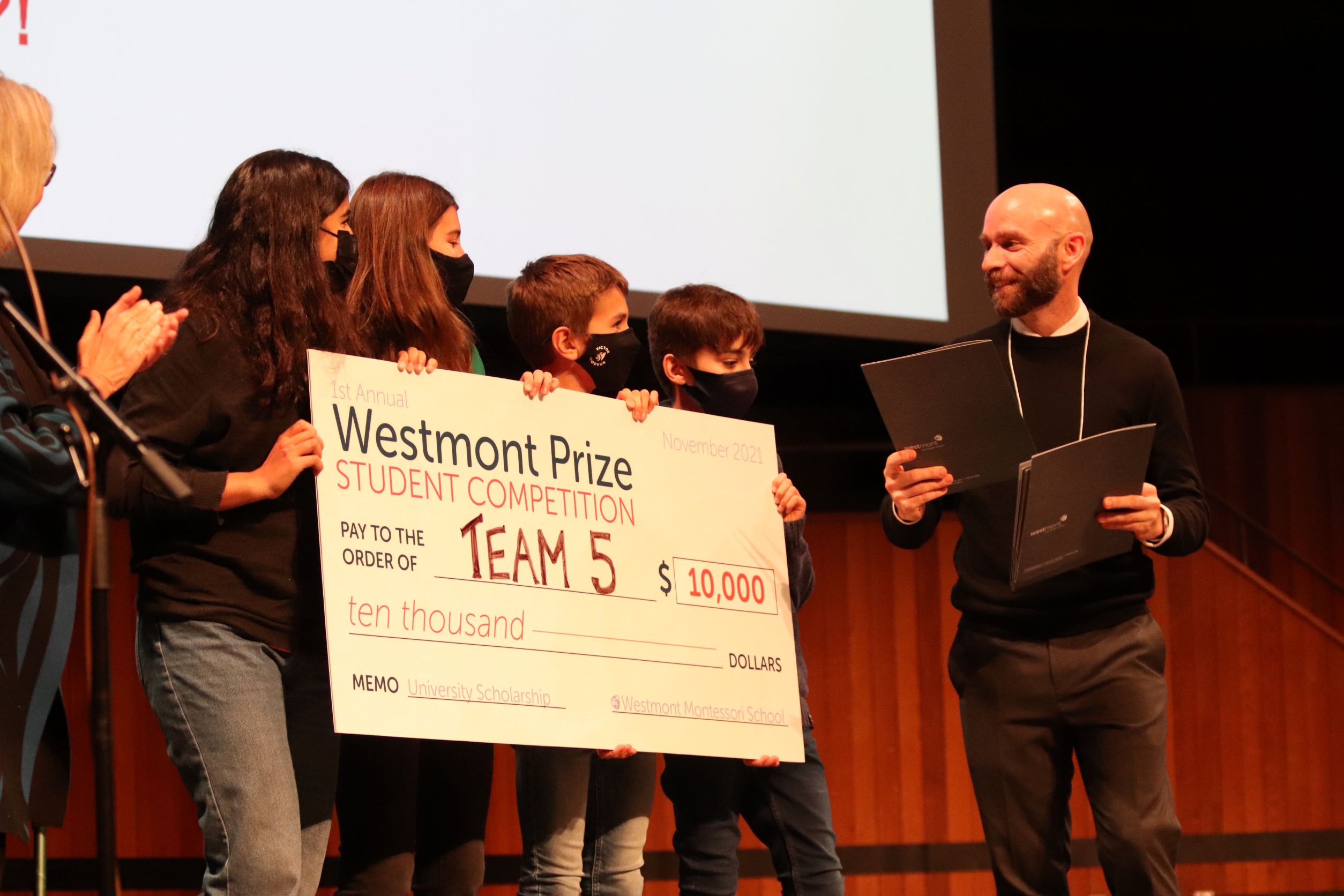 November 2021
Hard work, imagination, and desire to change the world for the better brought a $10,000 CAD win for the team!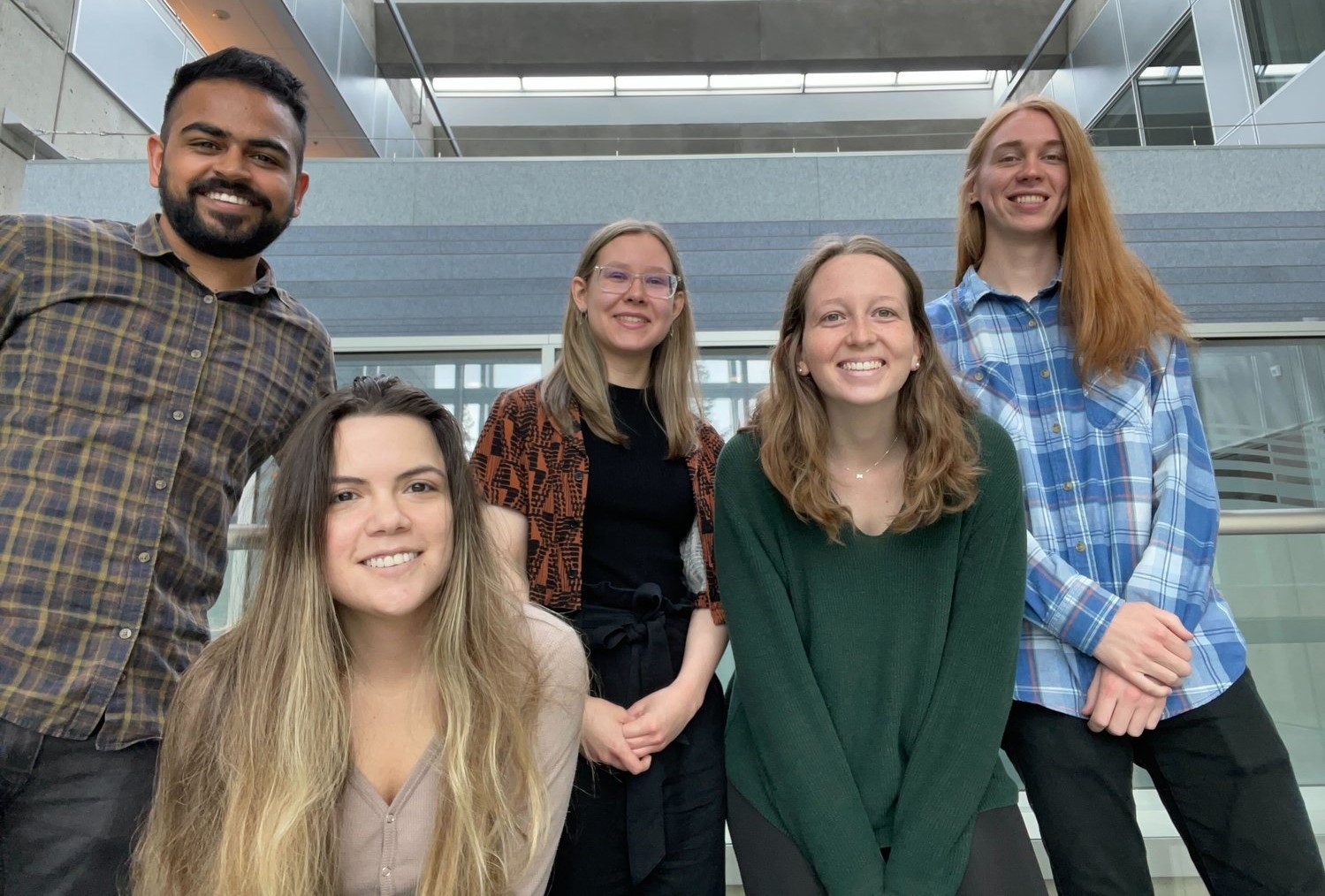 May 2022
The ClimAct (Carbon footprint awareness for Teens) was selected as one of the six projects to be funded and developed by the INSPIRE Apprentice Garage Program at UVic.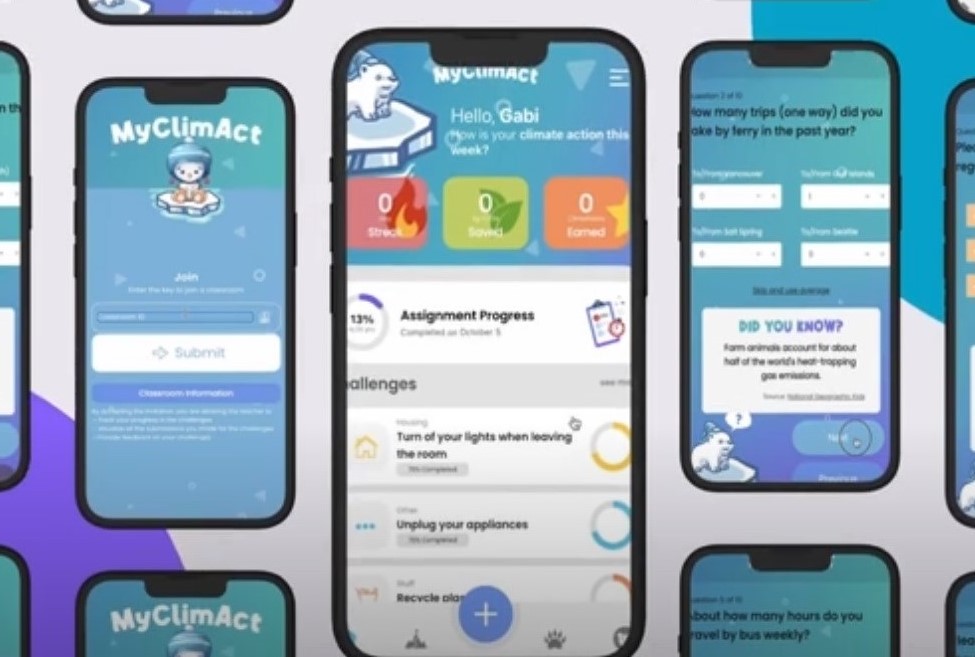 September 2022
Over the Summer, a prototype ClimeAct app was developed by a group of students. A working MVP was presented to the academic and business comminities during the Inspire Conference 2022.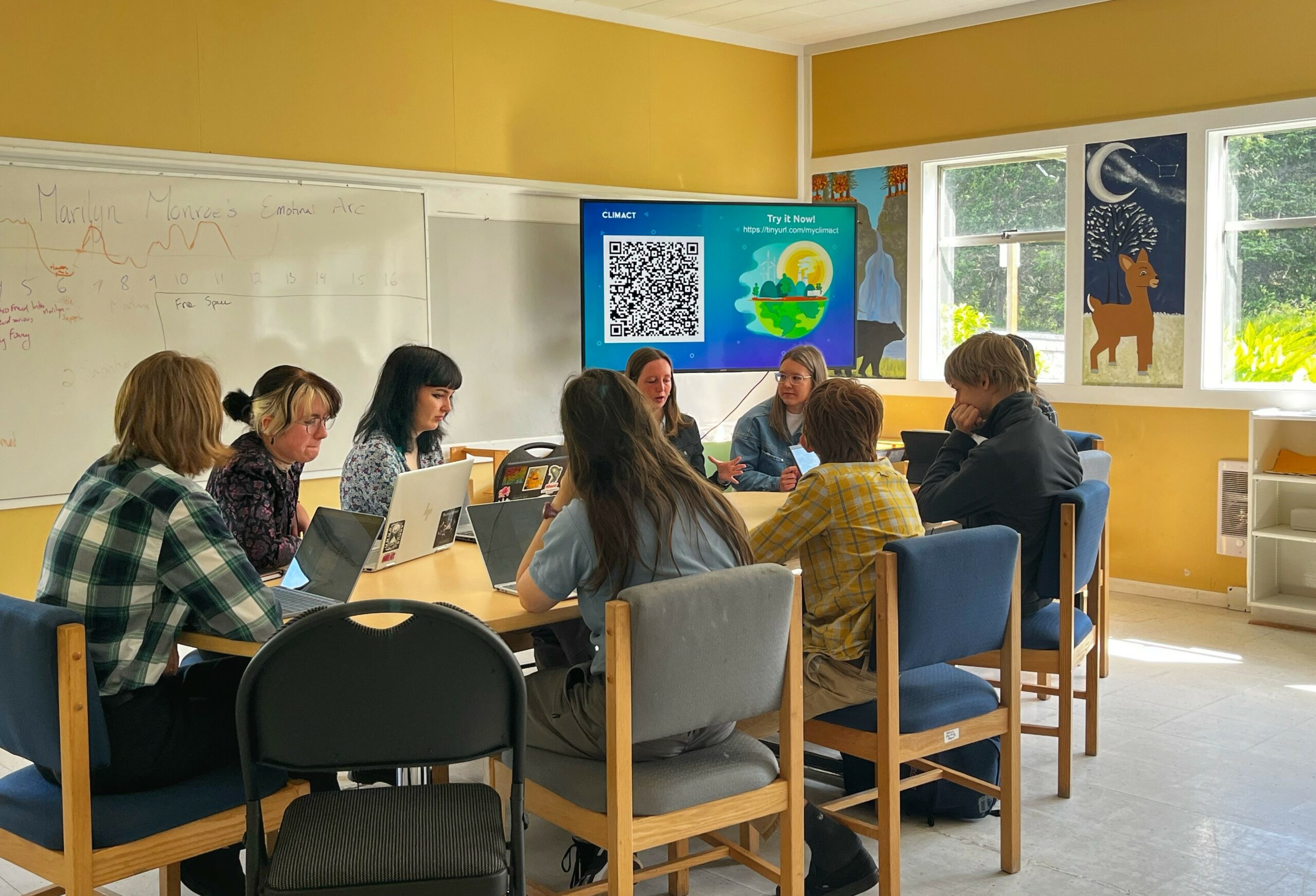 Fall 2022 and beyond
The team working on adopting the ClimAct app in schools on the Island in Fall 2022.
Westmont Montessori will be one of these schools!