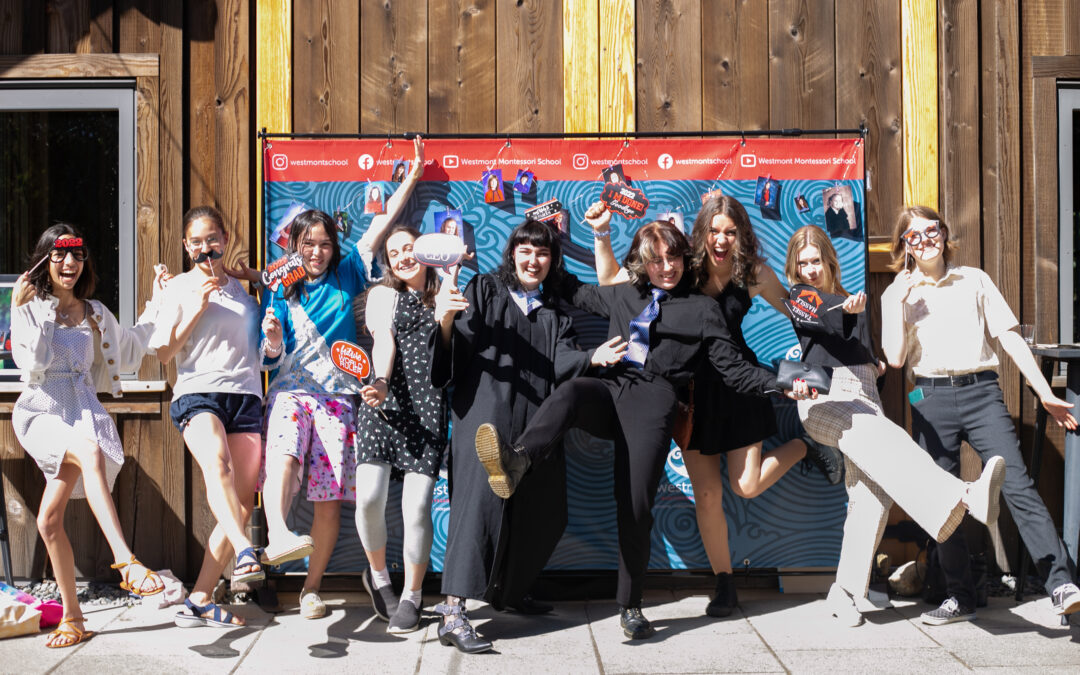 Celebrating Westmont's Long-standing Legacy: Insights from Two Dedicated Graduates.
Step into the world of Westmont School, where tradition meets excellence, and remarkable journeys unfold. Within the heart of our esteemed institution, two graduates have collectively dedicated an impressive 28 years to our beloved school.
In an engaging conversation, we had the privilege of asking these remarkable individuals a series of questions about their experiences at Westmont. Their insightful and heartfelt responses shed light on the profound impact our school has had on their lives. Join us as we delve into their stories, uncovering the threads of their shared journey and the invaluable wisdom they have gained along the way.
Tell us about your Montessori journey.
Ailsa (A): My Montessori journey started in 2008 in the Dogwood EP/K class. Throughout the years, as I grew up, Westmont started new programs so students would be able to stay until high school graduation, which was appreciated as I greatly enjoy the Montessori style of learning. Through Montessori, I was able to receive the support I needed as I developed at my own pace.
Cameron (C): I started in kindergarten and had the ability to grow up and experience each program the school had and am now happy to be graduating.  
What is your biggest interest? How did it develop?
A: One of my biggest interests is writing, something that developed when I was in lower elementary. I loved writing in my journal and illustrating my entries and having the freedom to write stories about my interests, which at the time, was mainly slugs.
C: I really enjoy games, both tabletop games and video games. I was able to connect my interests through my experience in the high school as I had an assignment allowing me to critique a video game's writing as well as being able to create my own ttrpg system and one-shot campaign as my capstone project.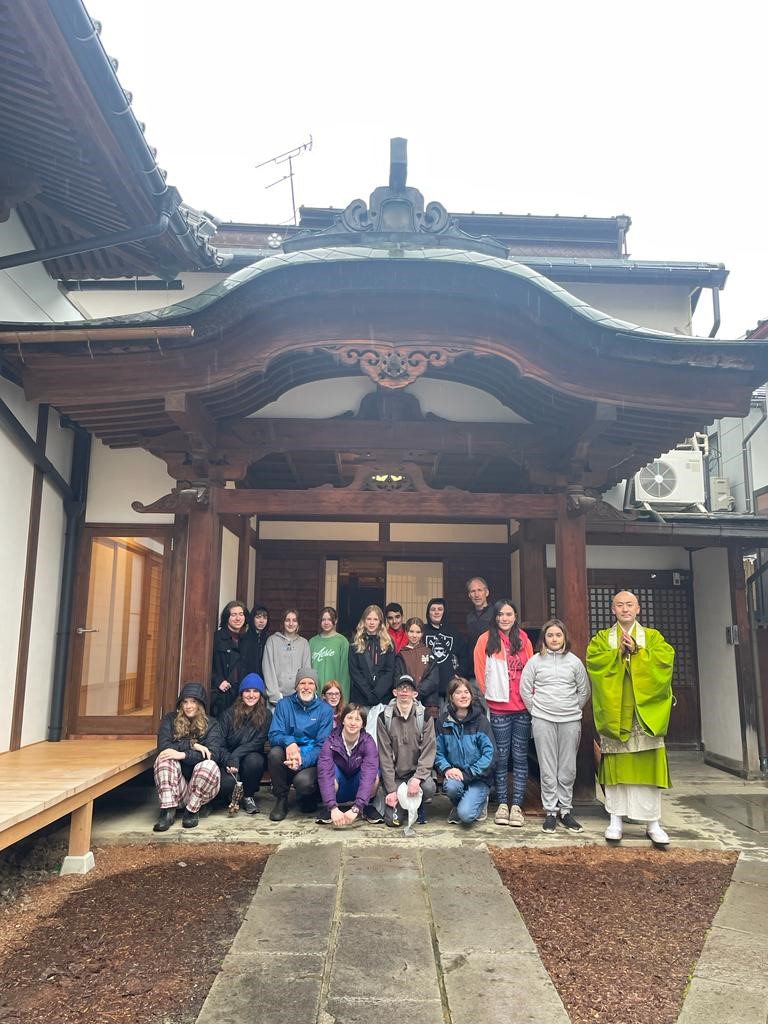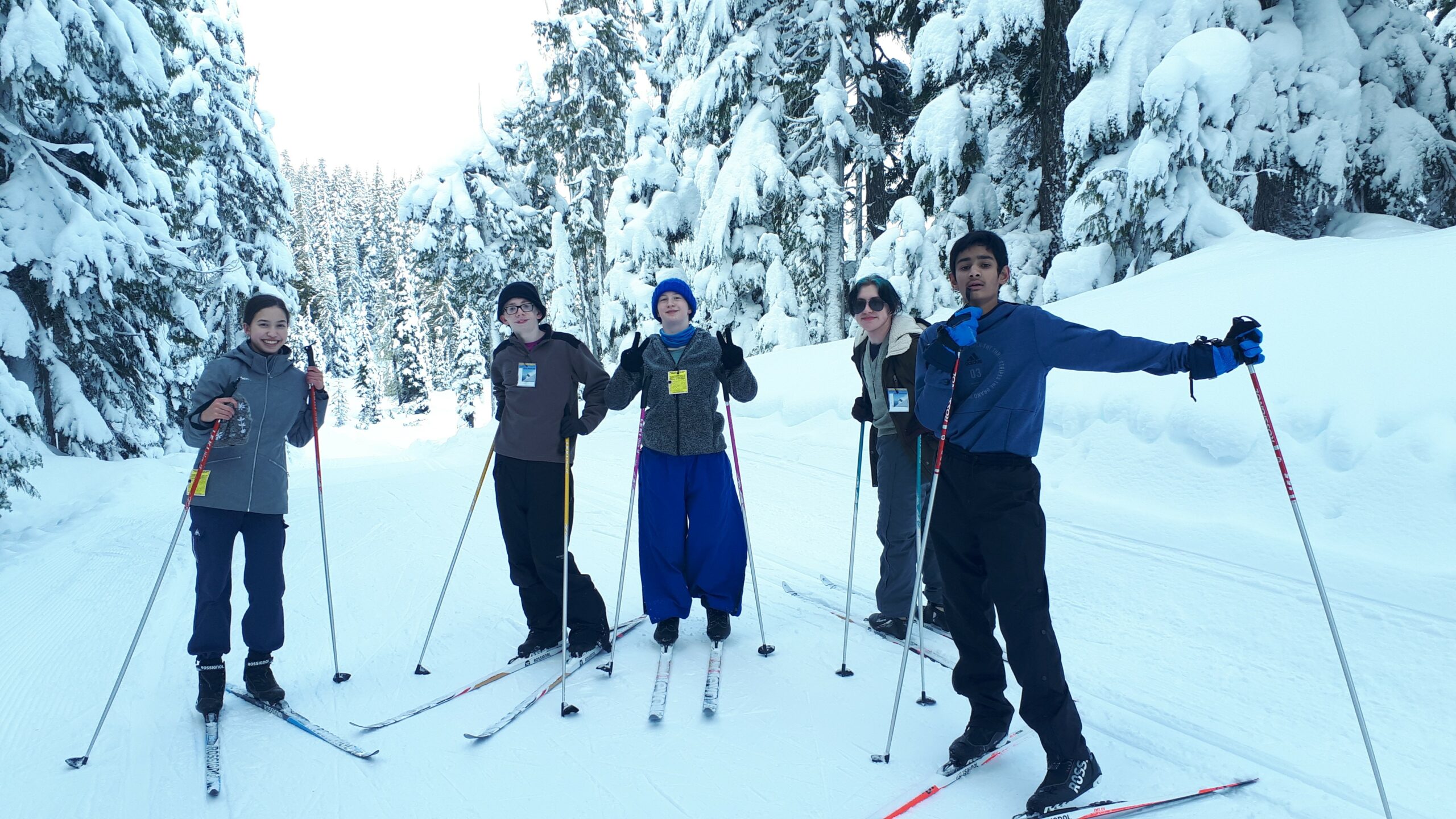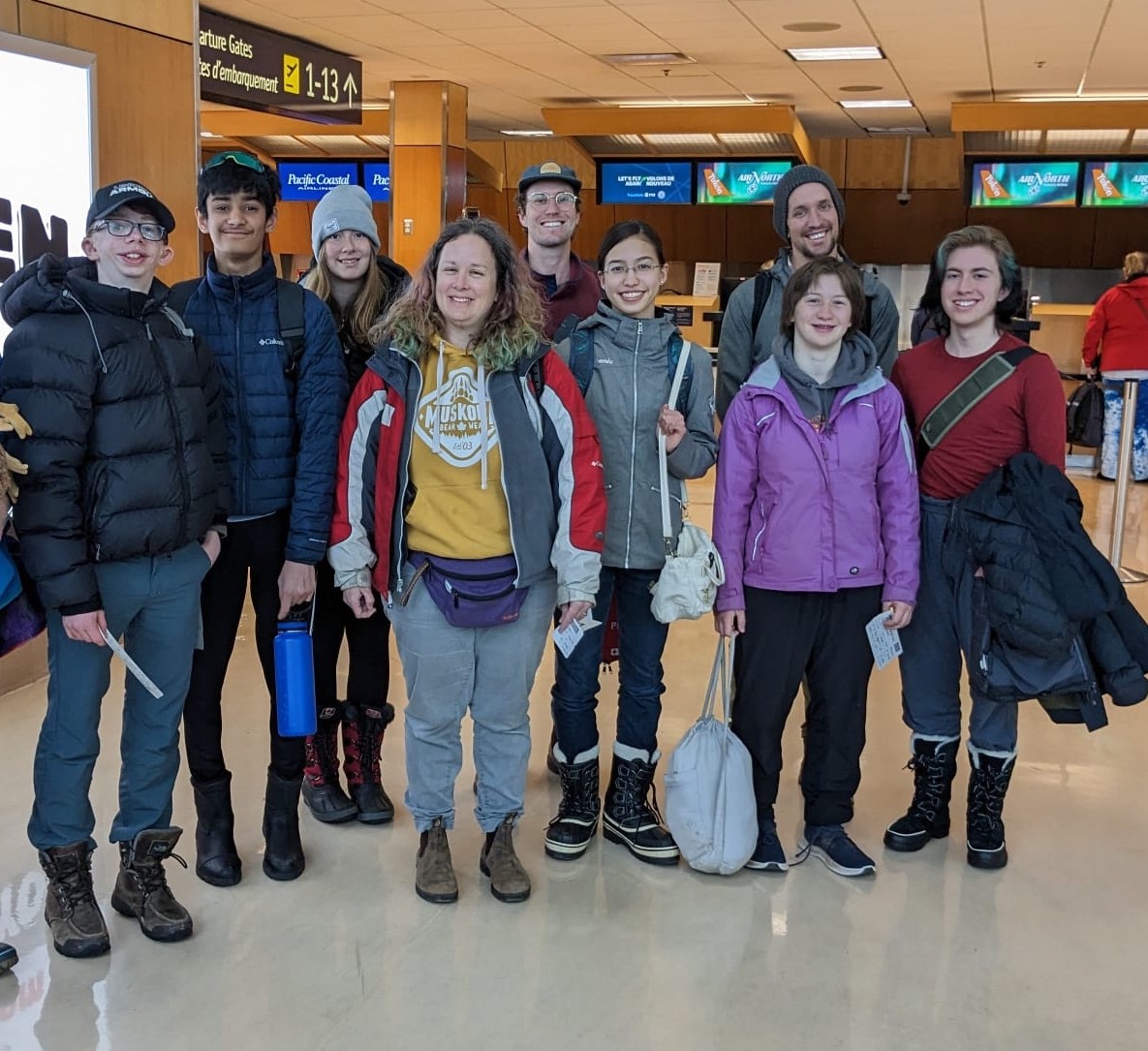 What are some other unique things about your school?
A: Some unique things about Westmont are the Montessori style of teaching, and the closeness to nature. A key part of the program is spending time outside in the nearby forest and at the beach, which you won't get somewhere else. Immersion weeks are also special to our school and make the middle and high school years more exciting.
C: The community connection!
What is your favourite part about Westmont High School?
A: My favourite part of the Westmont High School is the experiences it has given me. This spring, I got to go on a trip to Japan, which was incredible, and a few weeks later I was in the Northwest Territories. This is something I'll never get to experience again, and I am grateful that I got the opportunity.
C: I feel like Westmont has really prepared me for life after secondary school, and has equipped me with a skillset that I will be able to use for the rest of my life.  
What do you do on the weekend?
A: On the weekend, I spend my time playing video games, working on jigsaw puzzles, creating spreadsheets, and talking to my friends. Sometimes, I'll go downtown with my family, something I enjoy quite a lot.
C: I enjoy writing and running a Dungeons and Dragons campaign with a few of my friends, as well as playing video games.
What is your favourite part about being a Westmont Graduate?

 
A: My favourite thing about being a Westmont graduate is knowing I have everything I need to move onto the next stage of my life, which is very exciting. I am looking forward to finding out where life is going to take me.
What is next for you?

 
A: Next year, I will be taking a year off to focus on getting work experience. I am heavily considering following an accounting career, as it has been my favourite course this past school year and has quickly become something I have a passion for.
C: After the summer where I work at Camp Thunderbird, I'm heading to Peterborough, Ontario to study forensic biology at Trent University.
Thank you for reading!

Cameron and Ailsa,
Westmont Montessori High School Graduates 2023.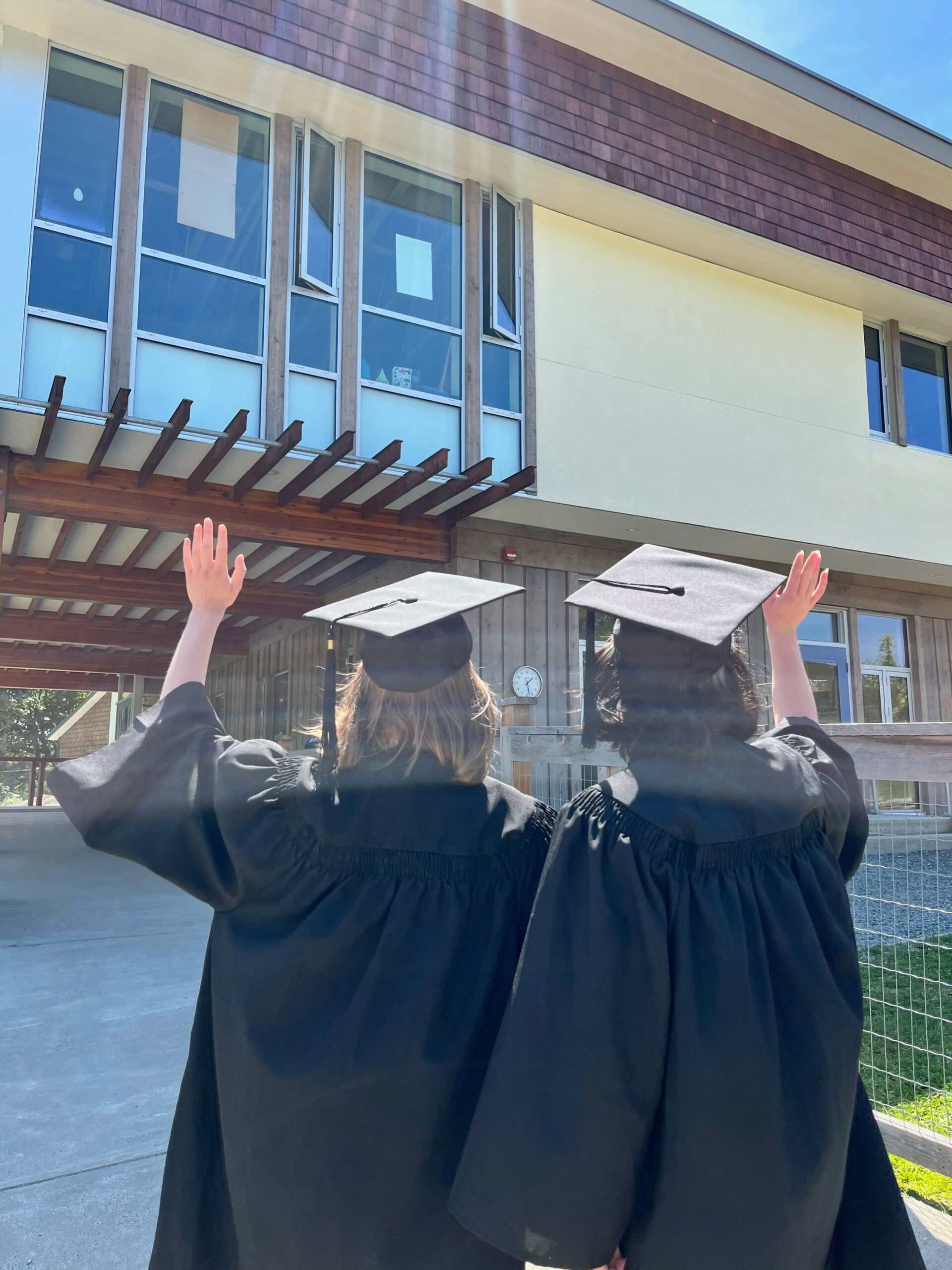 Want to learn more about our High School program?