The Westmont Prize is an annual design competition for youth across North America, organized by Westmont Montessori School.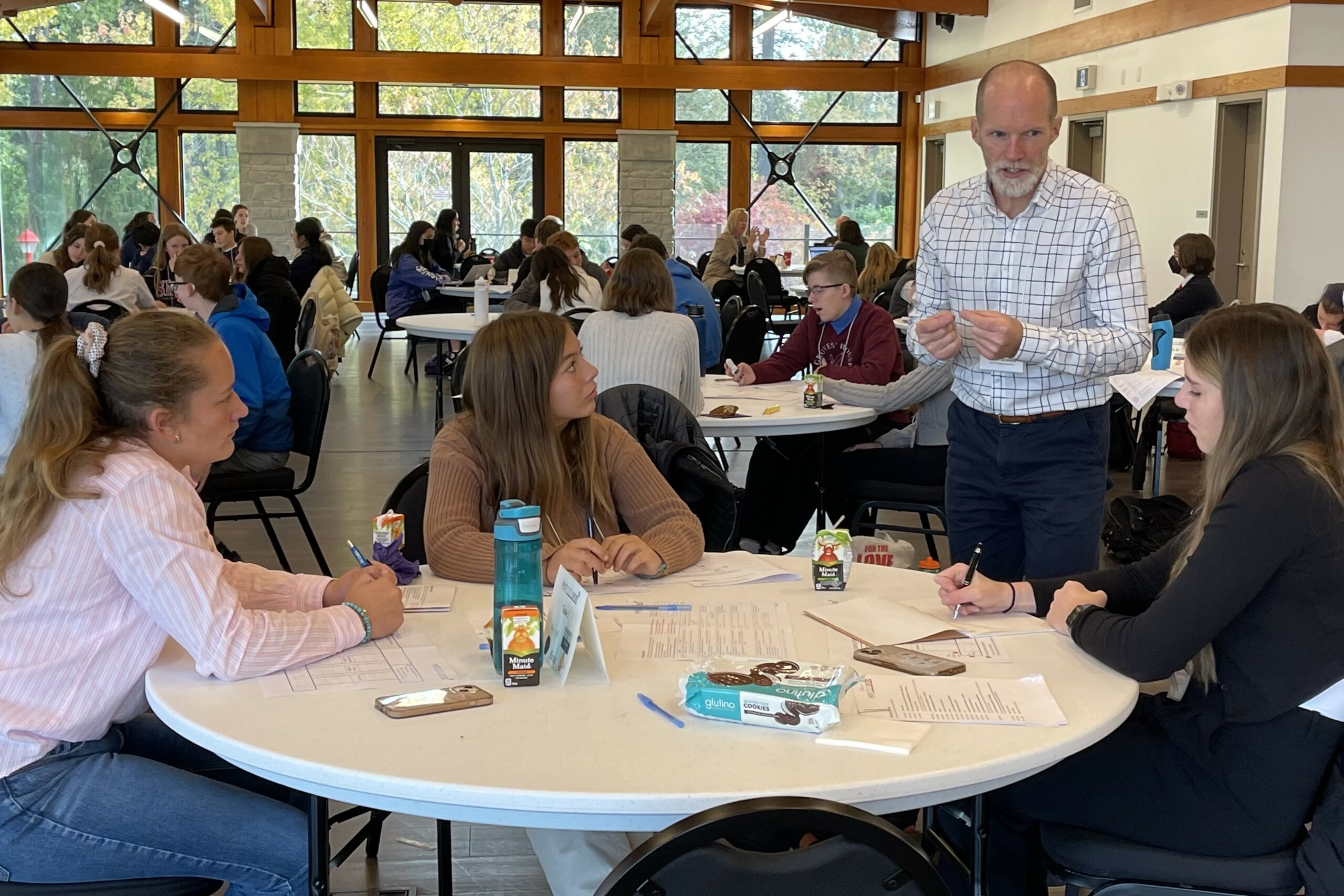 This year's competition is open to all

students grade 7 to 12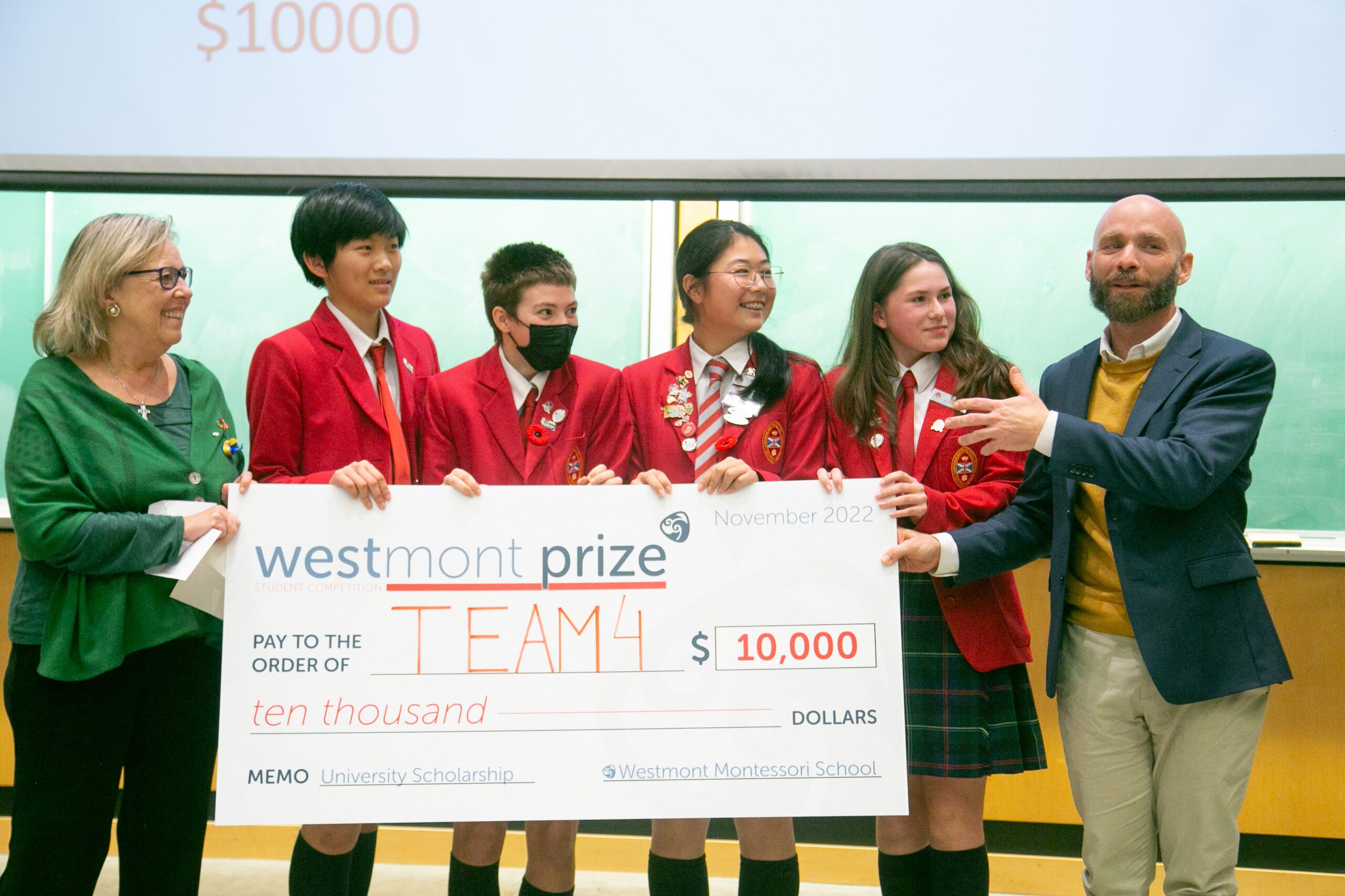 Money prizes

to winning teams. Scholarships to university/school of YOUR choice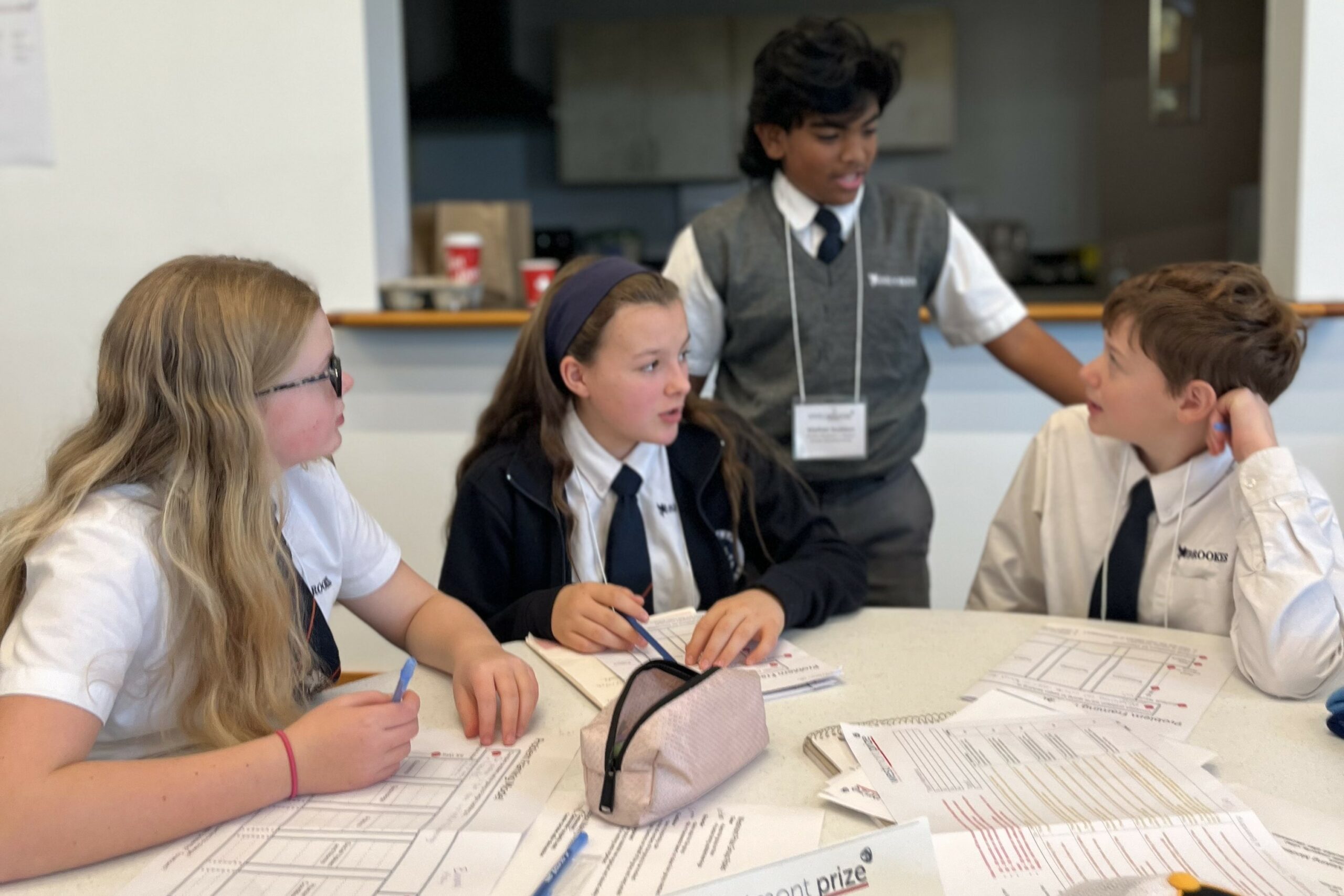 Teams of 4

sign up online, multi-age teams encouraged, pre-work required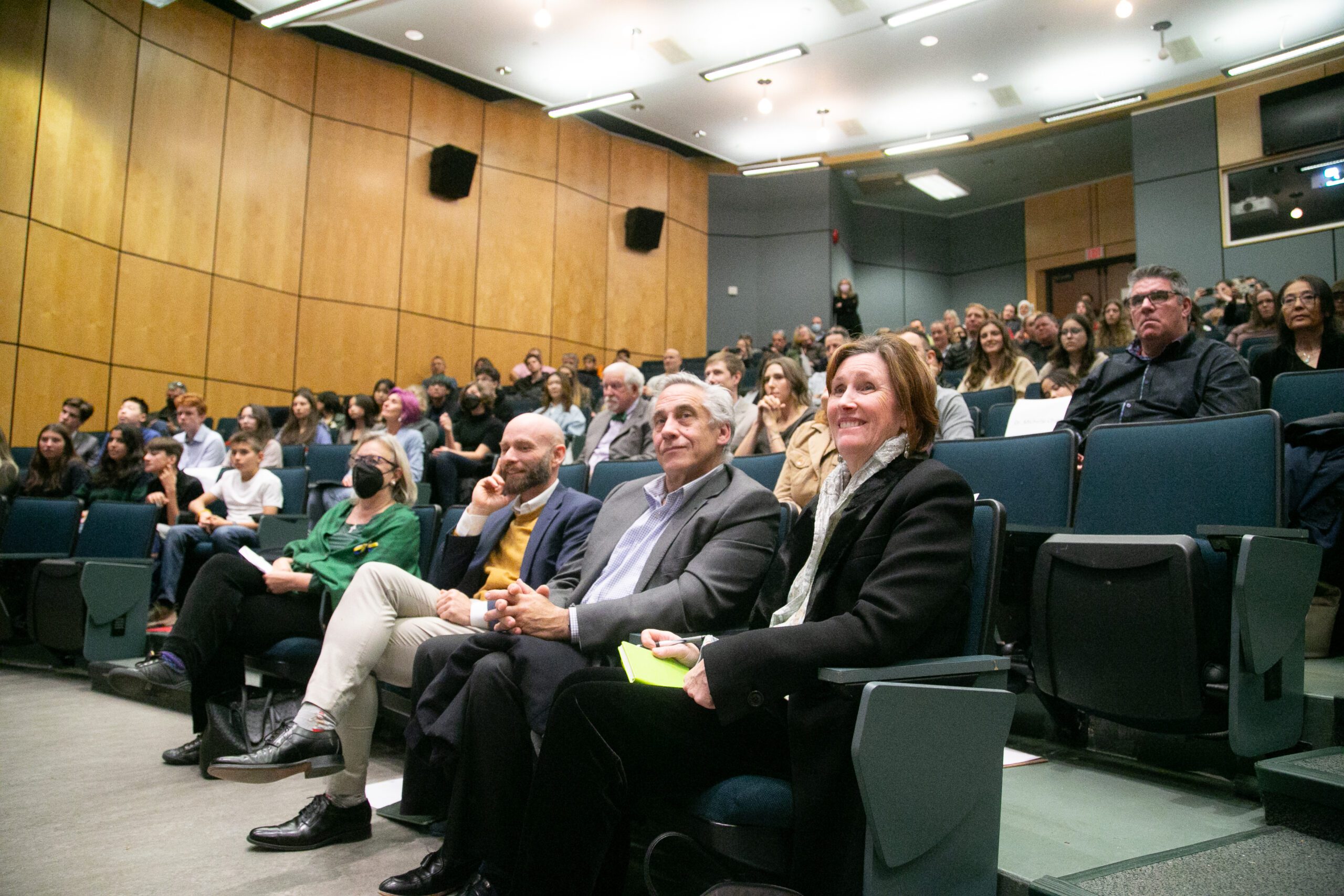 Panel of

national experts

/notable judge presentations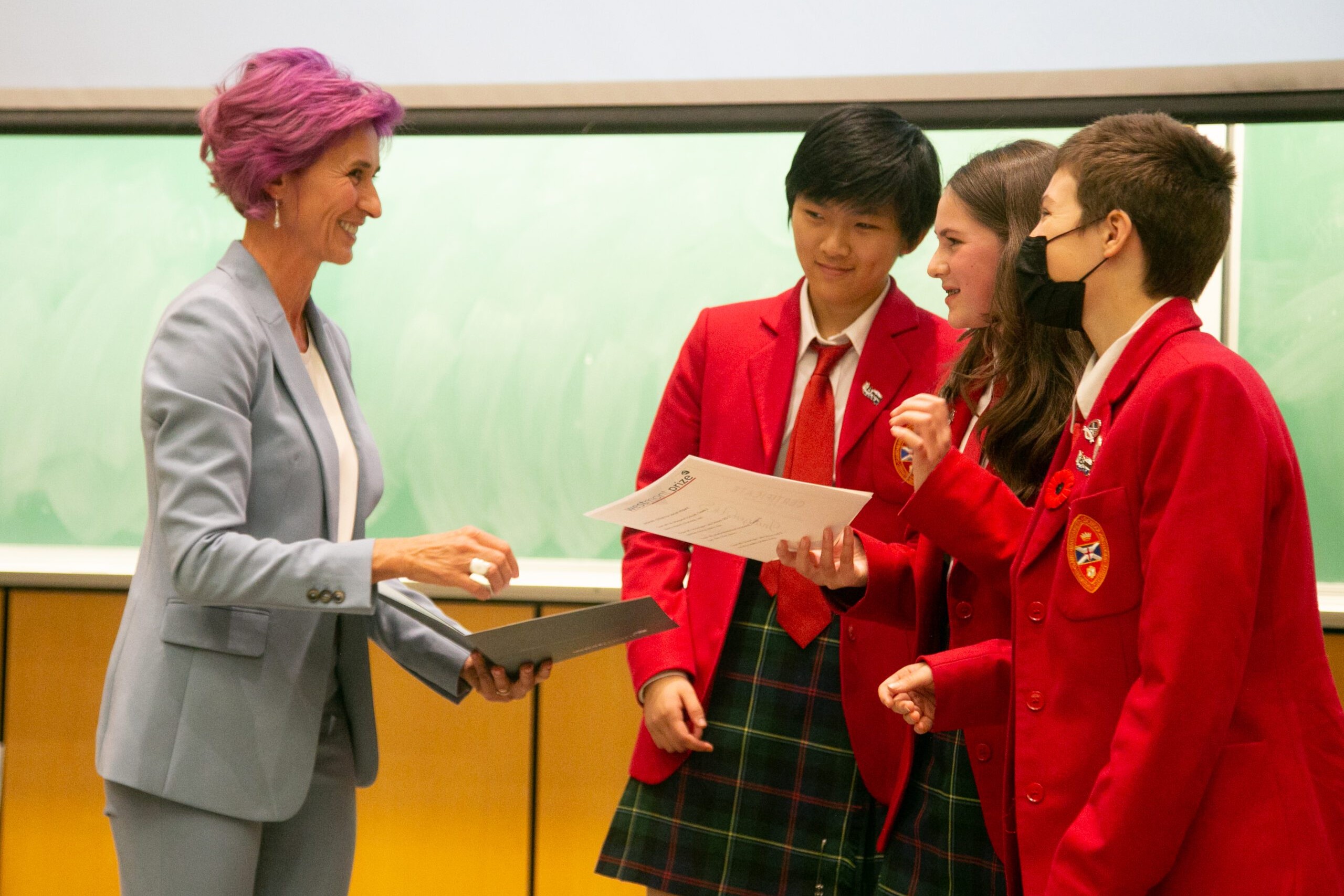 Focus is on

quality of teamwork,

 process, ideation, and presentation. Less so on final idea.
2023 Theme: Great Solutions for Great Problems
The registration is open until the end of Day October 23, 2023.
Spots are LIMITED. A wait list will be taken after the registration reaches its maximum.

Teams of 4 sign up online:

$120 CAD entry fee (or $30 CAD per each team member), multi-age teams encouraged, pre-work required
Money prizes to winning teams (provided by long term, legacy motivated donor), to be shared by the winning team:

I place $10,000 CAD

scholarship to university/school of choice

II place $5,000 CAD scholarship to university/school of choice
III place $2,500 CAD scholarship to university/school of choice

Up to three projects will be invited to pitch their design idea to the INSPIRE: STEM for Social Impact program at UVIC in mid 2024, and to partner with an INSPIRE Apprentice Garage Team to develop a Minimum Viable Product in collaboration with the community of interest.
Youth Award – During the Award Gala Ceremony, the audience will decide which team will get the Youth Choice Award! 
This year we decided not to limit your imagination and let YOU and your TEAM to choose a problem you would like to find a creative solution for.
Things to keep in mind (aspects of your competing project):
Why did you chose this problem?
How did you come up with the solution (design process)?
What obstacles did you meet on your way and how did you overcome them as a team?
Our team, in collaboration with industry experts, will provide guidance on every aspect of your project requirements, ensuring clarity on every detail.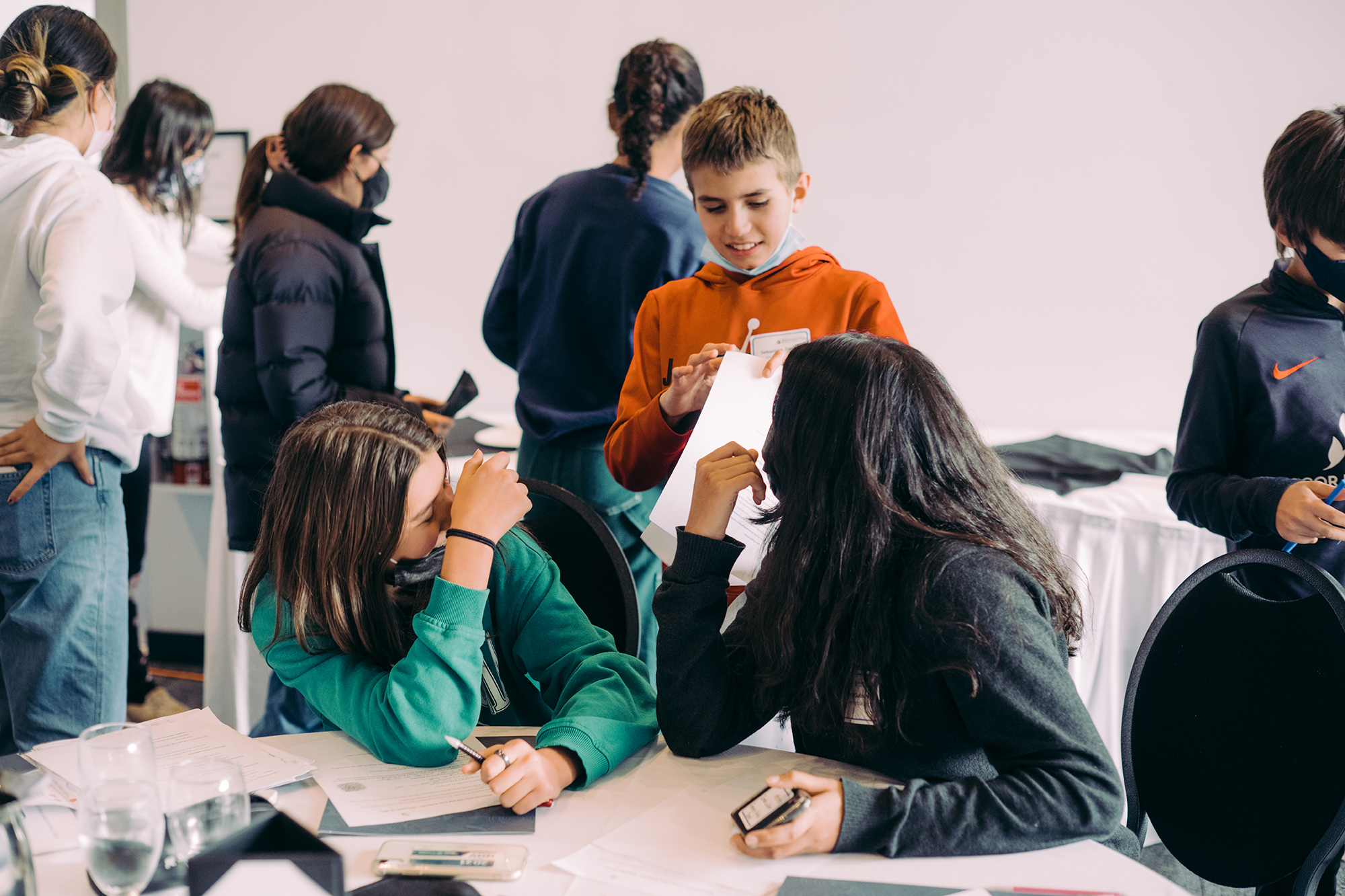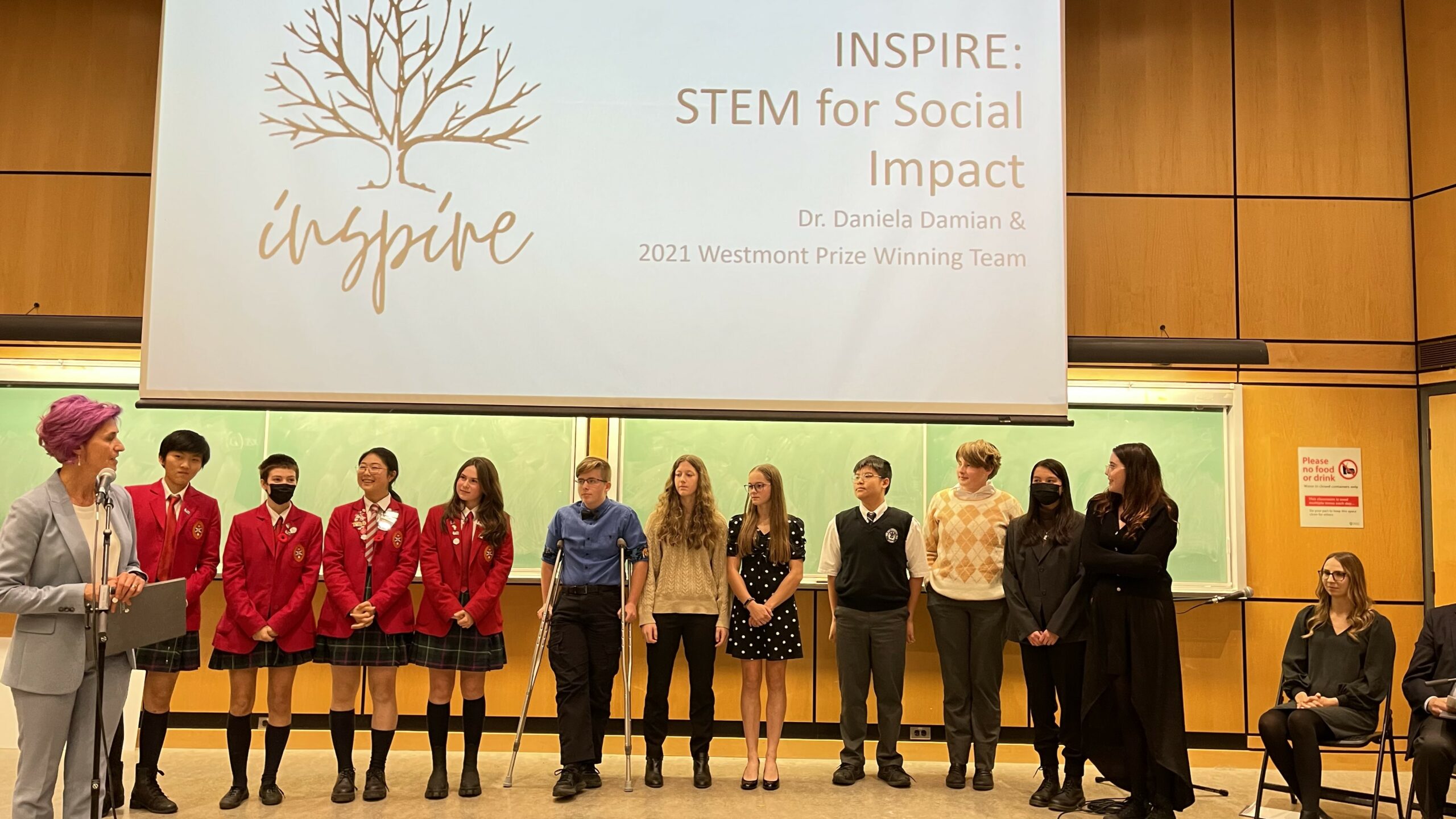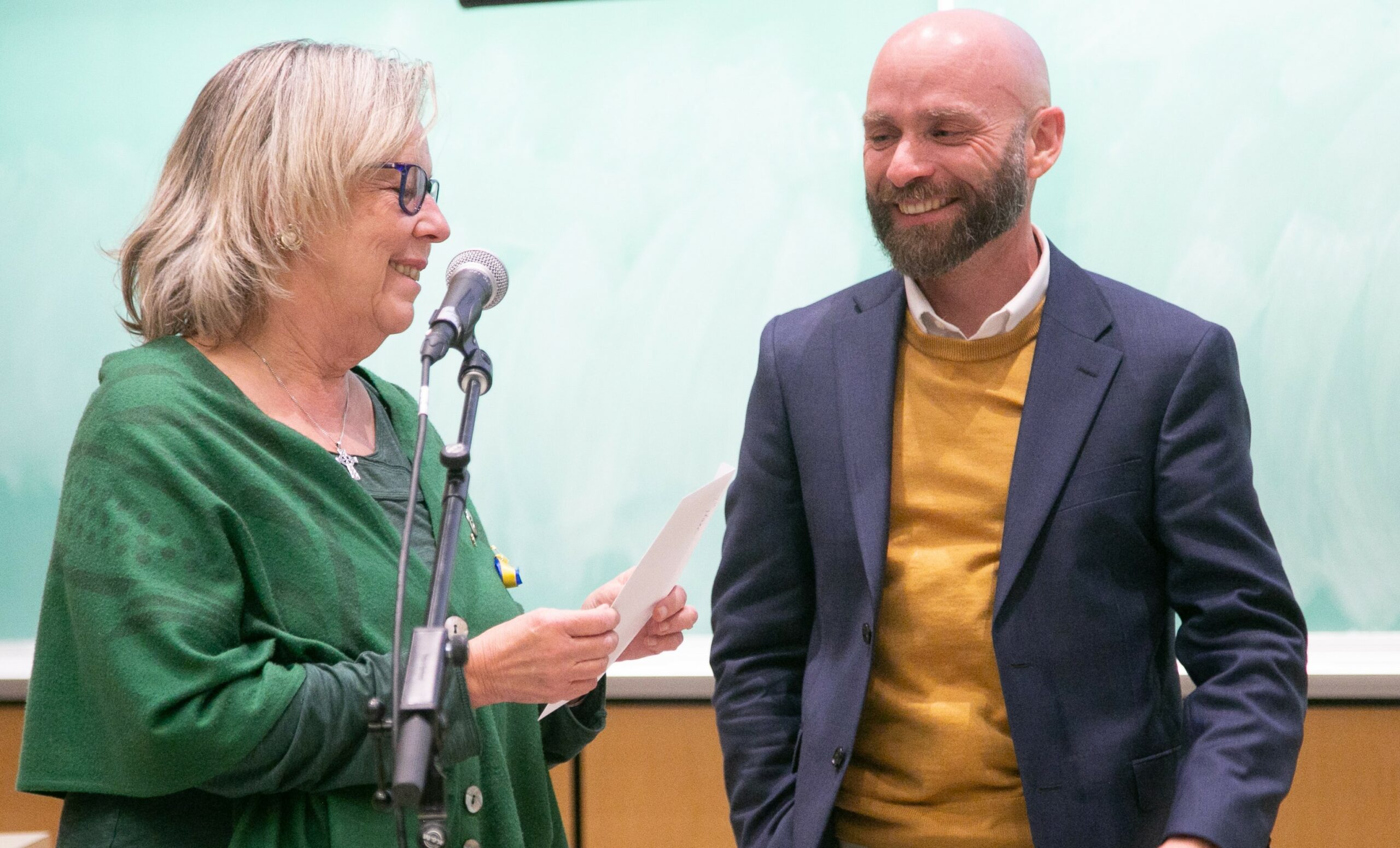 Interested? Let us share even more!
We appreciate the feedback from past participants, teachers, and parents of the last years' Westmont Prize competition. Your voices have been heard! At Westmont Prize, we value your input and have made changes based on your suggestions.
October 31, November 1 and November 2, 2023 – Workshops with our guest experts, online.

November 6, 2023 – All-day workshop in person, Olympic View Golf Club (online option available for teams out of province)
November 24, 2023 – Projects deadline for submission 
December 1, 2023 – Awards Gala Event,

Human and Social Development Building A240

at UVic. Winners will be announced! During this Ceremony, the audience will decide which team will get the Youth Choice Award!
"Education is the key to unlocking the doors of opportunity and building a brighter future for our youth"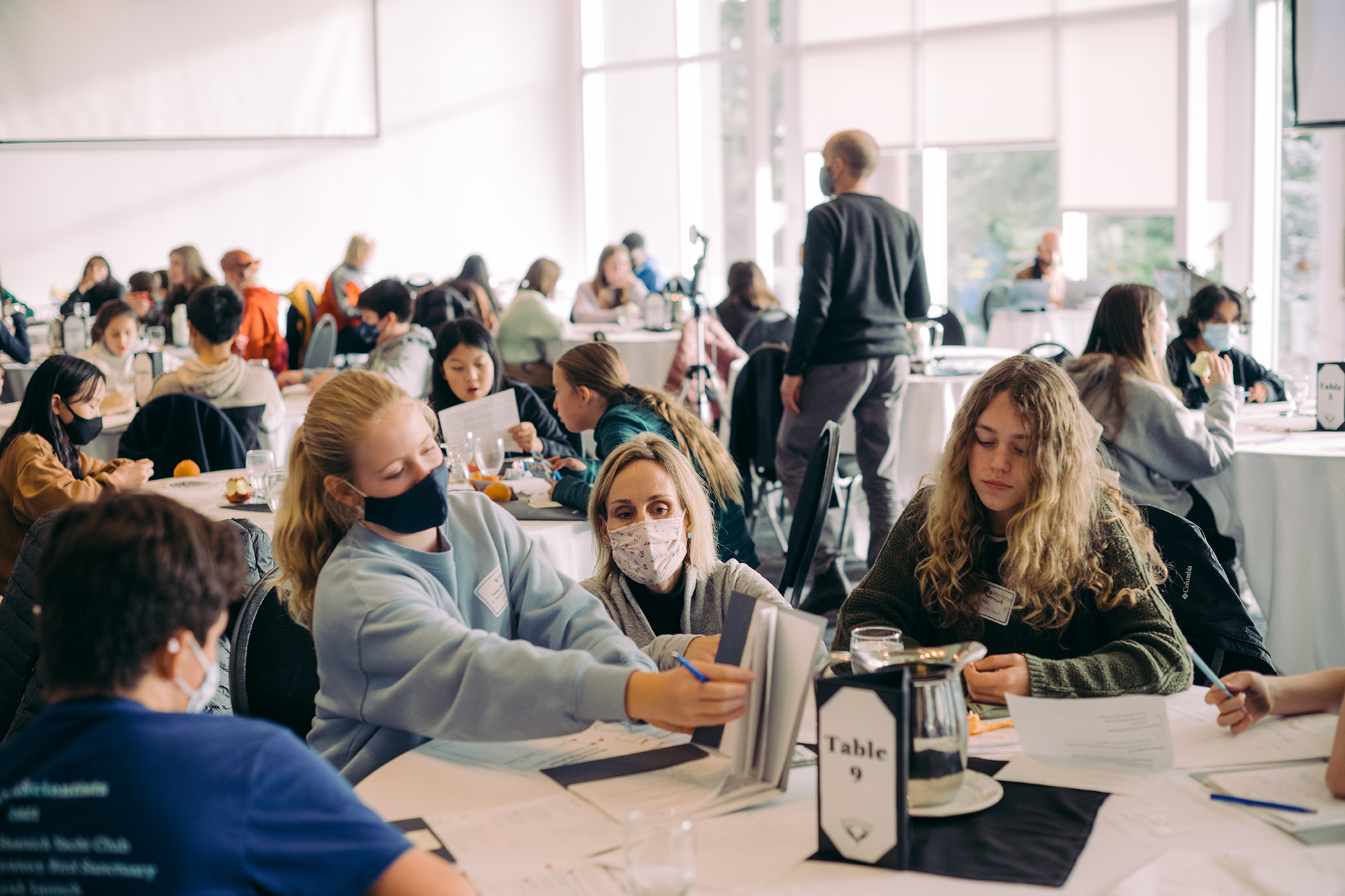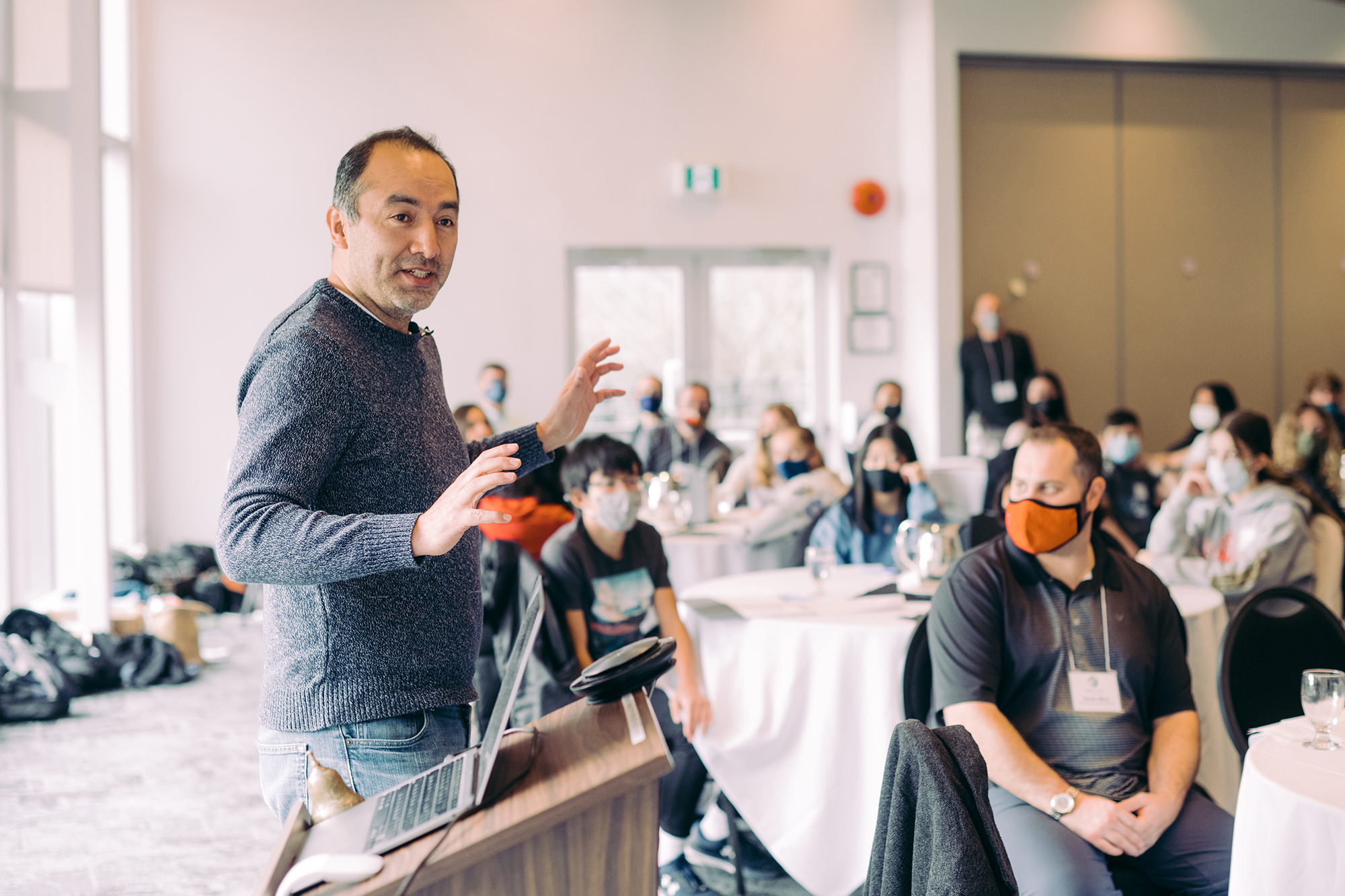 Ready to register?
There is no better time than  NOW!
For sponsorship opportunities, please refer to our Sponsors' Package or reach out to our team directly at prize@westmontschool.ca
Your financial contribution is going towards the students' scholarships to the university of their choice and eligible for a tax receipt!