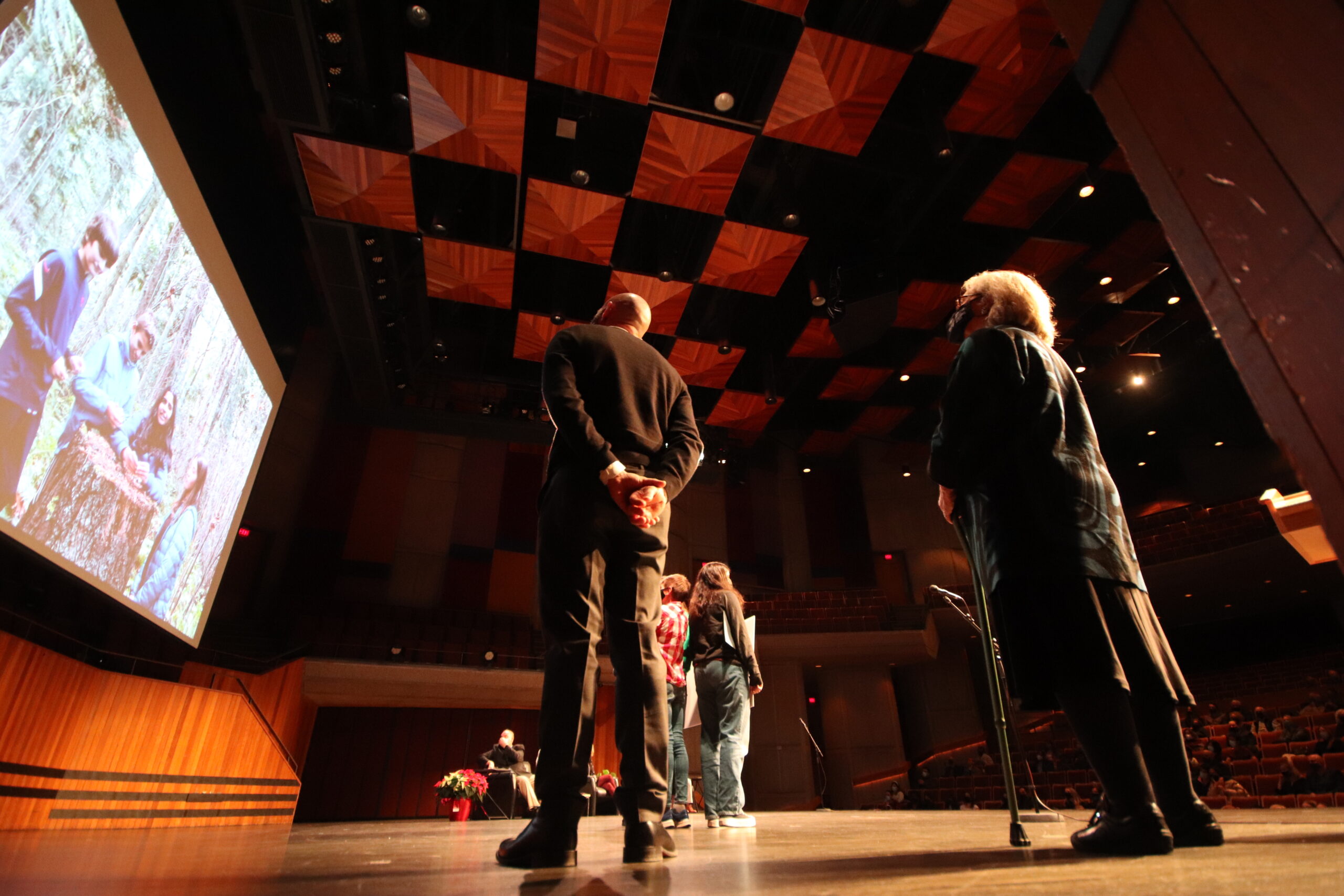 The Westmont Prize Judging Panel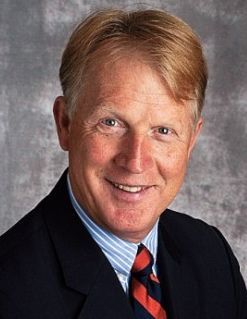 Stephen Housser
Mr. Housser brings 20 years experience in radio and television broadcasting and an extensive knowledge of BC and national media. He is a poised, articulate and persuasive communicator with a proven ability to gather, analyze and convey information in clear, concise manner. He has top writing, editing and public speaking skills.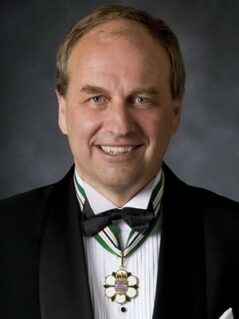 Dr. Andrew J. Weaver
Dr. Andrew J. Weaver is a Professor in the School of Earth and Ocean Sciences at the University of Victoria. He was also the Canada Research Chair in Climate Modelling and Analysis until he was elected as a BC Green Party MLA in the 2013 BC Provincial Election representing the riding of Oak Bay-Gordon Head. In 2015 Dr. Weaver assumed leadership of the BC Green Party, leading them to an historic election result in the 2017 provincial election with three elected MLAs holding the balance of power in an NDP minority government. He returned to UVic after completing two terms as an MLA.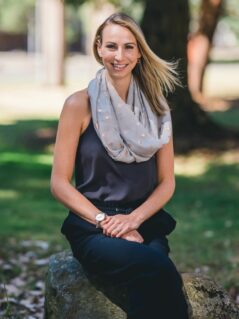 Dr. Michelle Church
Dr. Michelle is a Registered Psychologist in Alberta and British Columbia. Her expertise is with adults experiencing anxiety, depression, disordering eating, weight-related issues, chronic health conditions, and relationships distress.
Dr. Church is passionate about helping people and meeting them where they are at. She has a PhD and MSc in Counselling Psychology from the University of Calgary. Michelle completed her doctoral residency in Los Angeles, California.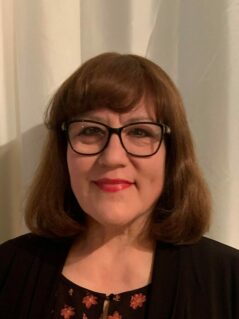 Leslie McGarry
Leslie is a member of the Kwagiulth First Nation, one of several bands within the Kwakwaka' wakw territory, located on the northeast part of Vancouver Island and she is grateful for the generous hospitality of the LƏḱᵂƏŋƏn  (Songhees), Xwsepsum (Esquimalt) and WÁSANEĆ Nations.
Ms. McGarry provides opportunities to enhance and/or develop awareness and appreciation for the cultural diversity within Canada's Indigenous Peoples. In her current capacity as the Cultural Programmer for the Capital Regional District's Parks, Leslie relays information that reflects an Indigenous perspective from pre-contact to post-contact history with cultural authenticity and integrity.
All-day workshop will take place on November 14th, at the Esquimalt Gorge Park Pavillion.
Team registration starts on site at 7:30am. All workshop activities will take place until 4:00 pm.
Hot lunch, snacks and dessert will be provided!
We have a lineup of fantastic speakers. Teams will learn how to frame complex problems, ideate solutions, advocate convincingly, and create engaging video.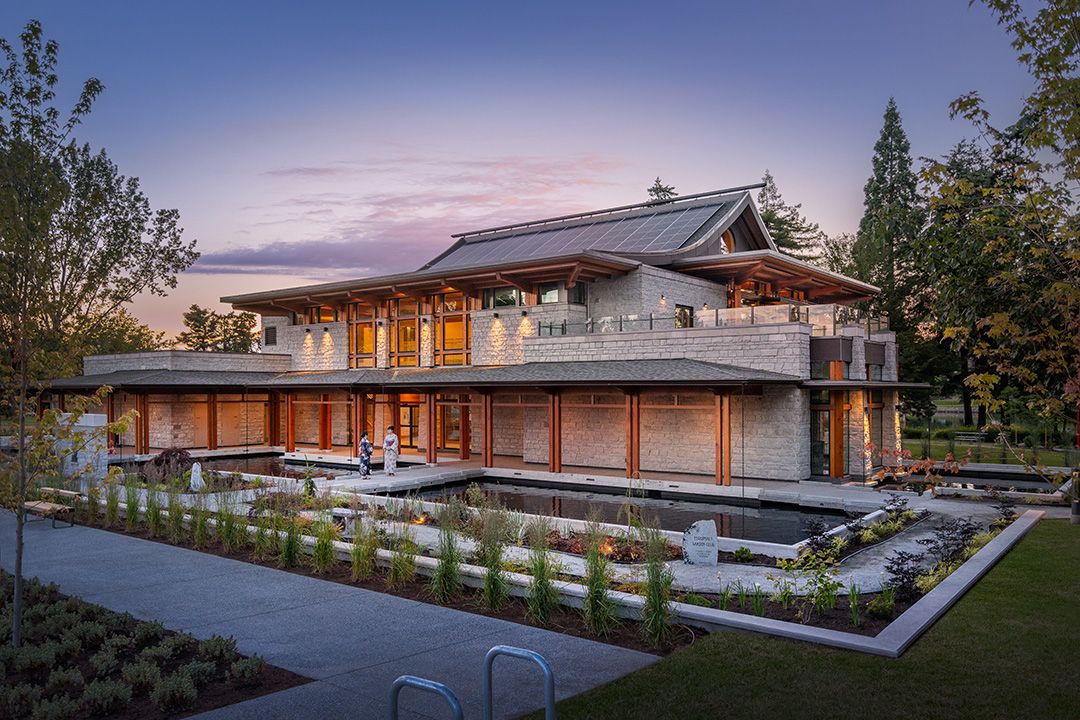 All-Day Workshop Guest Speakers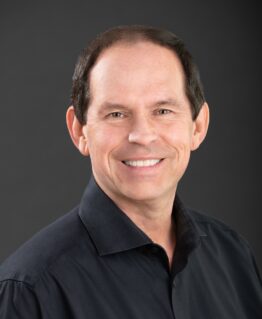 Peter Scott

Keynote

Mr. Scott has a Master's degree in Computer Science from Cambridge University and has worked on computers for NASA's Jet Propulsion Laboratory since 1983. His 2017 book, "Crisis of Control" explores our precarious future relationship with artificial intelligence.
Peter is a certified coach (International Coaching Federation) and focus on coaching organizations and individuals to prepare for radical change. 
He also has many years' IT expertise in enterprise architecture, business solution consultant, system engineering, systems analysis, and have written several instructional books and videos.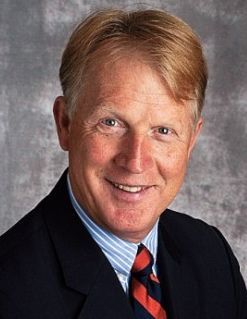 Stephen Housser

How to Communicate

Mr. Housser has a Bachelor of Journalism, Honours degree from Carleton University and a Bachelor of Arts degree from the University of British Columbia.
Steve has top writing, editing and public speaking skills. Steve's extensive experience reporting on BC government and politics provides substantive benefits to participants. Steve has also reported from the Press Gallery in Ottawa to the Arctic, from Calgary to Montreal. He is the former Bureau Chief of CBC TV News for Victoria covering BC politics and government.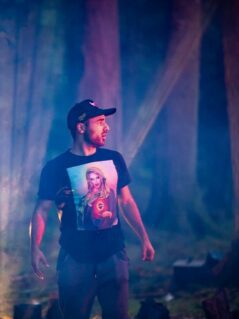 Shiraz Higgins
Creating Engaging Video
 
Shiraz directs music videos, launches YouTube channels, and is bbno$' creative director. He has been working on the world of video and marketing for 10 years.
The first video he made was a grant funded hour-long documentary on homelessness, which he shot and edited. He has since worked on a wide range of projects, including videos for New York Times Bestselling authors Tony Robbins, Sharon Moalem, Matt Kepnes and Tim Ferris, non-profits like LeadNow, Powershift, and Pull Together, various departments at The University of Victoria, and many businesses in BC and beyond.